TBILISI – DASHBASHI CANYON – TSALKA LAKE – PARAVANI LAKE – KHERTVISI FORTRESS – VARDZIA CAVES – TBILISI
DASHBASHI CANYONshow galleryhide gallery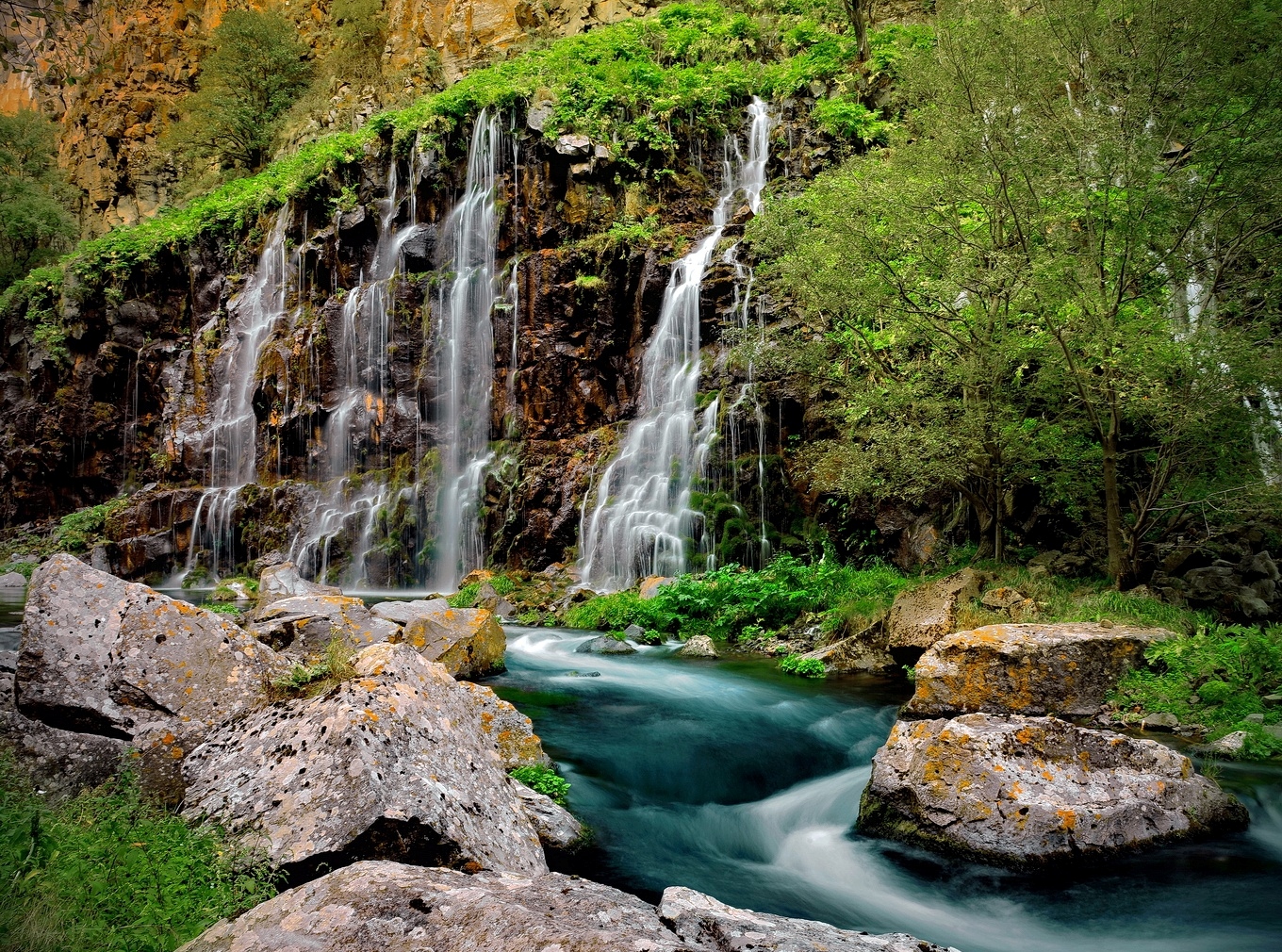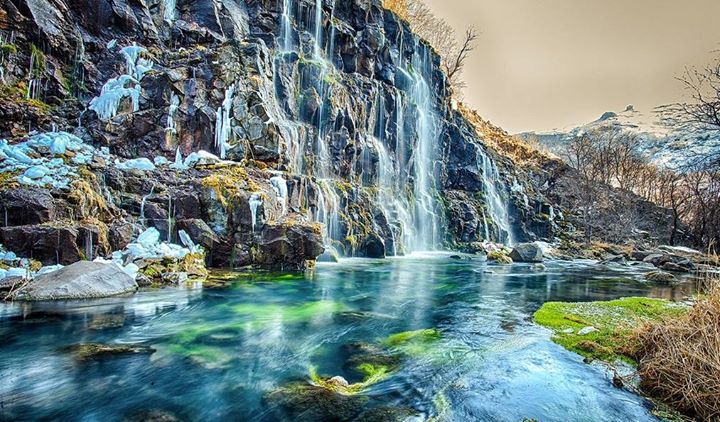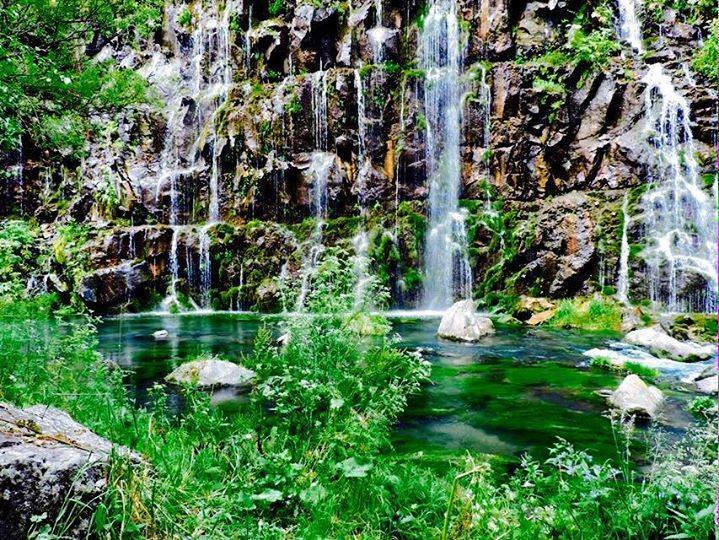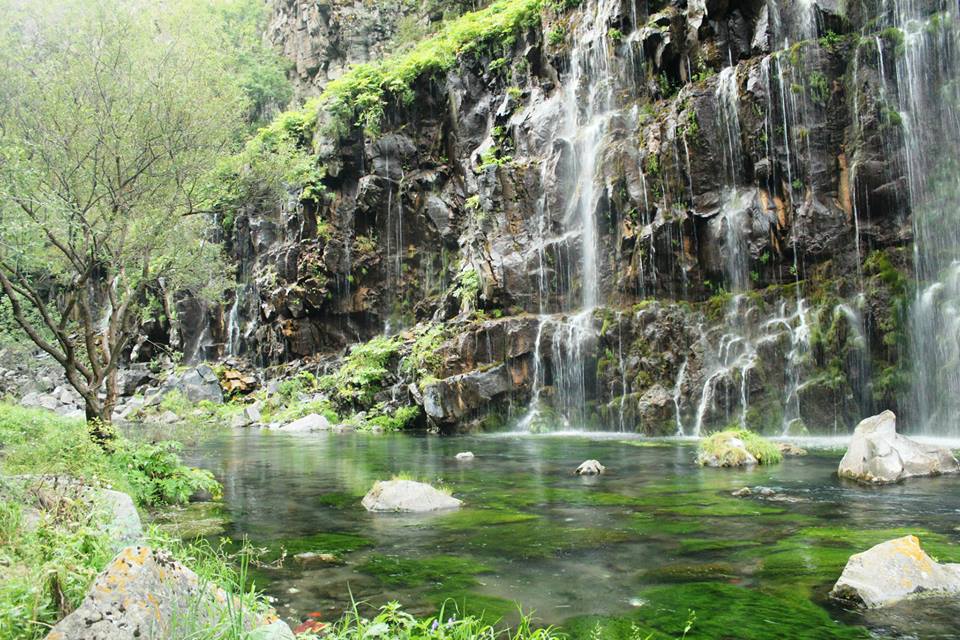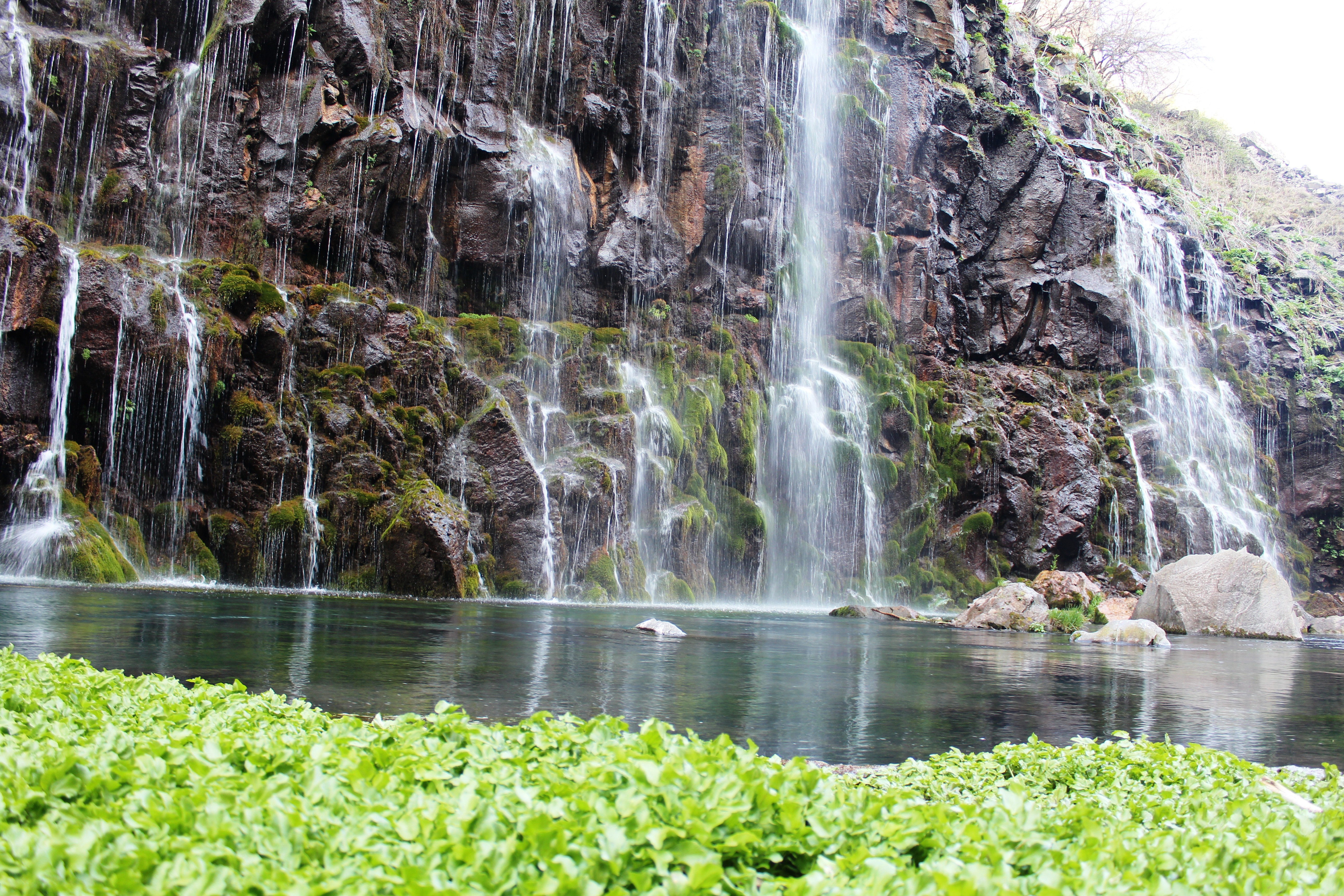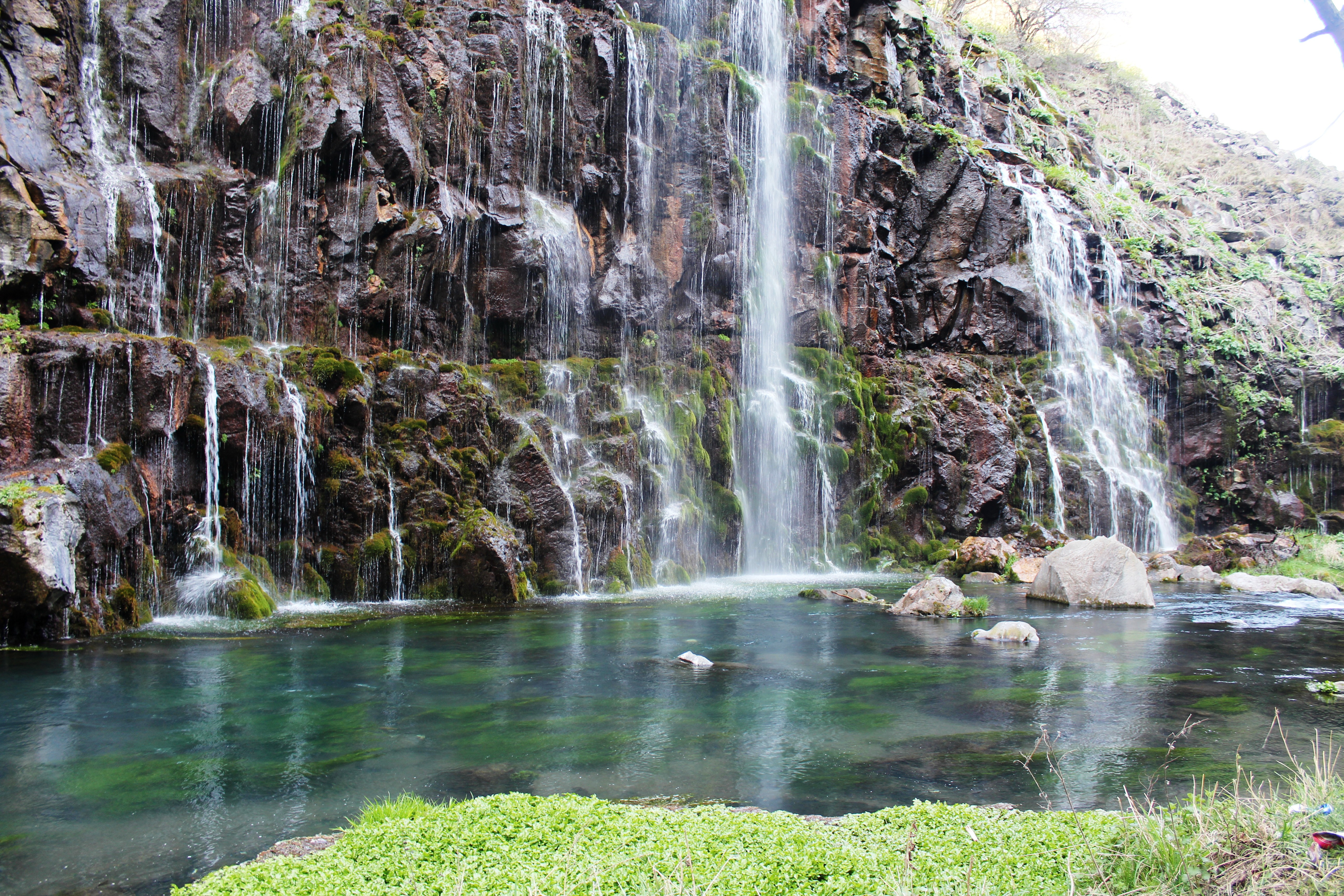 Dashbashi canyons is one of the most impressive natural monuments of Georgia. Dashbashi Canyon Natural Monument is a canyon carved by Ktsia (Khrami) River in the stream bed cut through the volcanogenic rocks of Dashbash volcanic plateau, distinguished by its rarity and biodiversity.

PARAVANI LAKEshow galleryhide gallery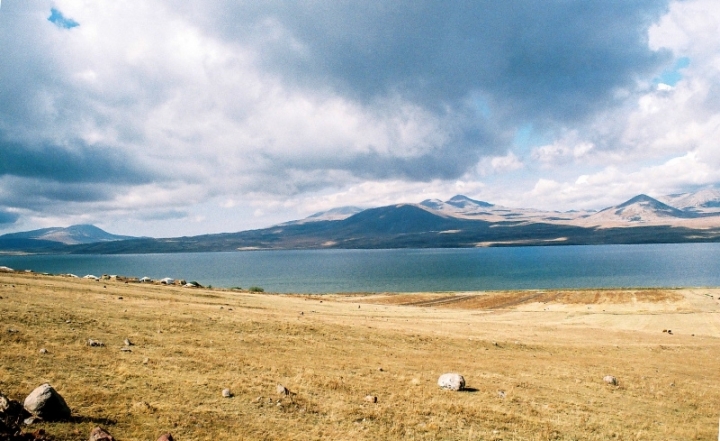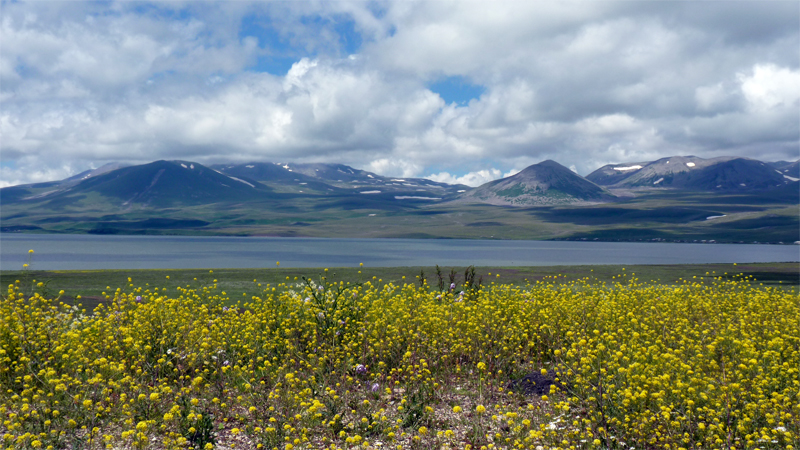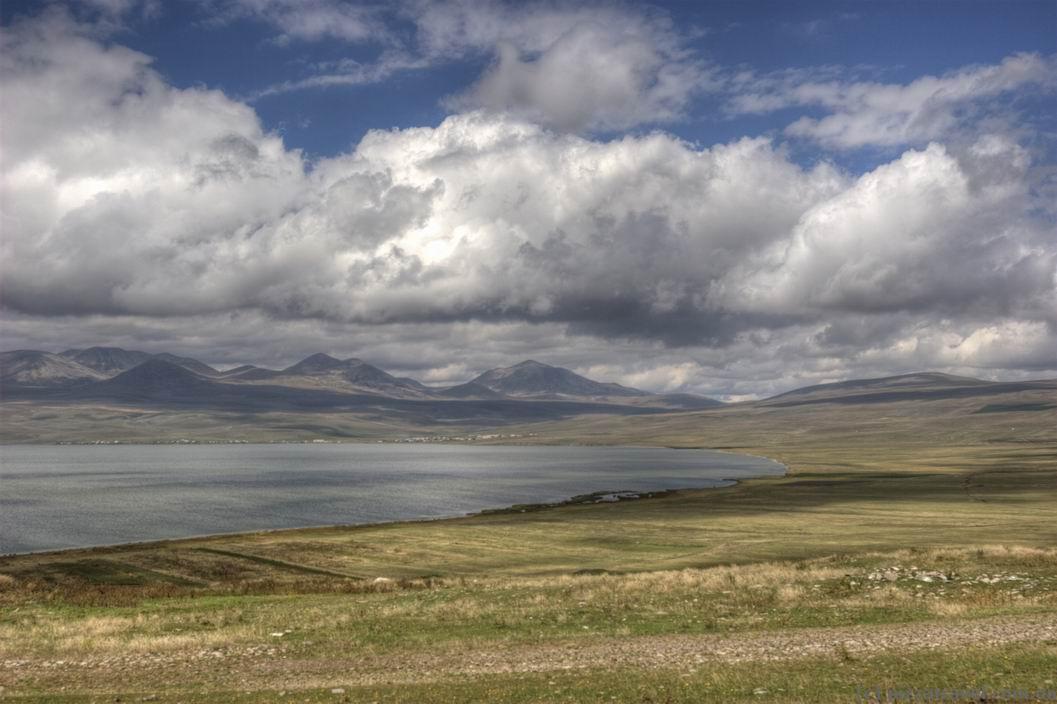 Paravani lake is a volcanic lake in Georgia, located in Javakheti Plateau between Abul-Samsari and Javakheti Ranges.

KHERTVISI FORTRESSshow galleryhide gallery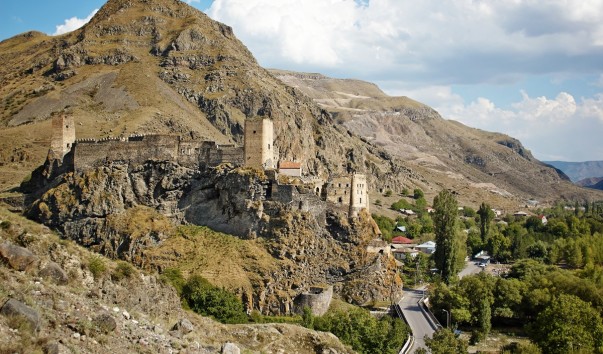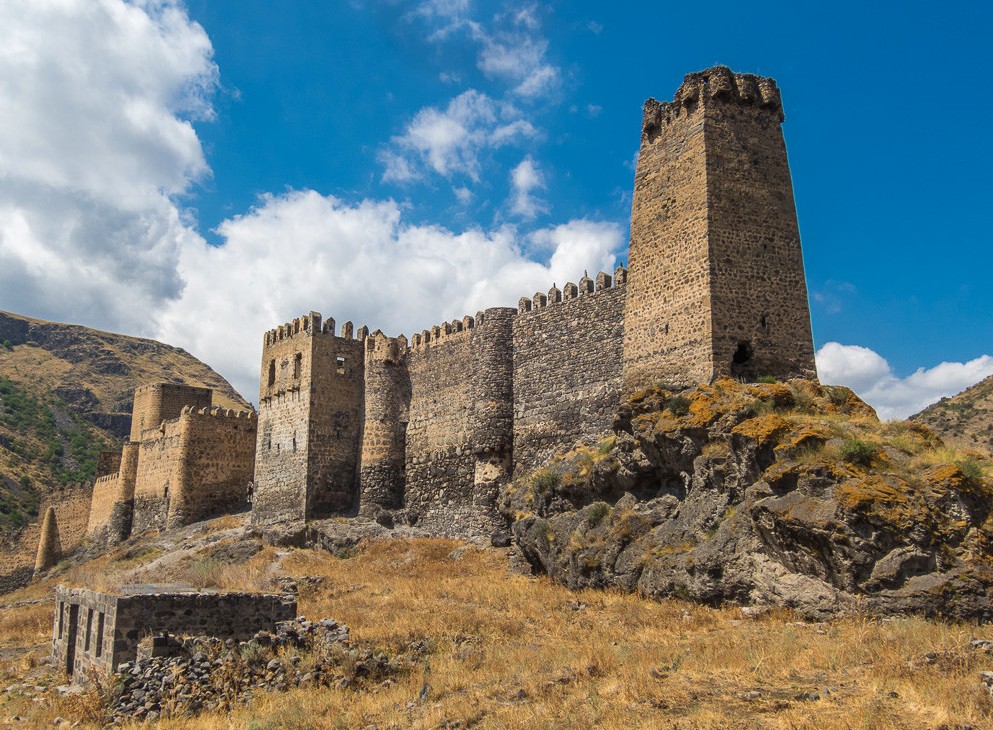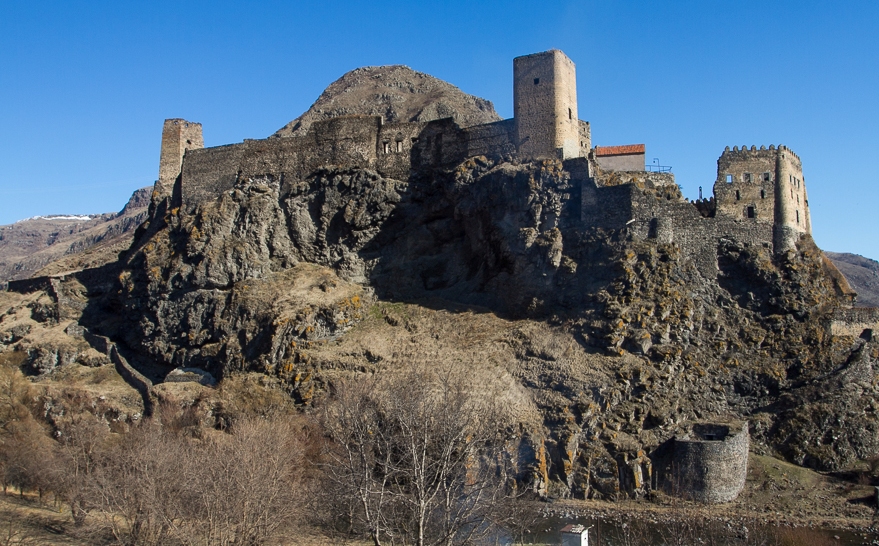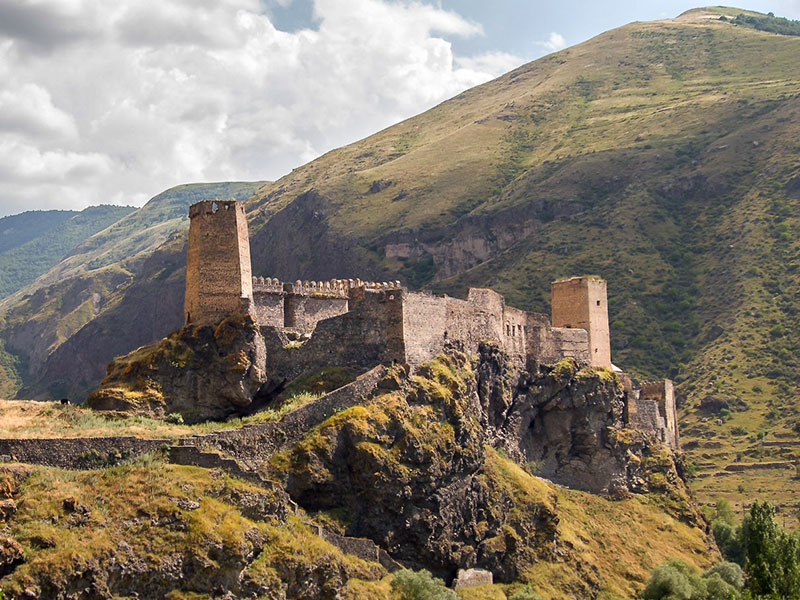 Khertvisi fortress is one of the oldest fortresses in Georgia and was functional throughout the Georgian feudal period. It is situated in Southern Georgia, in Meskheti region. The fortress was first build in the 2nd century BC. The church was built in 985, and the present walls build in 1354. As the legend says, Khertvisi was destroyed by Alexander the Great.

VARDZIA CAVESshow galleryhide gallery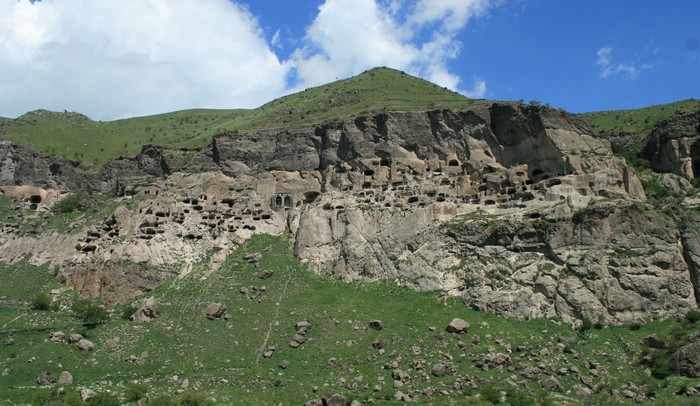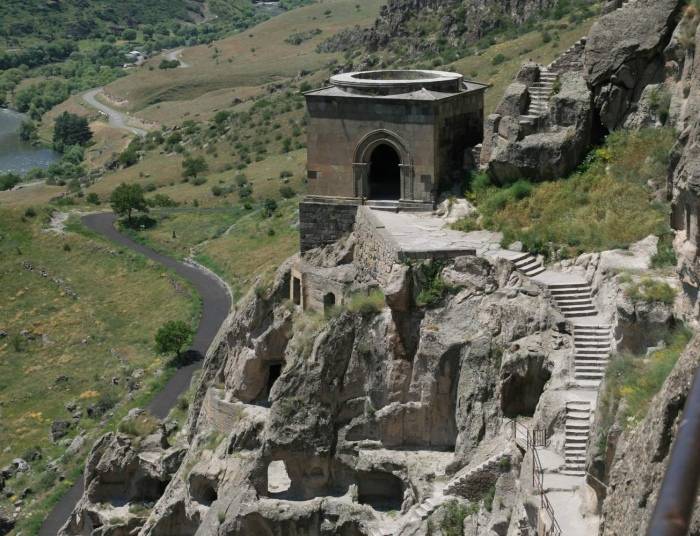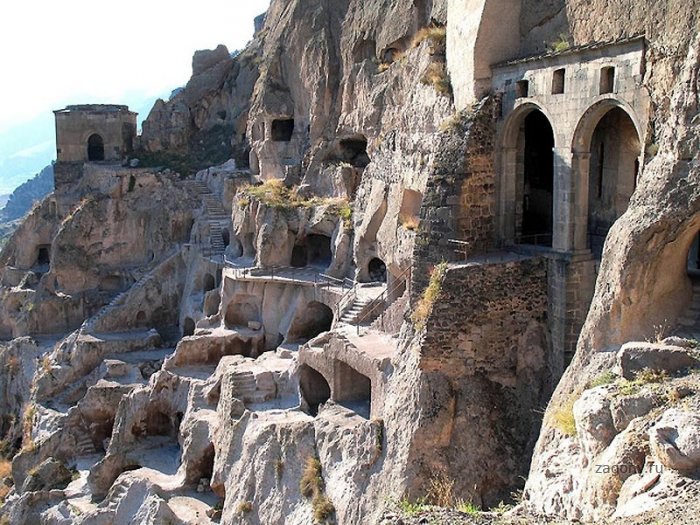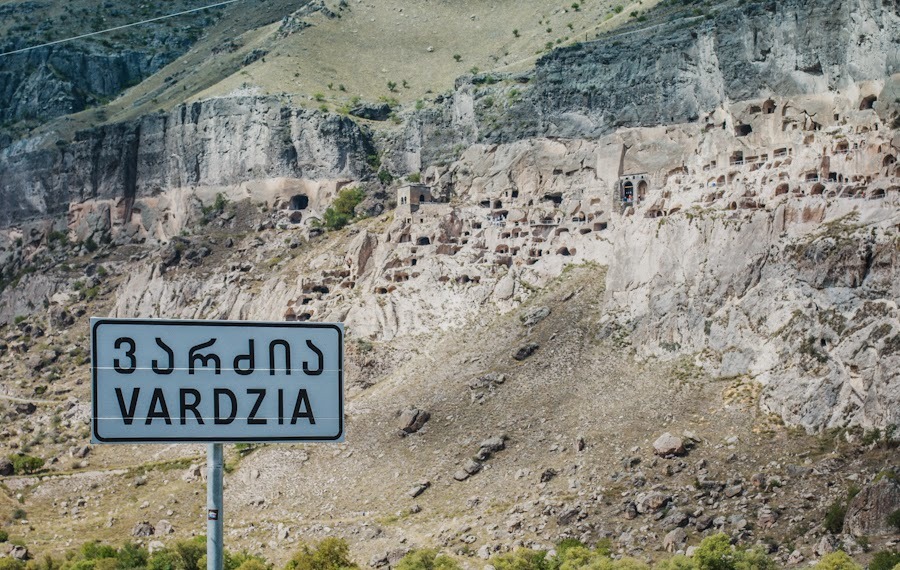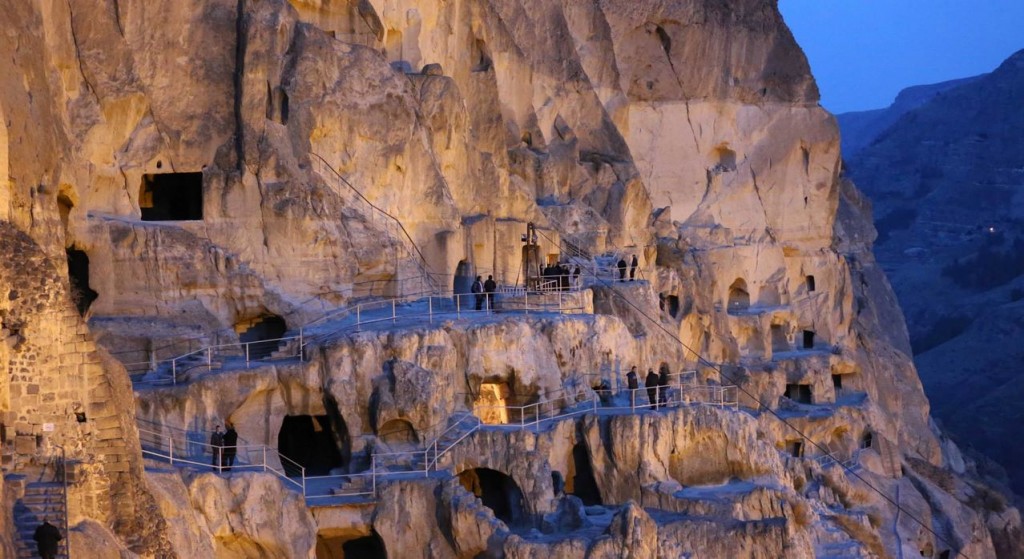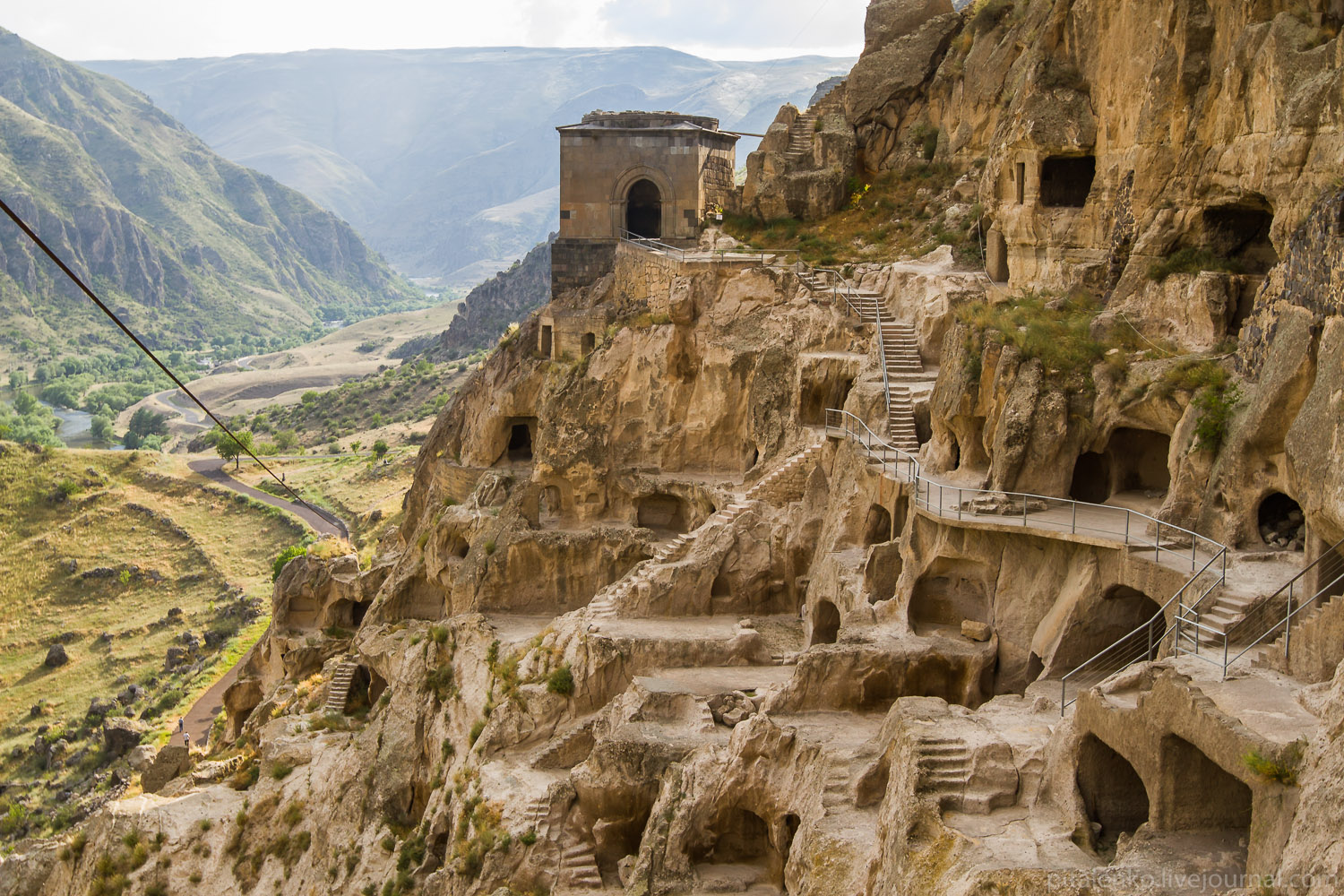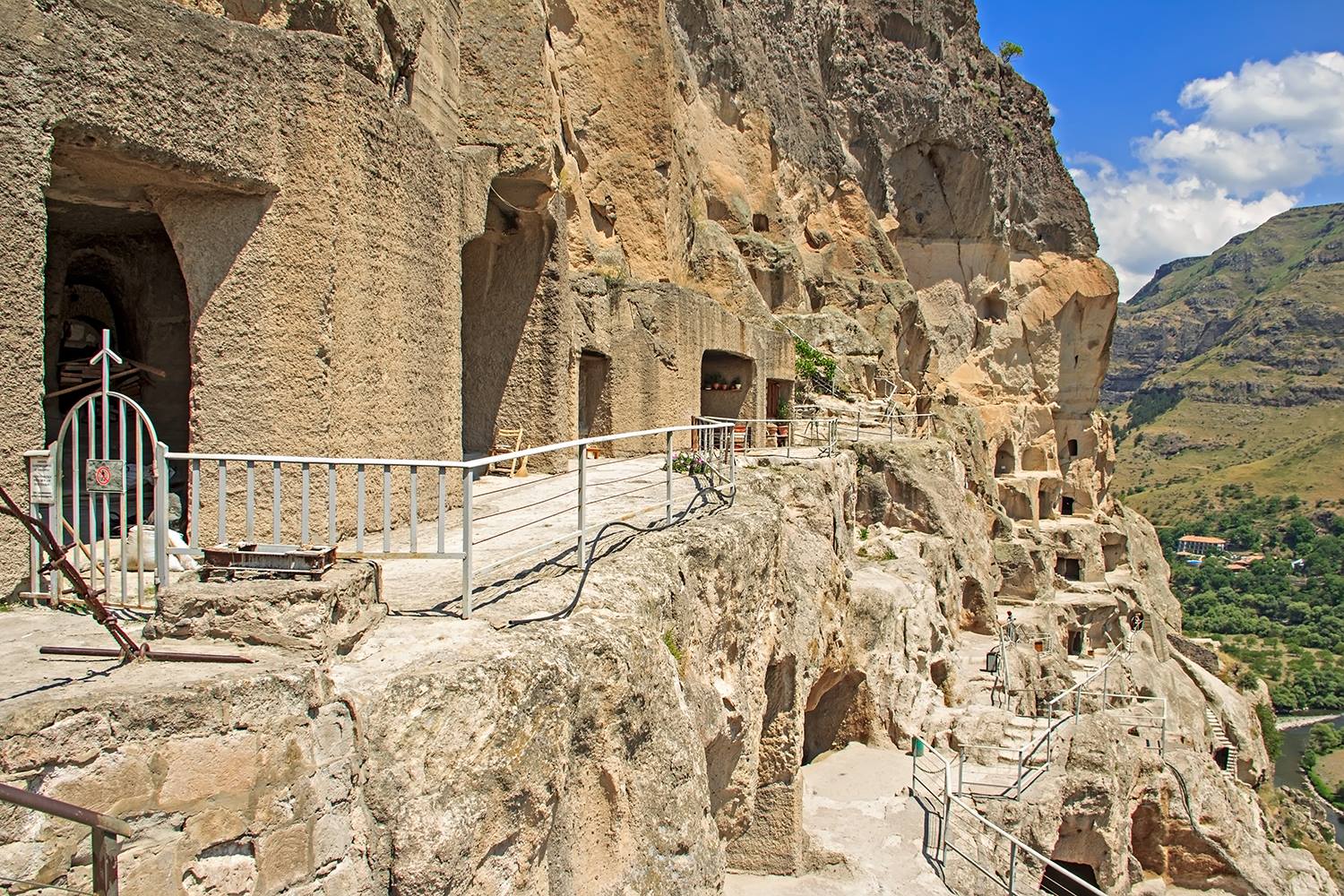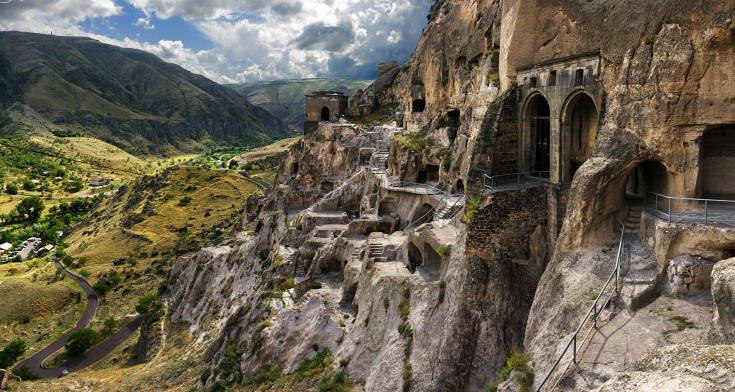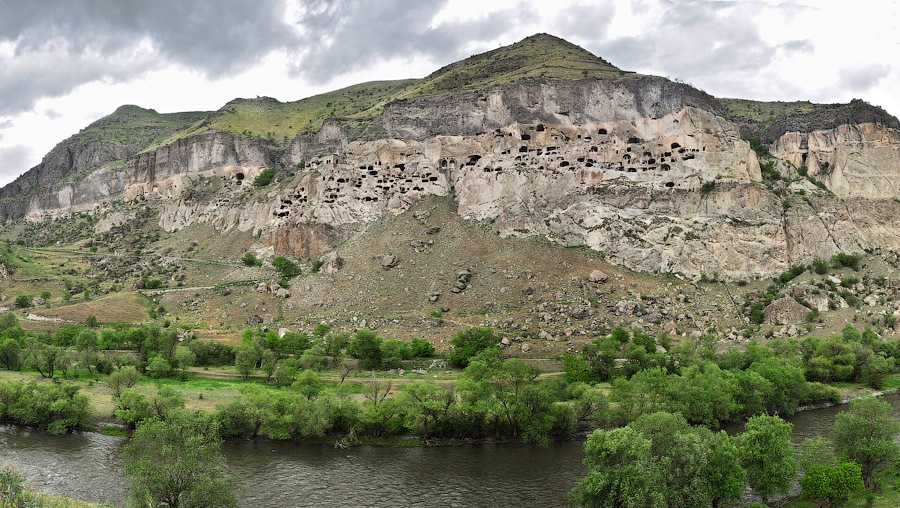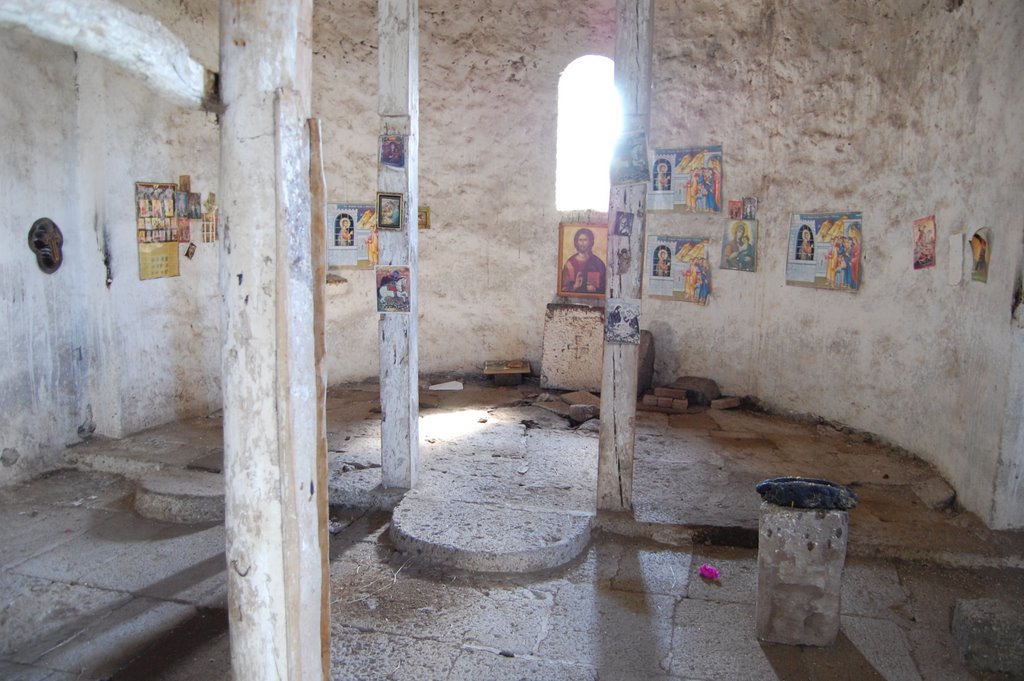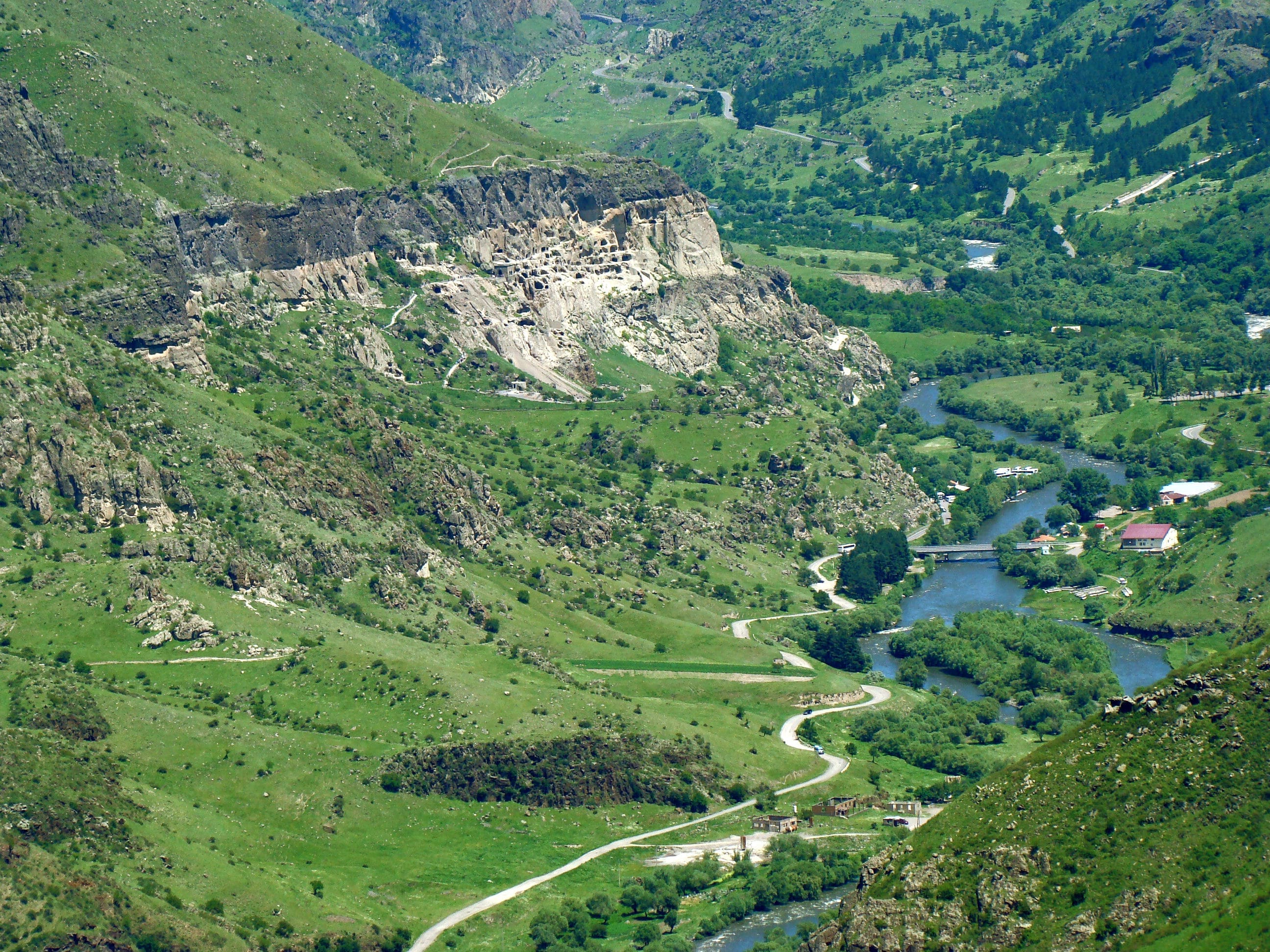 Vardzia is a cave monastery site in southern Georgia, excavated from the slopes of the Erusheti Mountain on the left bank of the Mtkvari River, thirty kilometres from Aspindza. The main period of construction was the second half of the twelfth century. The caves stretch along the cliff for some five hundred meters and in up to nineteen tiers. The Church of the Dormition, dating to the 1180s during the golden age of Tamar and Rustaveli, has an important series of wall paintings. The site was largely abandoned after the Ottoman takeover in the sixteenth century. Now part of a state heritage reserve, the extended area of Vardzia-Khertvisi has been submitted for future inscription on the UNESCO World Heritage List