KUTAISI – LUGELA GORGE – TSALENJIKHA CATHEDRAL – INTSRA WATERFALL – ENGURI DAM – KUTAISI
LUGELA GORGEshow galleryhide gallery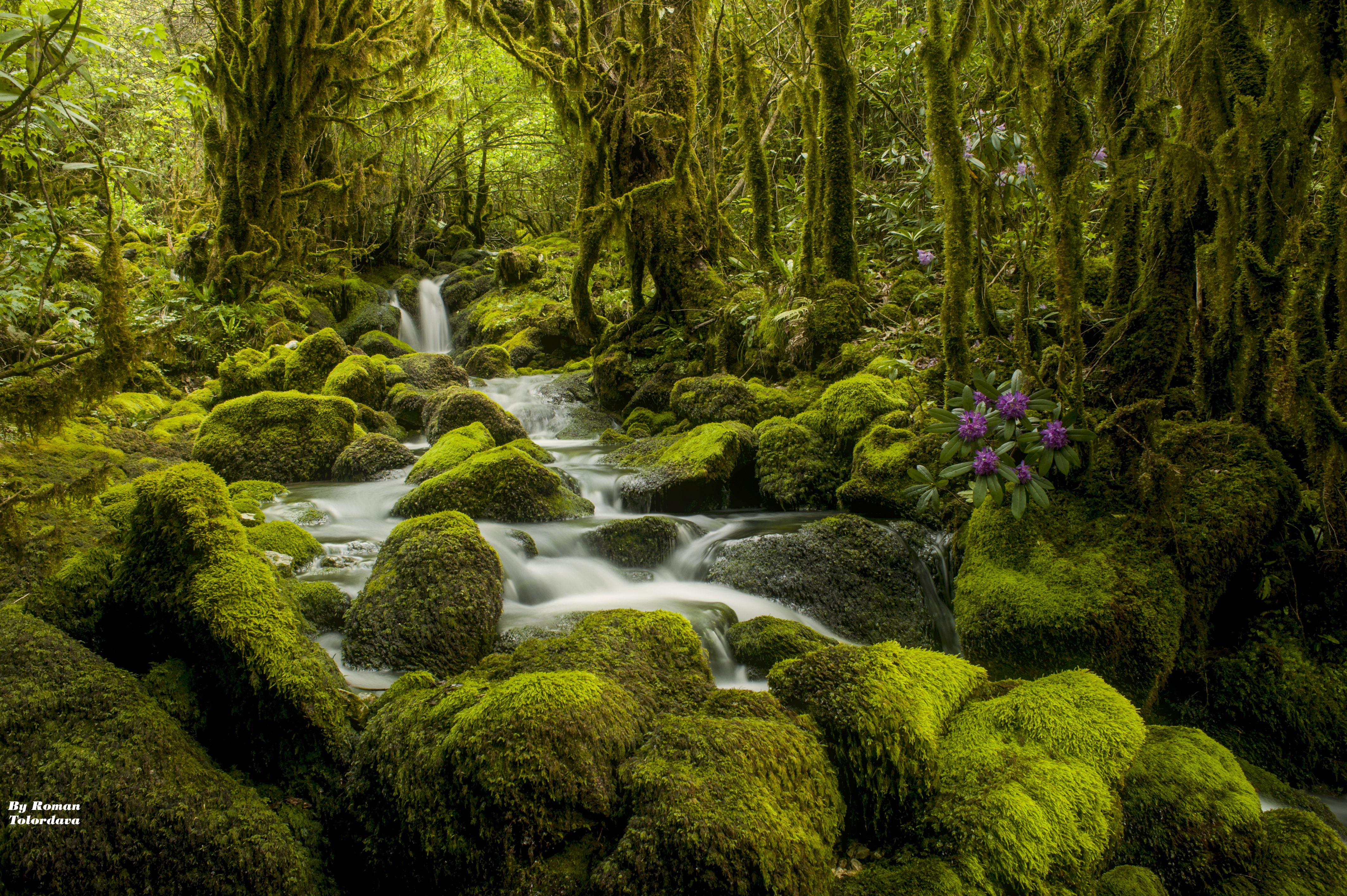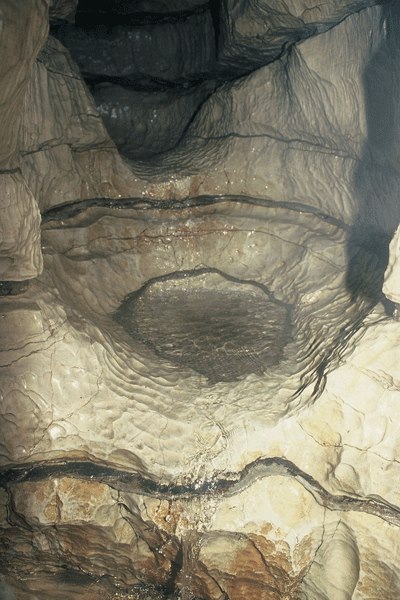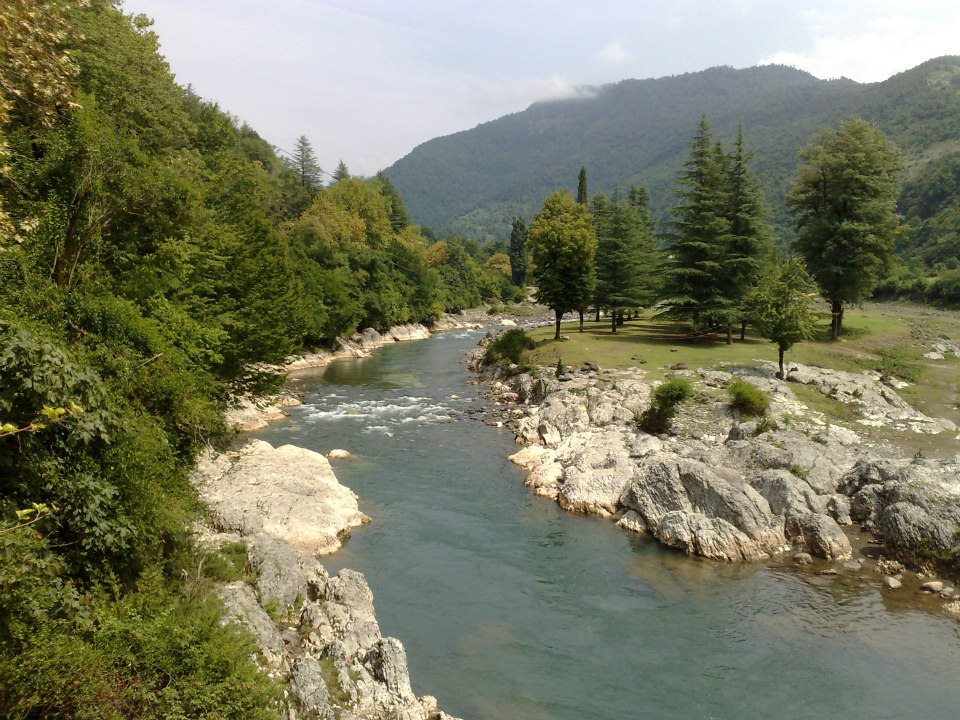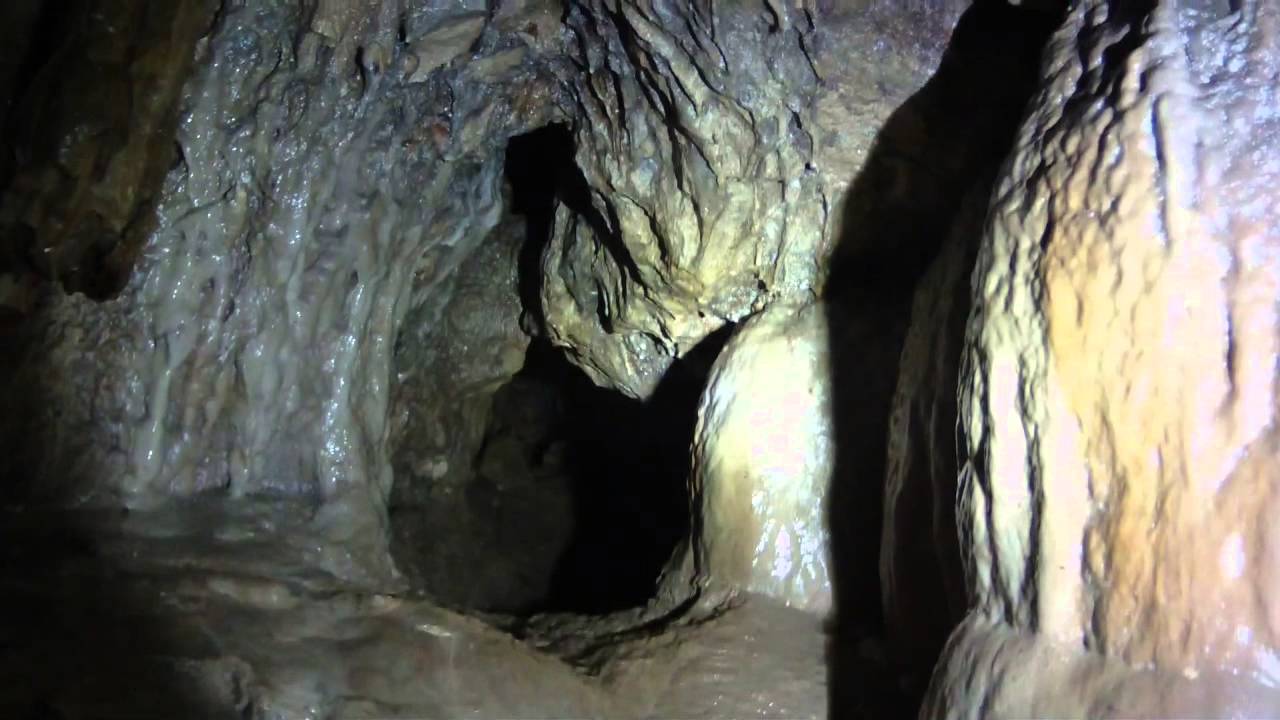 Lugela is a mineral water where consistency of chloride and calcium reaches 9,5%.
Lugela gorge from the North is bordered by Migaria limestone massif rich with various relief forms: cave of Potoltsvena (leaf fall) (length 2,5 km, depth 340 m), Khaverdovana abyss (length 1,5 km, depth 400 m), Zesinakhe cave (length 1,5 km, depth 300 m), Mukhuri cave (length 960 m). The territory of the village of Mukhuri is crossed by Shurubumu ('Breathholding') canyon rich with the most beautiful cascades of waterfalls.

TSALENJIKHA CATHEDRALshow galleryhide gallery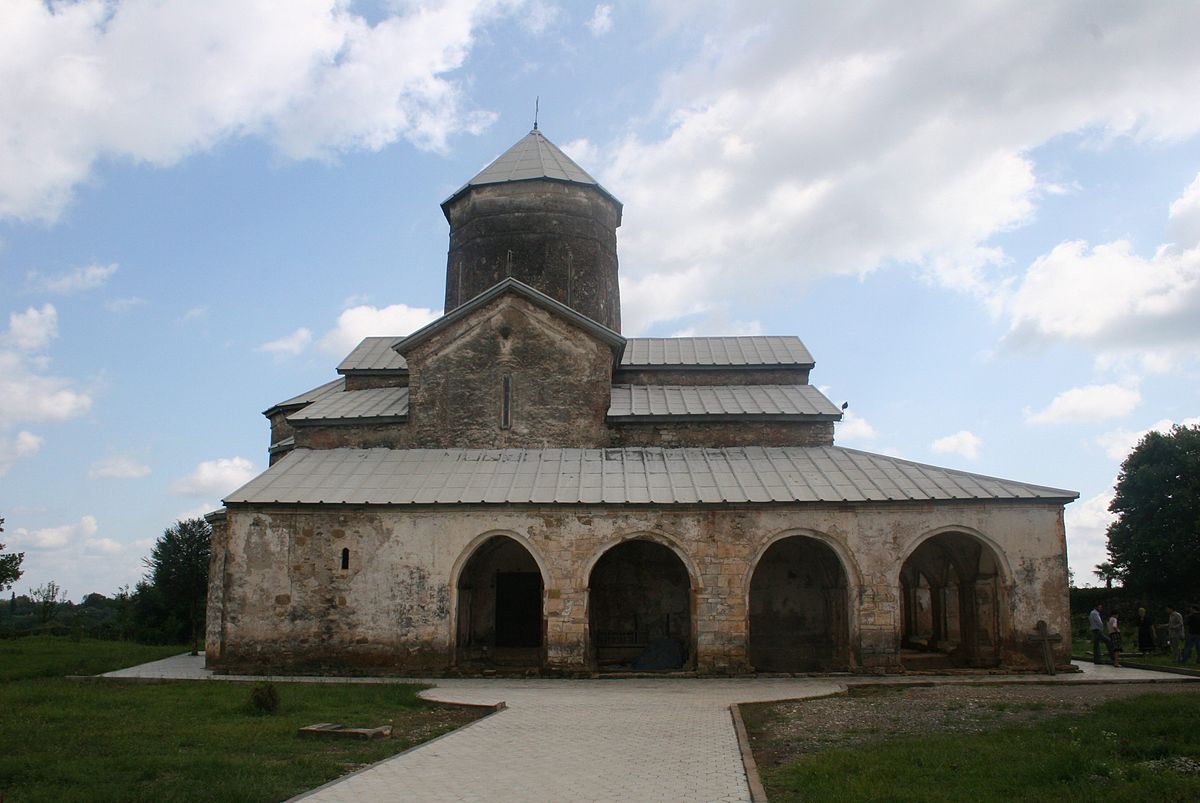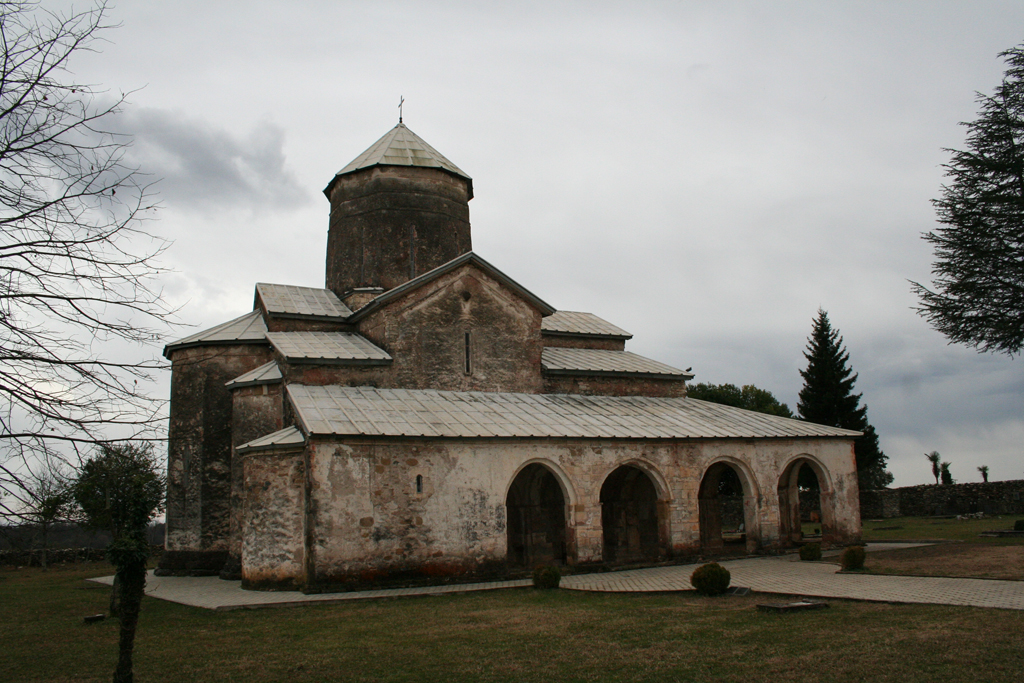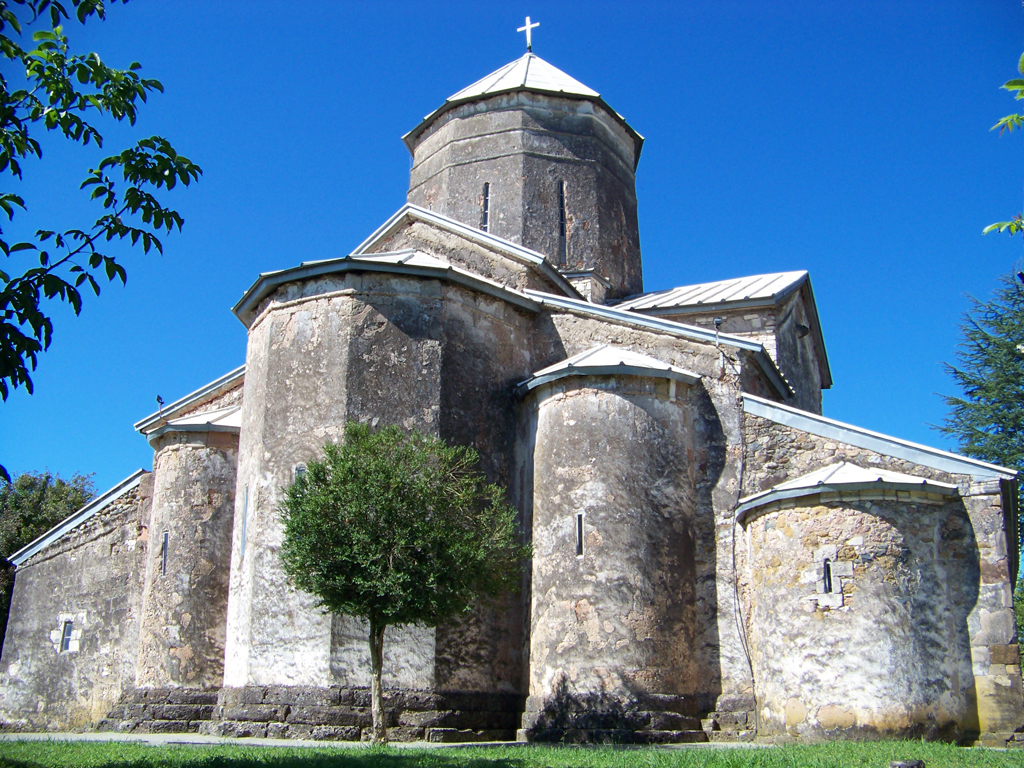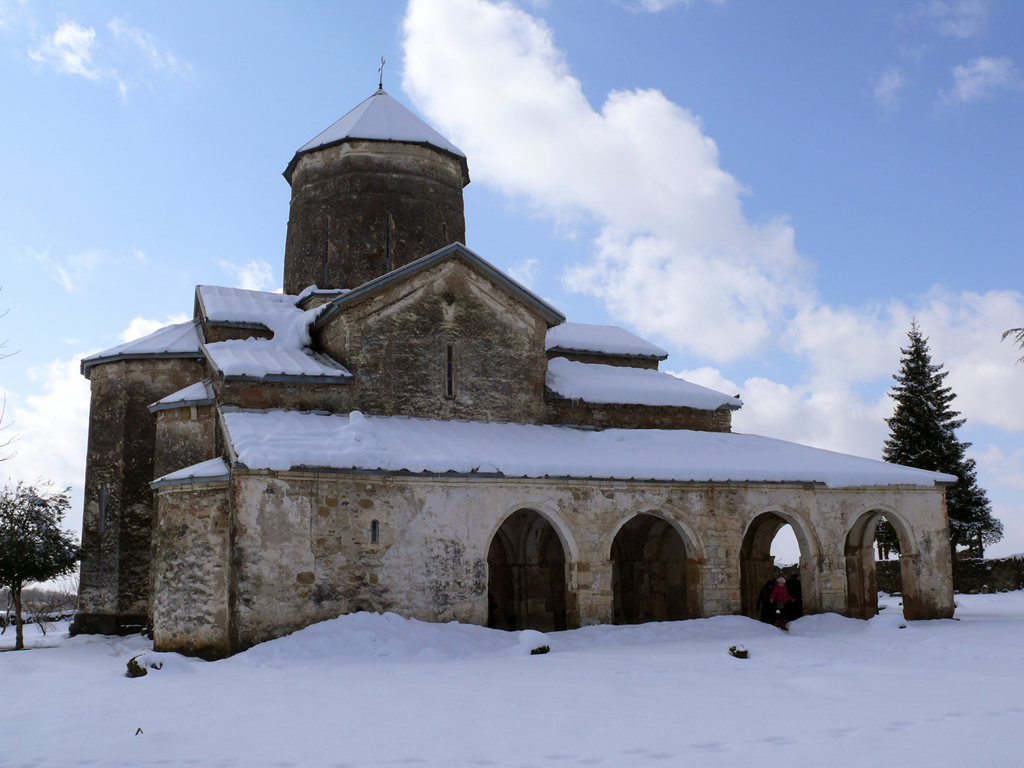 The Tsalenjikha Cathedral Church of the Transfiguration of Savior is a medieval Georgian Orthodox cathedral at the town of Tsalenjikha, Samegrelo-Zemo Svaneti region, Georgia. It is best known for a unique cycle of murals which exemplifies the direct import of Byzantine Paleologan style and even artists in Georgia.

INTSRA WATERFALLshow galleryhide gallery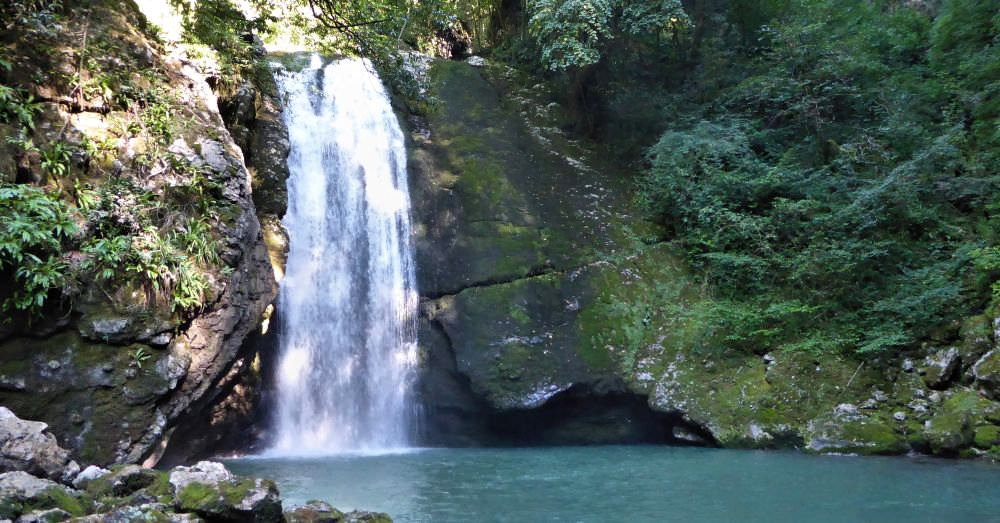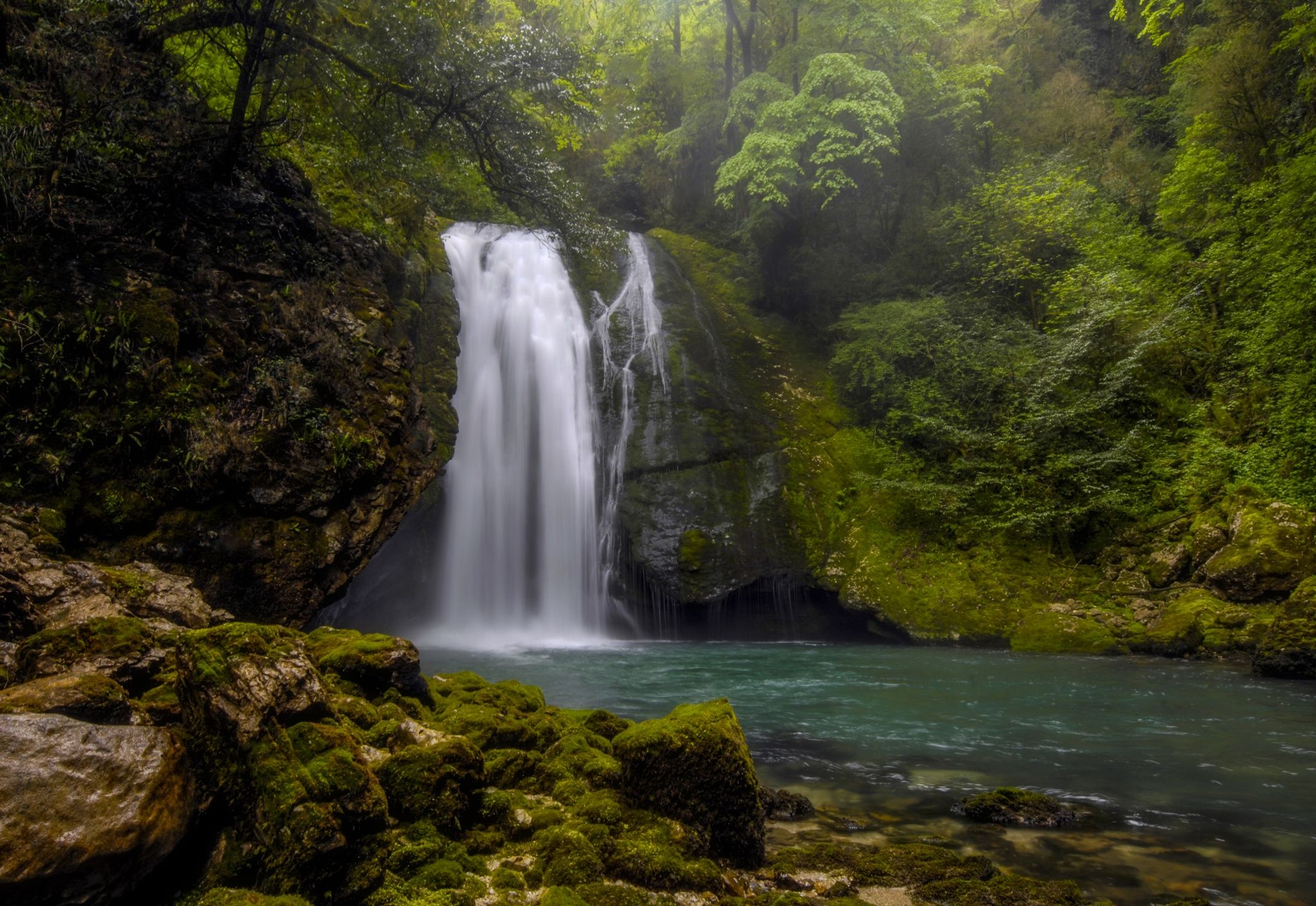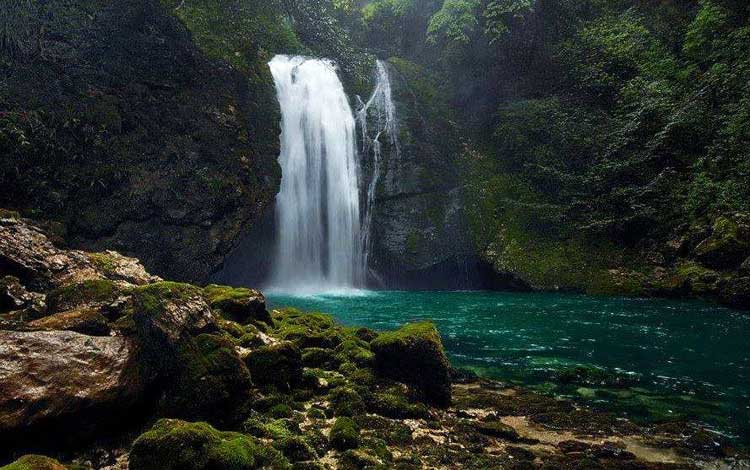 Intsra waterfall is in village Chkvaleri, Tsalenjikha region.

ENGURI DAMshow galleryhide gallery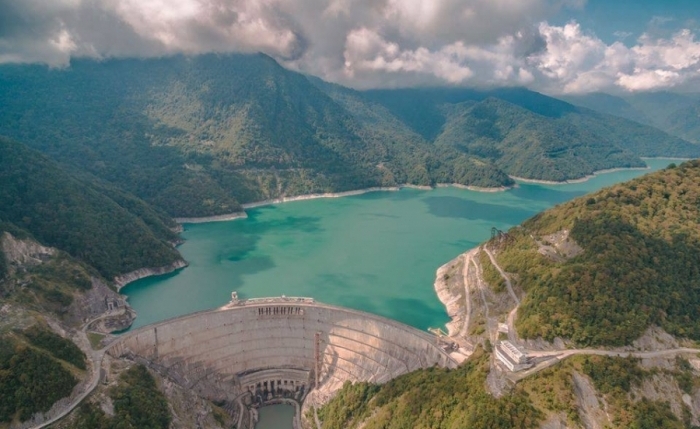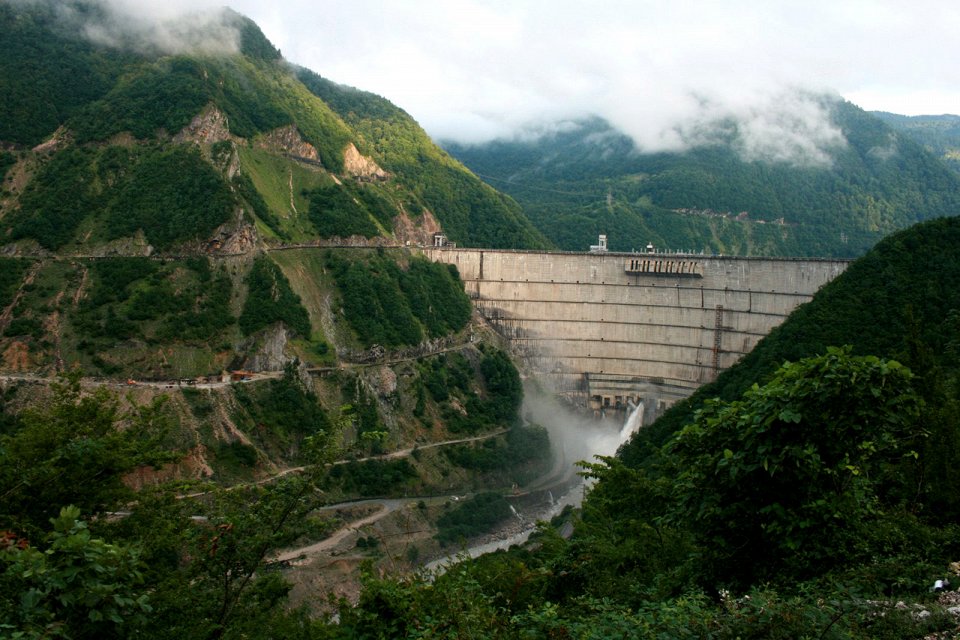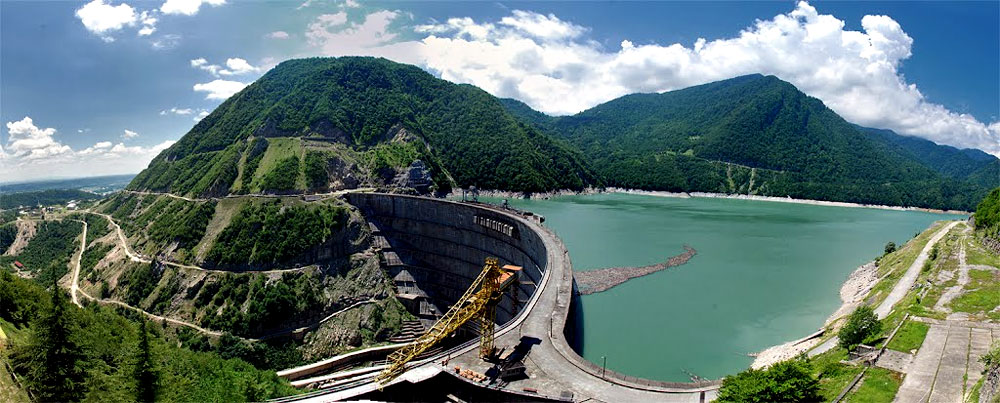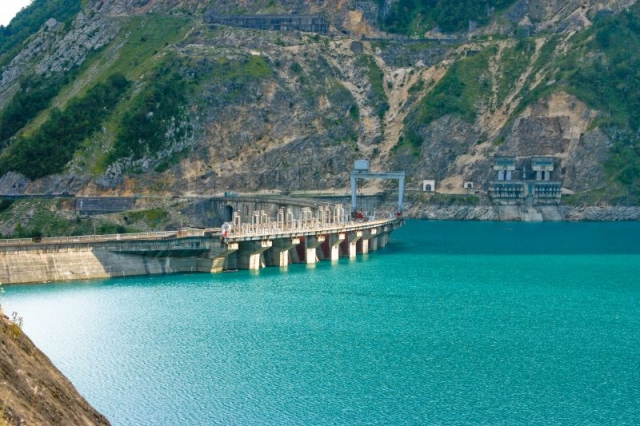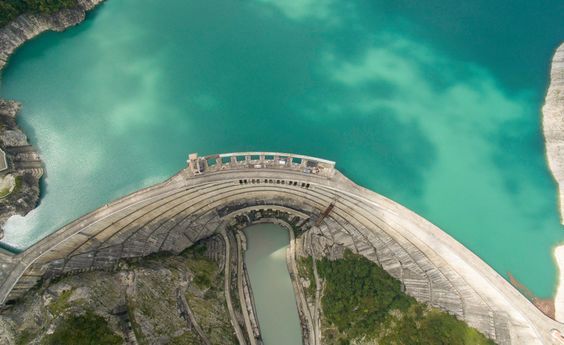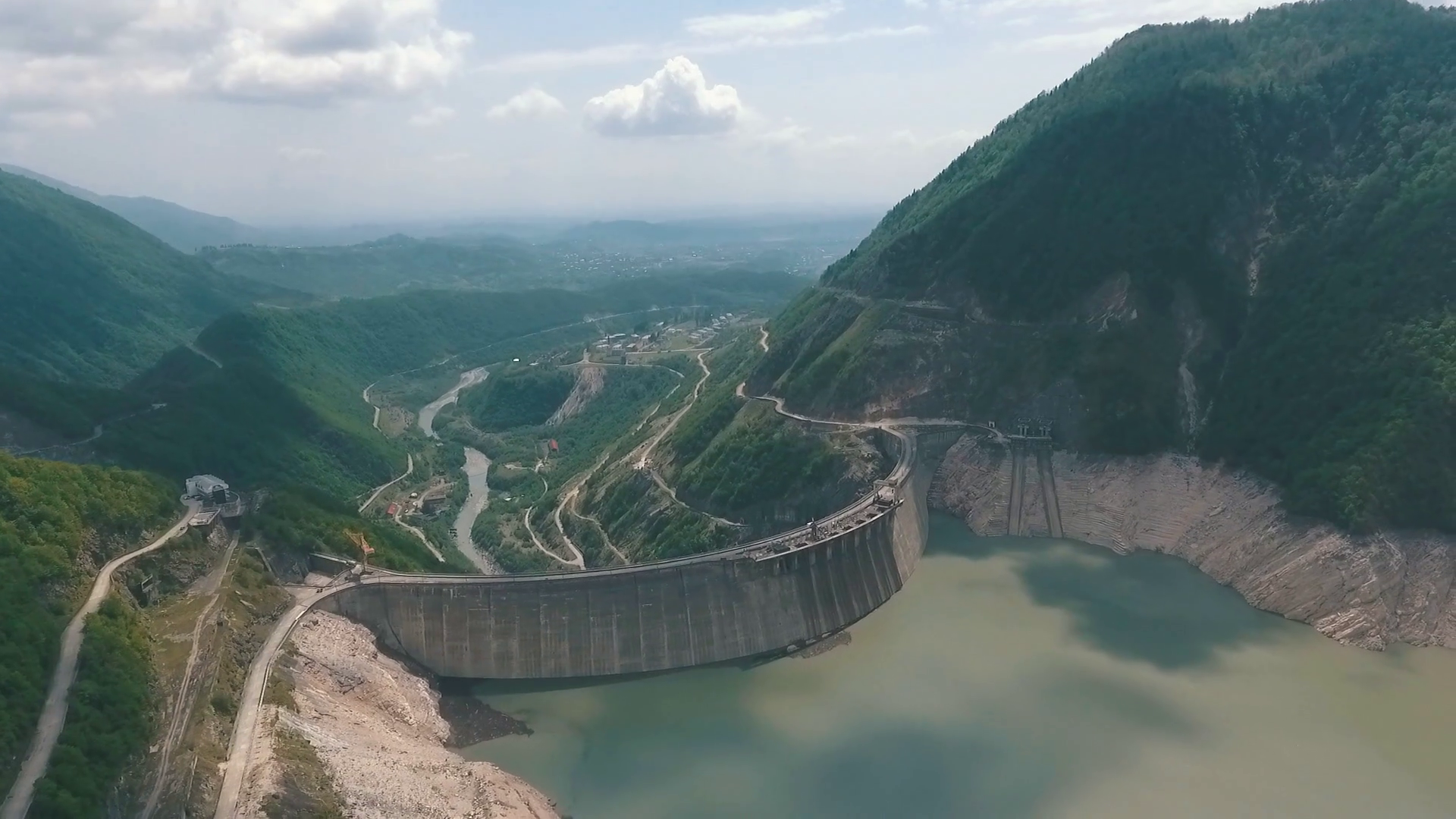 The Enguri Dam is a hydroelectric dam in the Enguri River in Georgia. Currently it is the world's second highest concrete arch dam with a height of 271 meters.