MESTIA – USHGULI – MESTIA – KUTAISI
USHGULIshow galleryhide gallery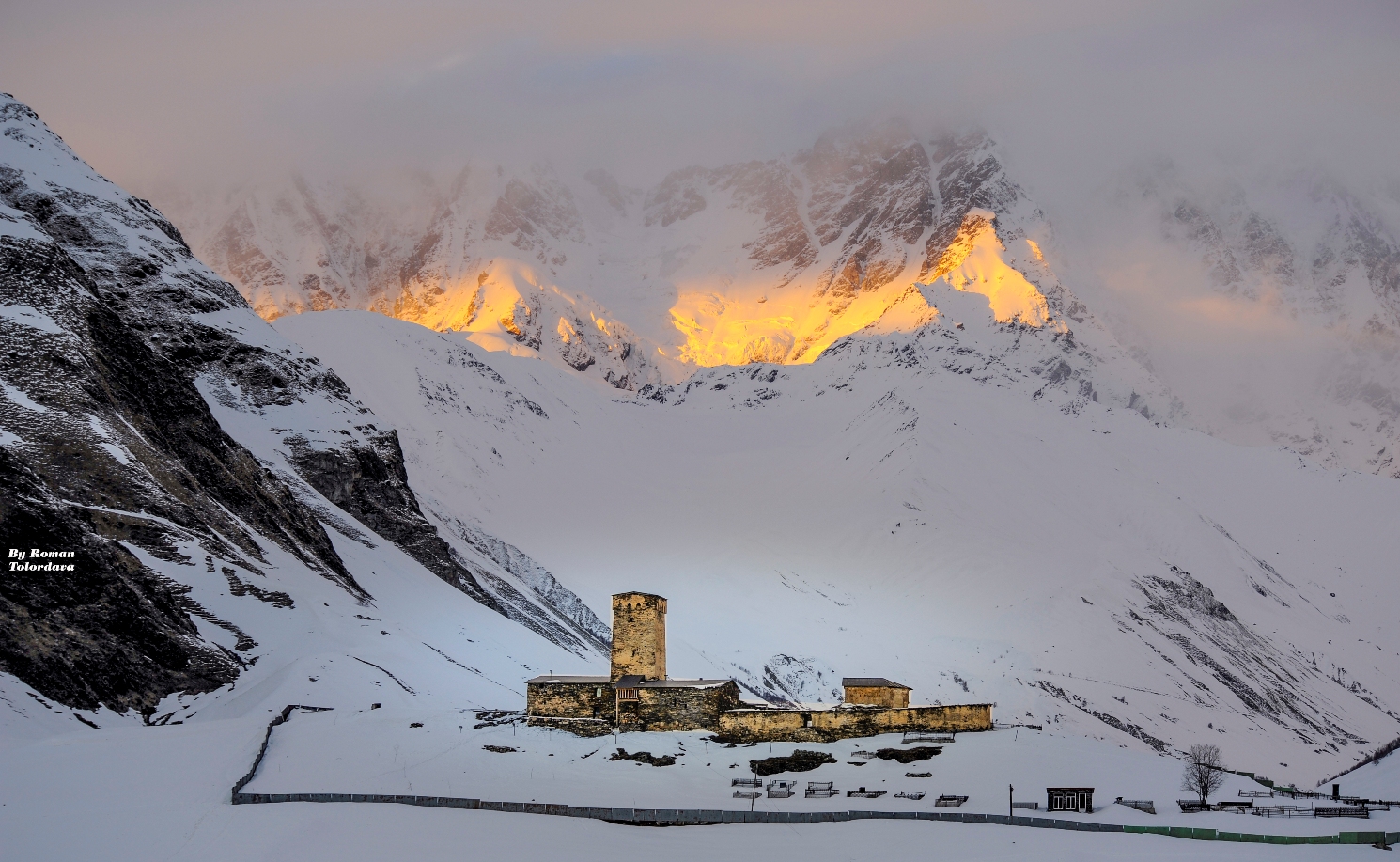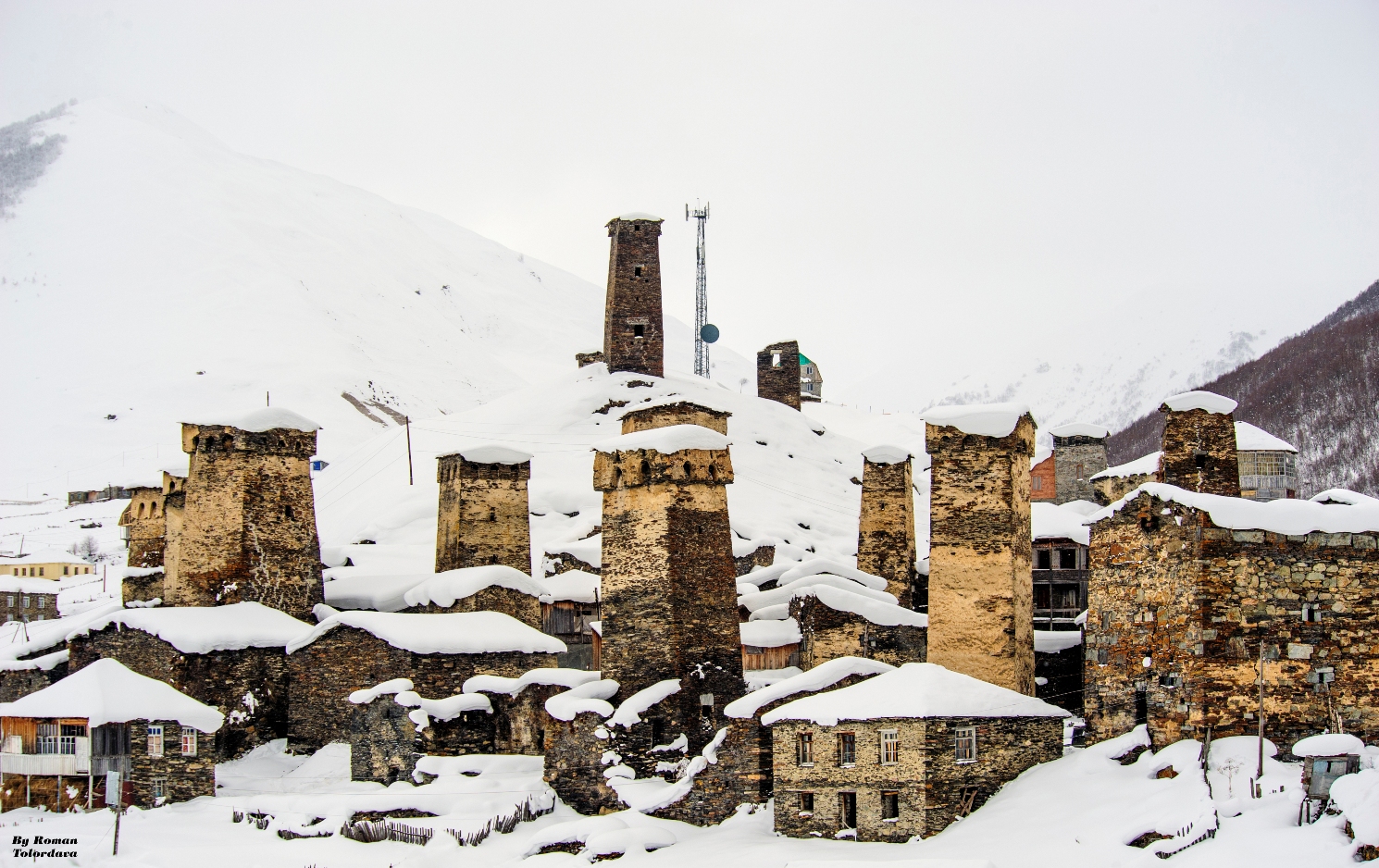 Ushguli is one of the highest settlements in Europe, 2200 meters above sea level. Ushguli's Medieval constructions, just like the towers and churches of Svaneti, are under protection UNESCO.

MESTIAshow galleryhide gallery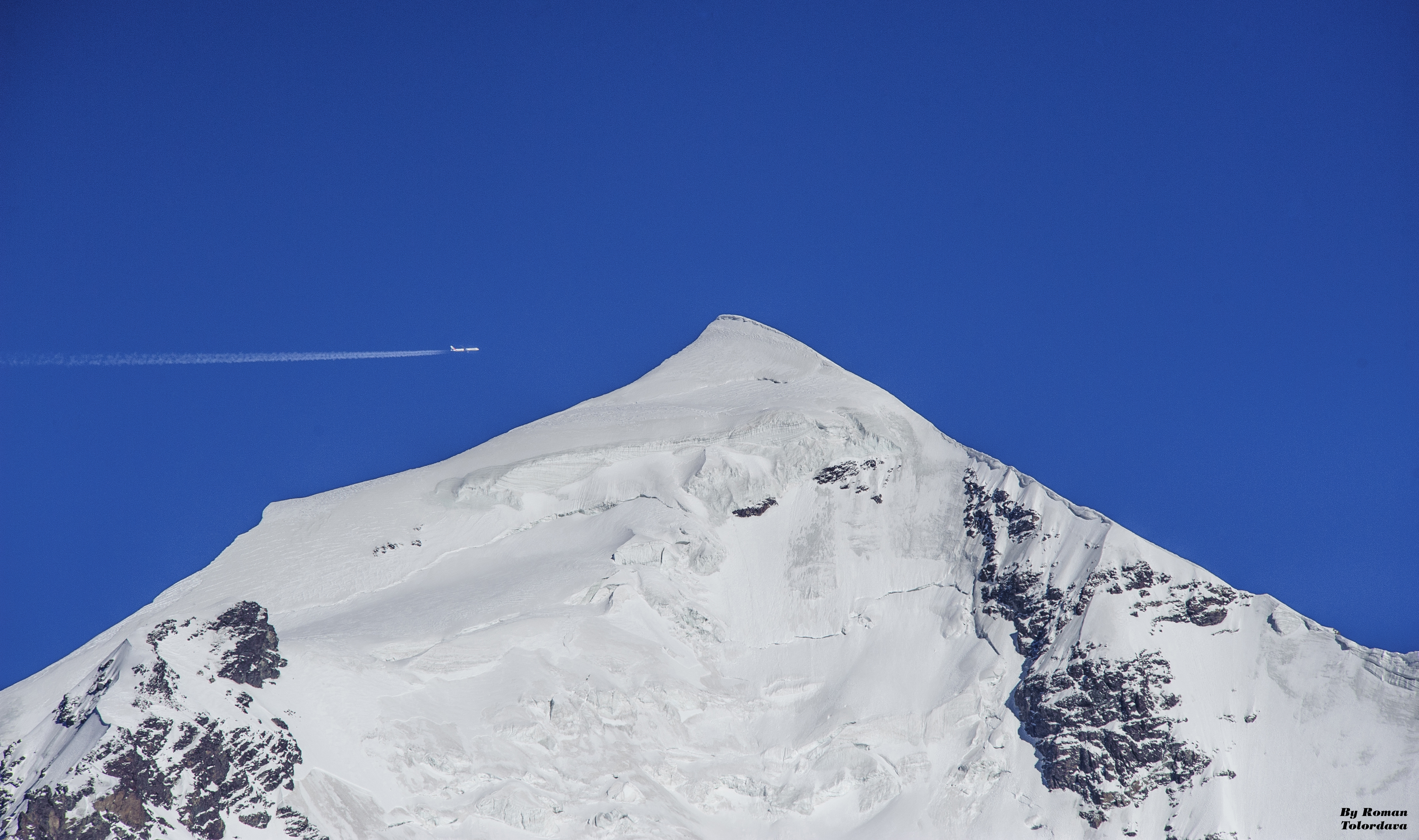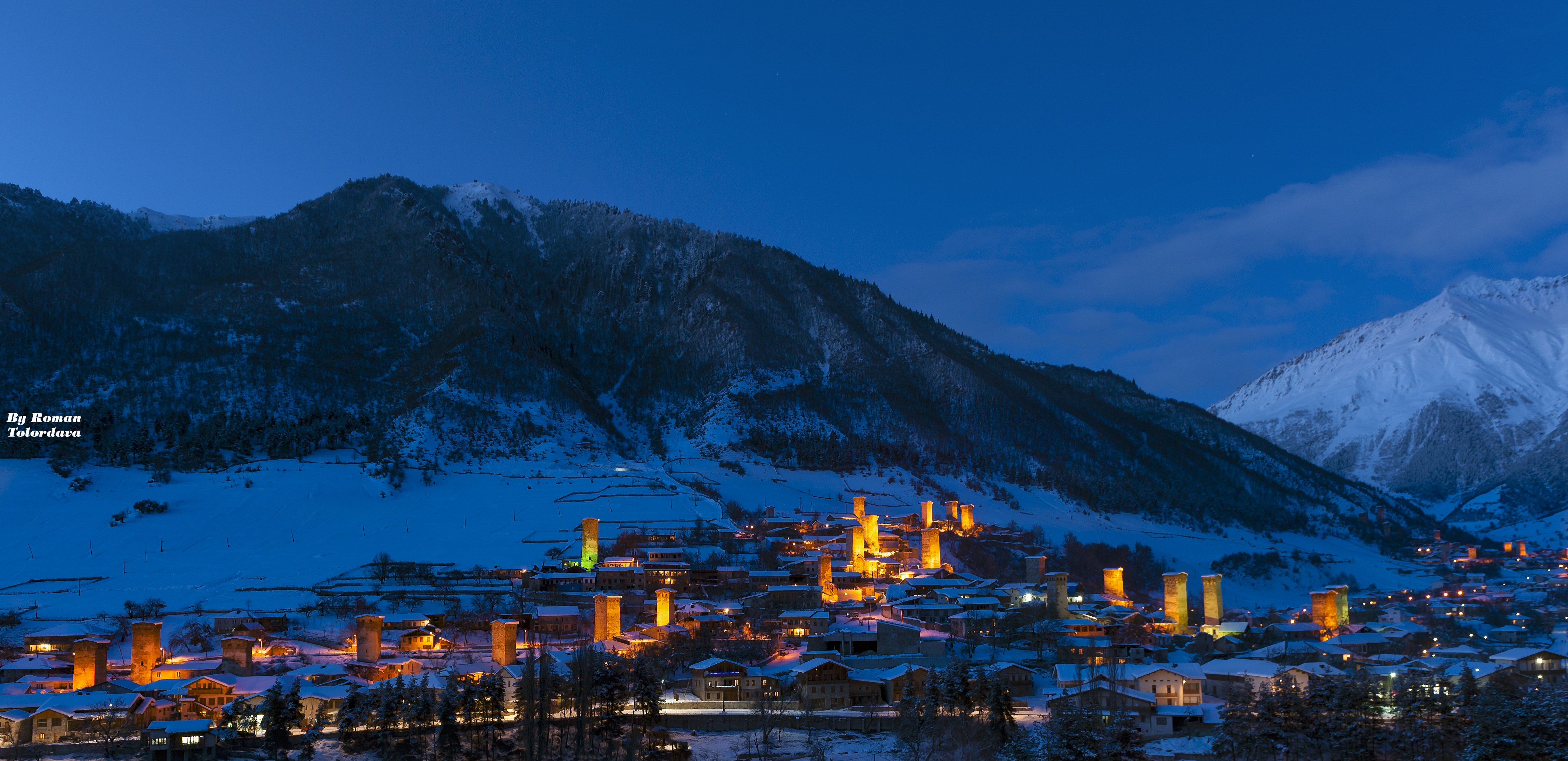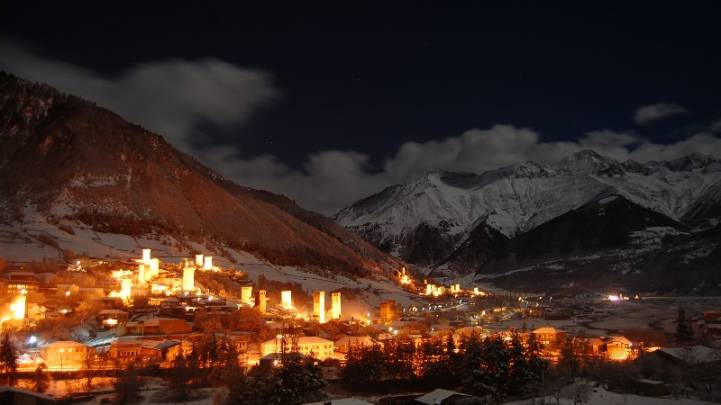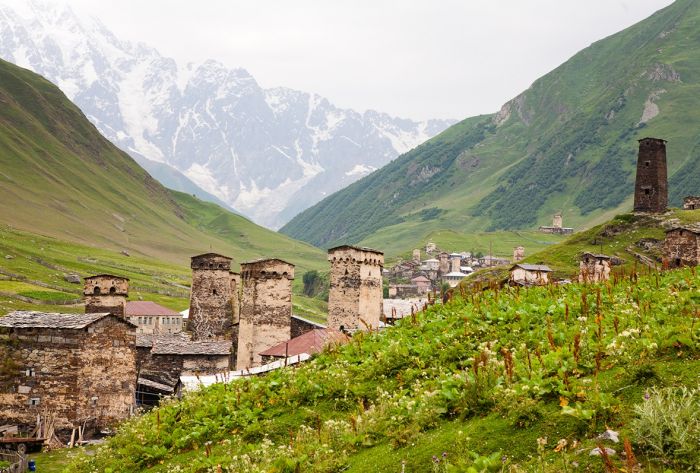 Mestia is a highland townlet (daba) in northwest Georgia, at an elevation of 1,500 metres (4,921 feet) in the Caucasus Mountains.
Mestia is located in the Svaneti region of Samegrelo-Zemo Svaneti province (mkhare), some 128 kilometres (80 miles) northeast of the regional capital of Zugdidi. Mestia and the adjoining 132 villages form Mestia District (raioni).
Mestia is served by the Queen Tamar Airport, which is operated by the state-owned company United Airports of Georgia, since 2010.
The townlet is dominated by stone defensive towers of a type seen in Ushguli ("Svan towers"). A typical Svan fortified dwelling consisted of a tower, an adjacent house (machub) and some other household structures encircled by a defensive wall.
Unique icons and manuscripts are kept in Mestia Historical-Ethnographic Museum. Mestia is also a center of mountaineer tourism and alpinism.