KUTAISI – NAKERALA PASS – SHAORI LAKE – NIKORTSMINDA – BARAKONI – KUTAISI
SHAORI LAKEshow galleryhide gallery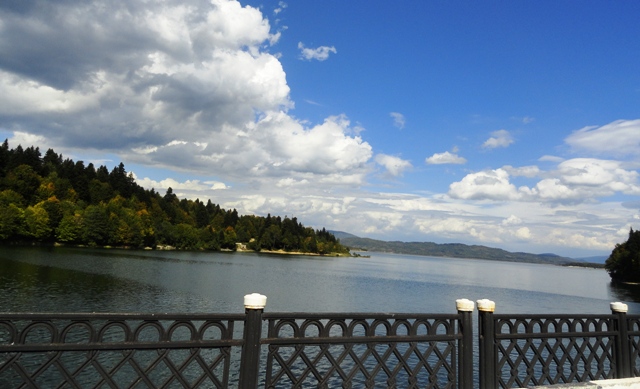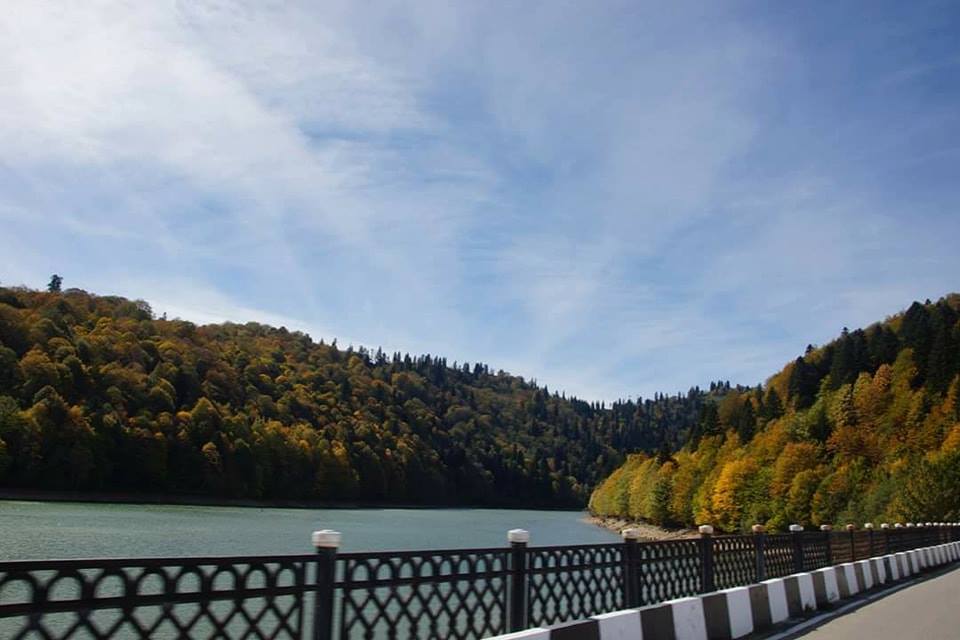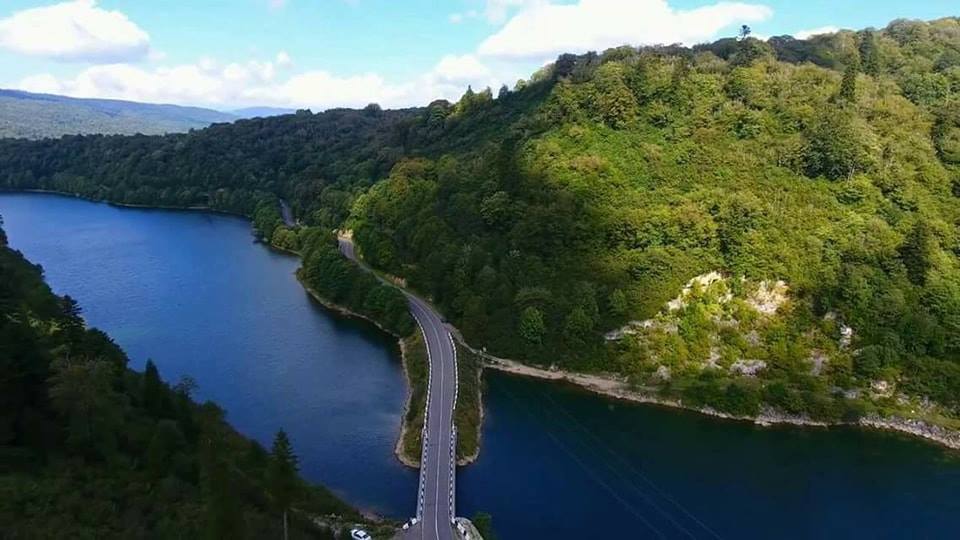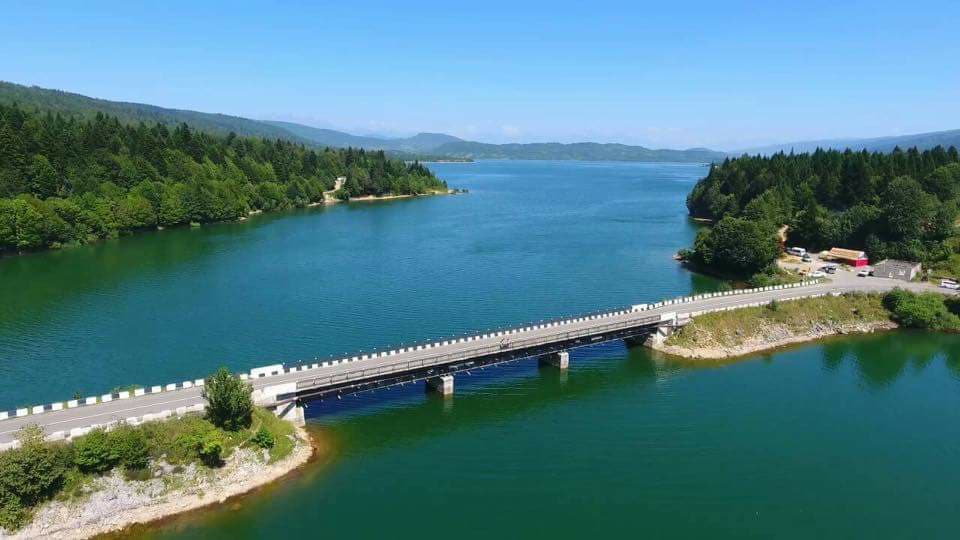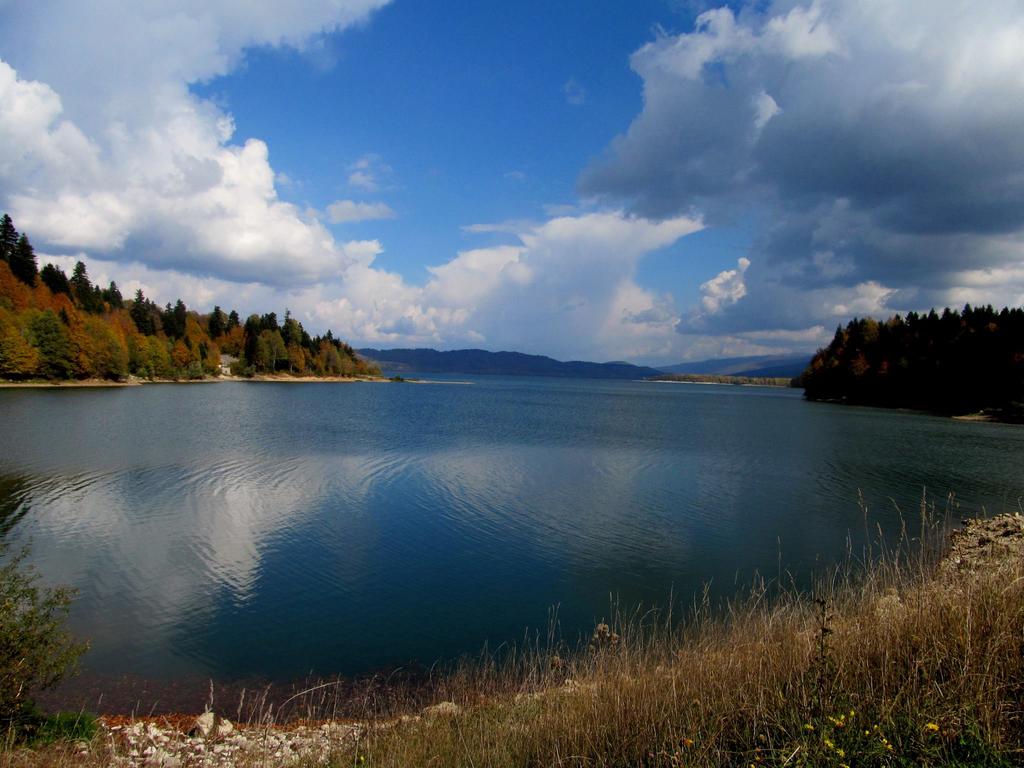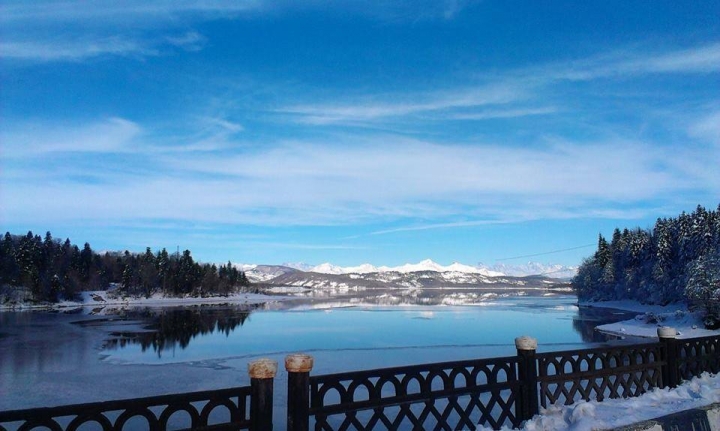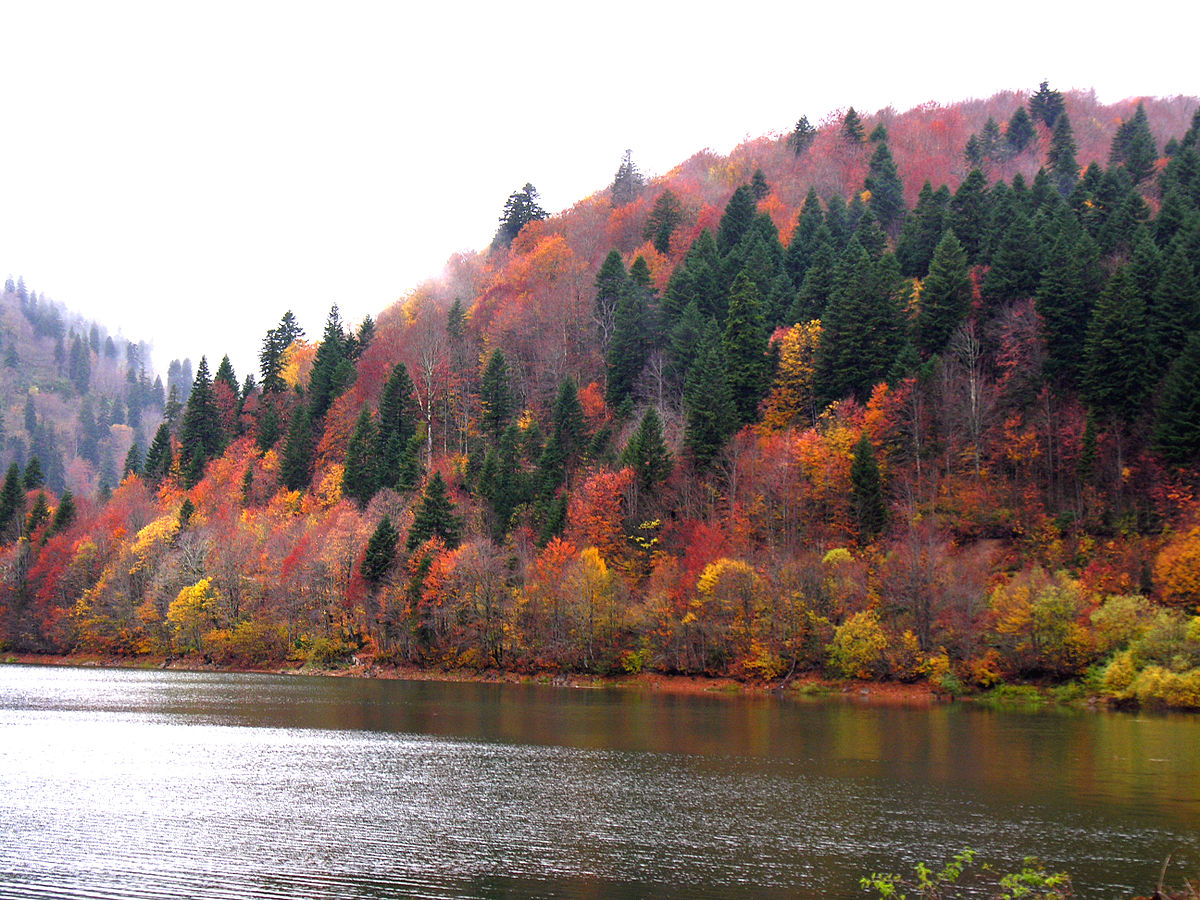 The Shaori reservoir is the biggest reservoir of Racha. It is located at the height of 1132 meters above sea level and is replenished with both river, and underground waters.

NIKORTSMINDAshow galleryhide gallery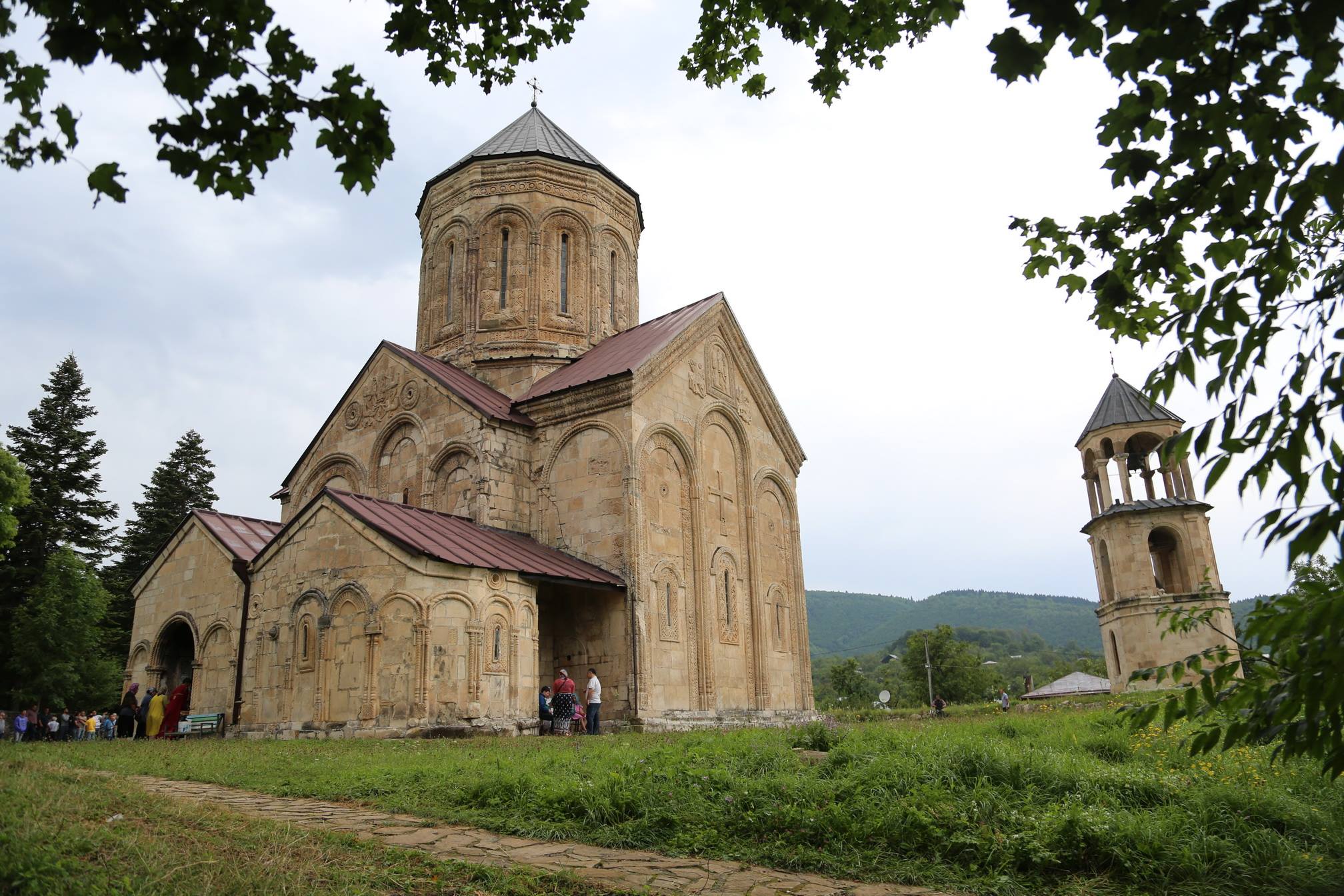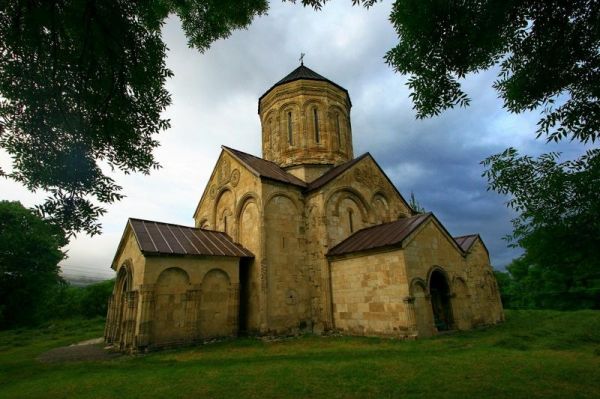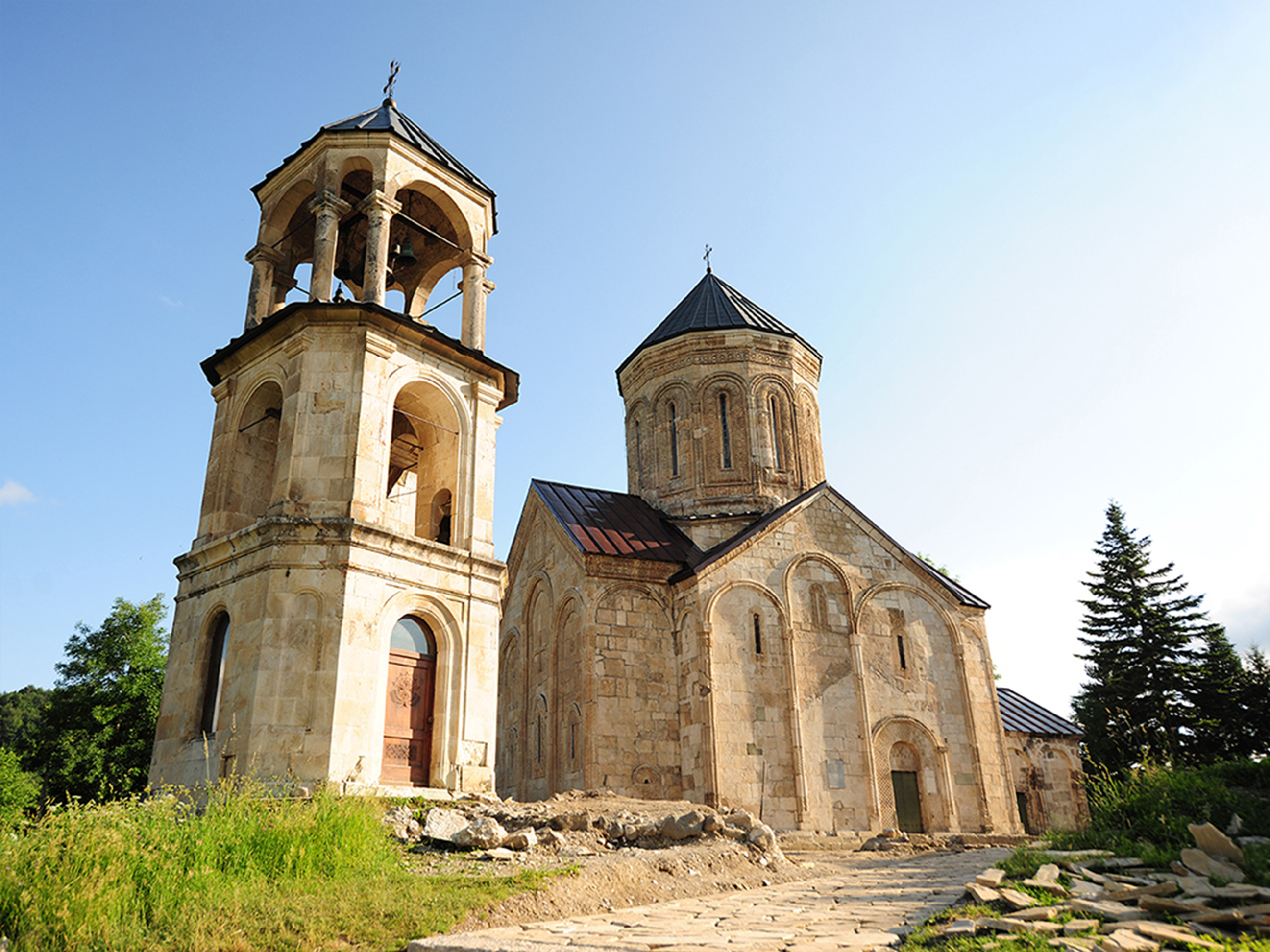 Nikortsminda Cathedral is a Georgian Orthodox Church, located in Nikortsminda, Racharegion of Georgia.
Nikortsminda was built in 1010-1014 during the reign of Bagrat III of Georgia[1] and was repaired in 1634 by the King Bagrat III of Imereti. Three-storied bell-tower next to the Cathedral was built in the second half of the 19th century. Frescoes inside the Cathedral date from the 17th century.
The Cathedral is on the Tentative List for status as a UNESCO World Heritage Site.

BARAKONIshow galleryhide gallery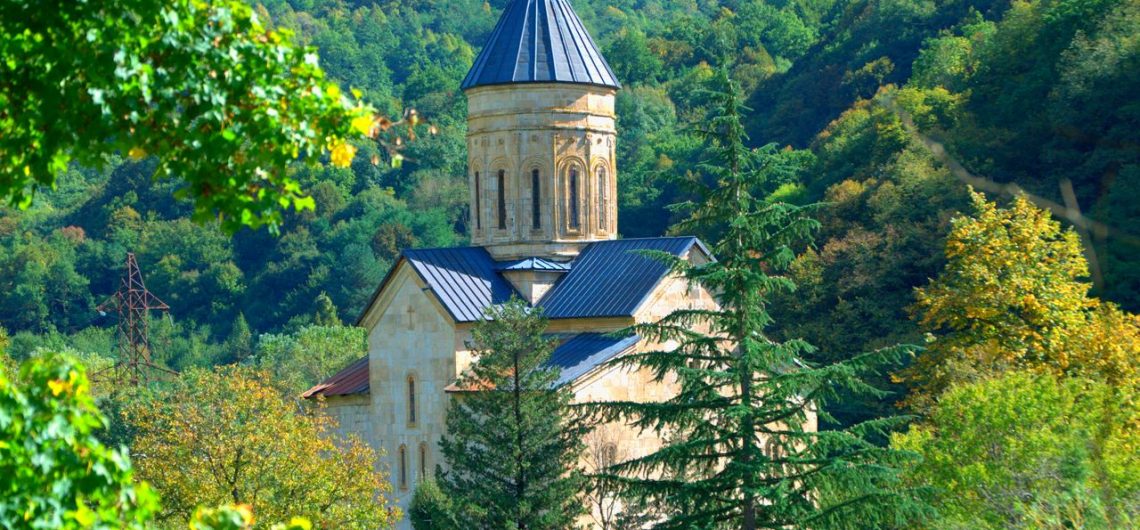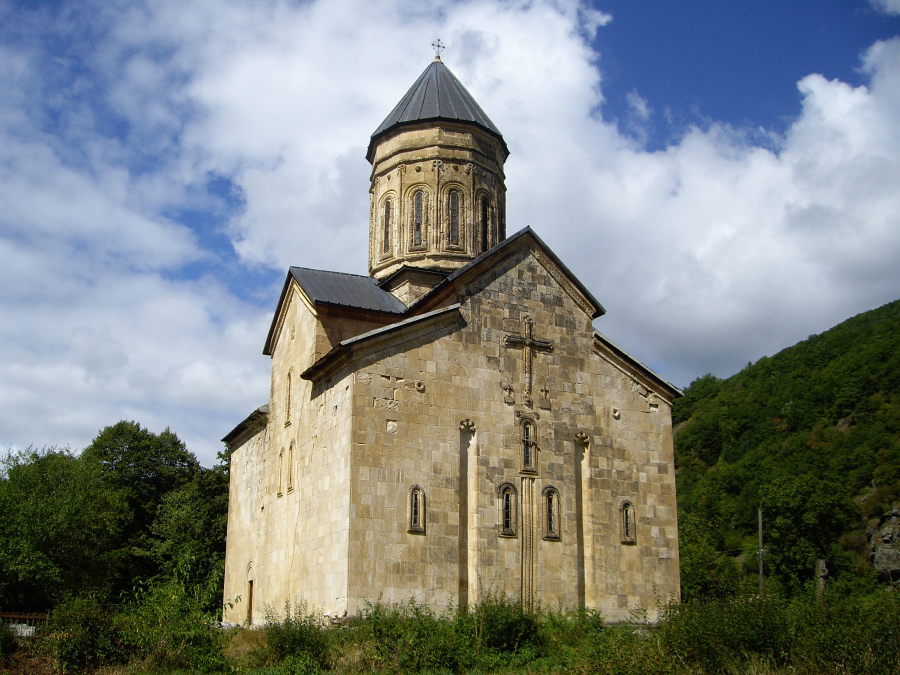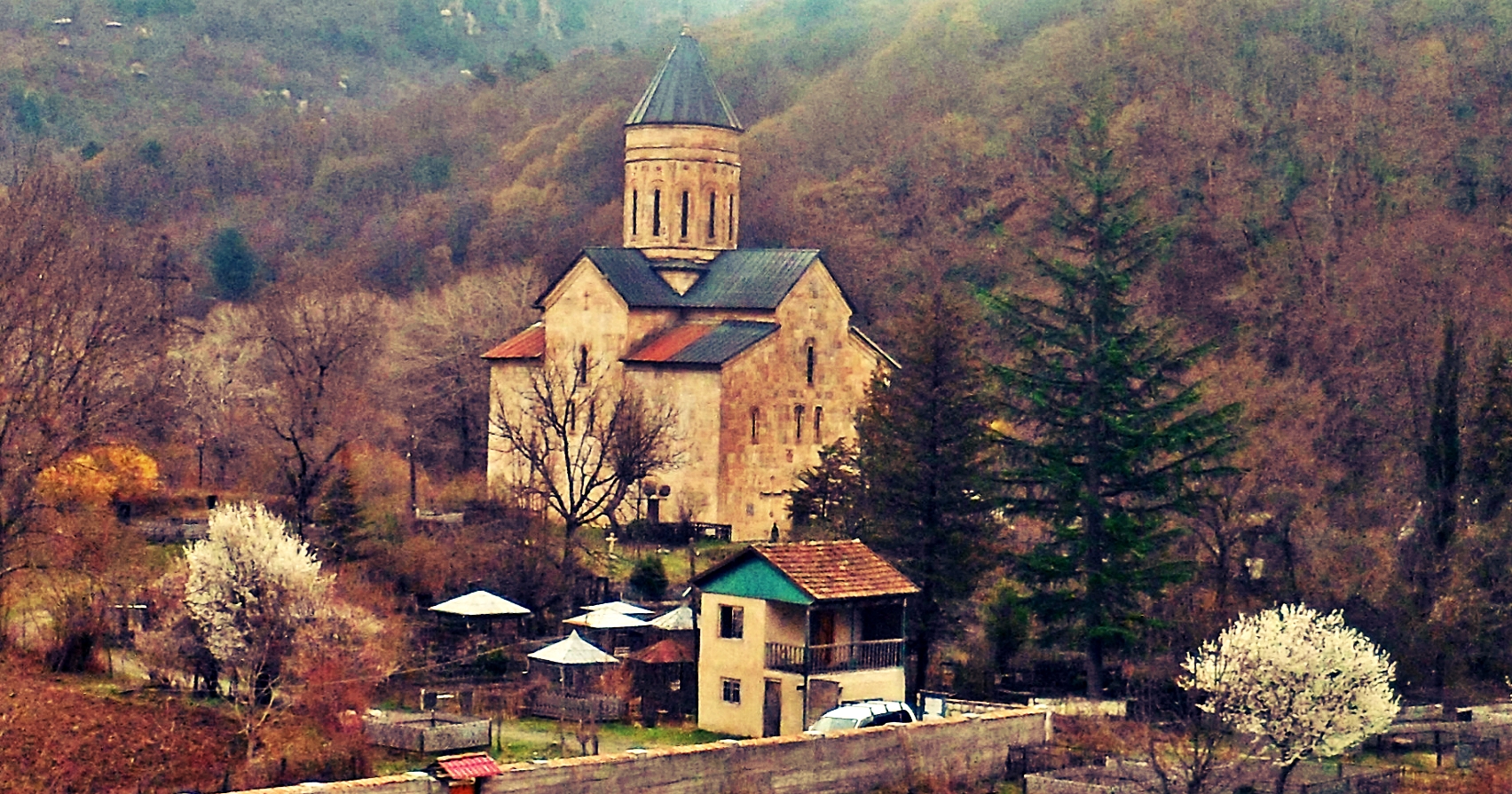 Barakoni Church of the Mother of God, commonly known as Barakoni, is an Orthodox church in Georgia, near the town of Ambrolauri, in the village of Tsesi of mountainous western province of Racha (modern-day Racha-Lechkhumi and Kvemo Svaneti).