KUTAISI – PROMETHEUS CAVE – OKATSE CANYON – KINTCHKHA WATERFALL – KUTAISI
PROMETHEUS CAVEshow galleryhide gallery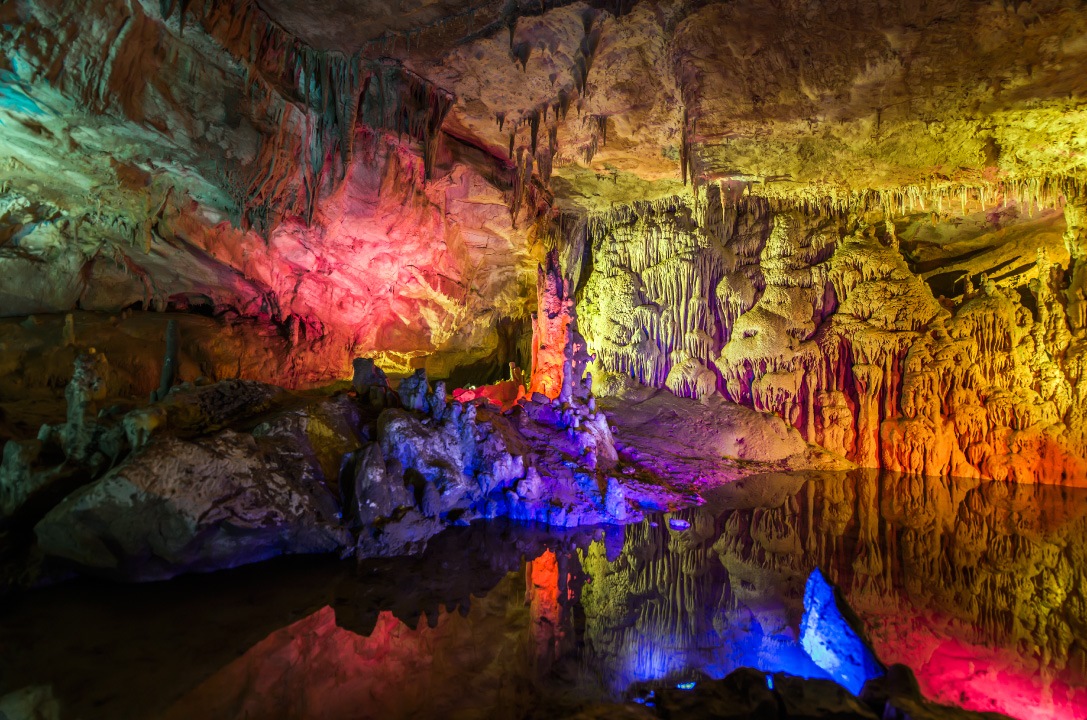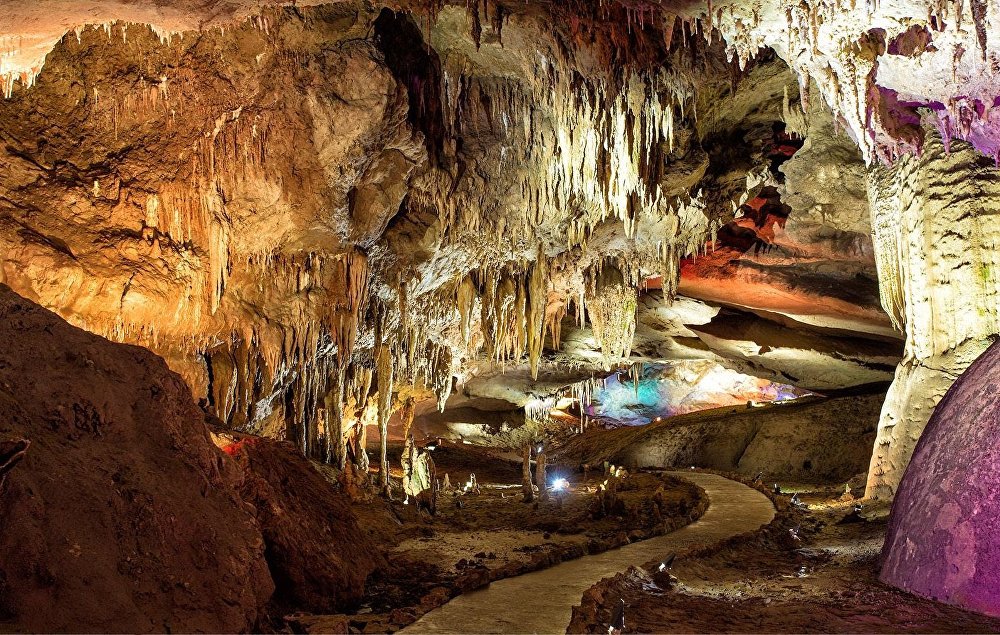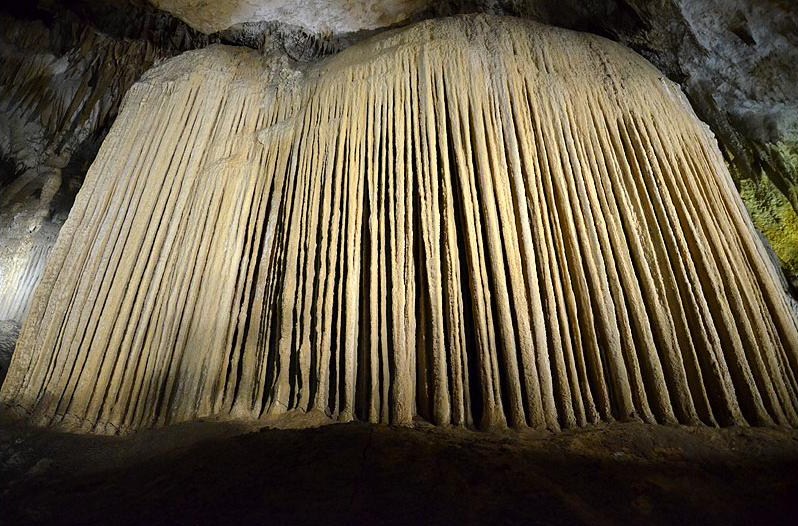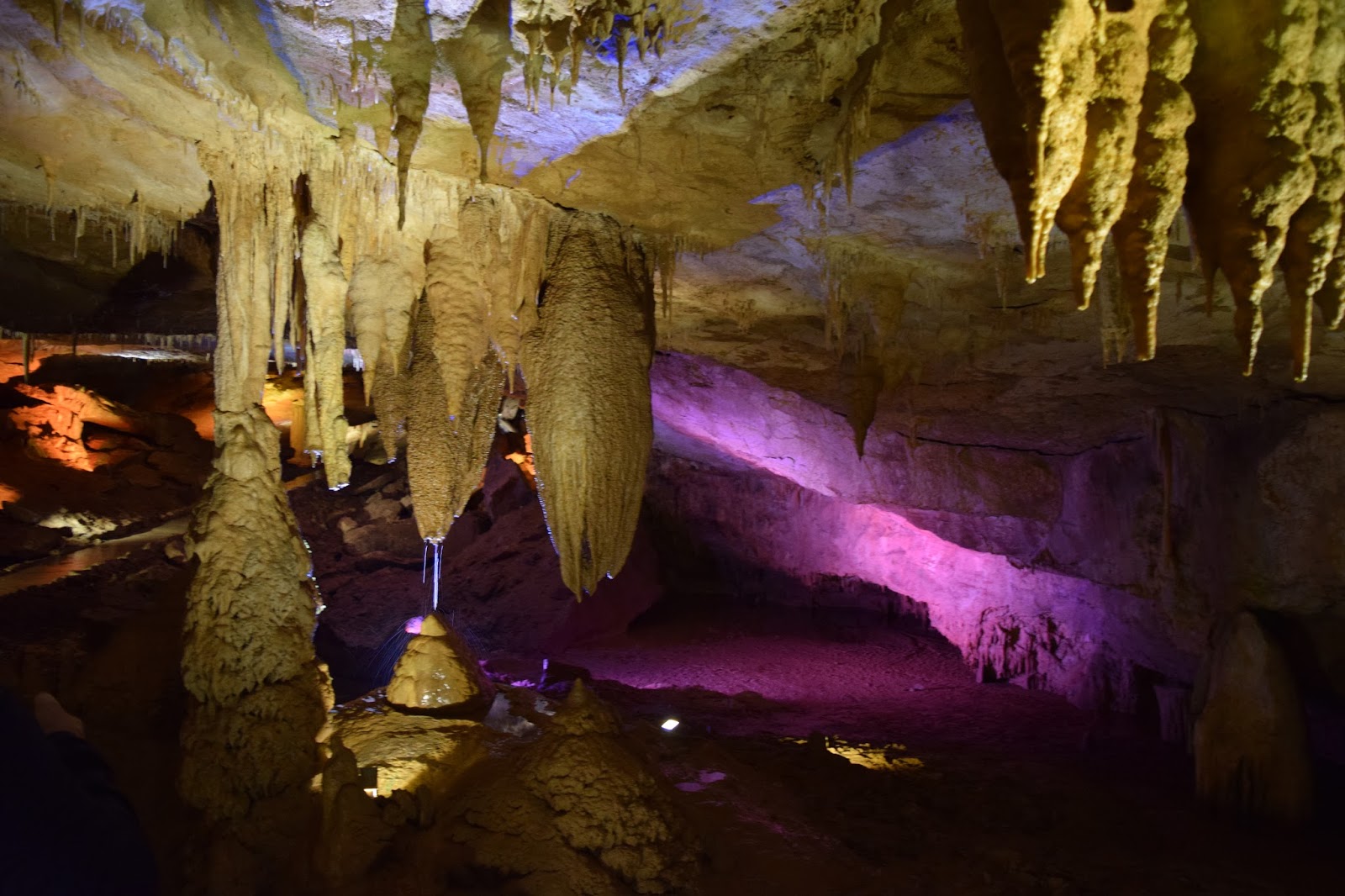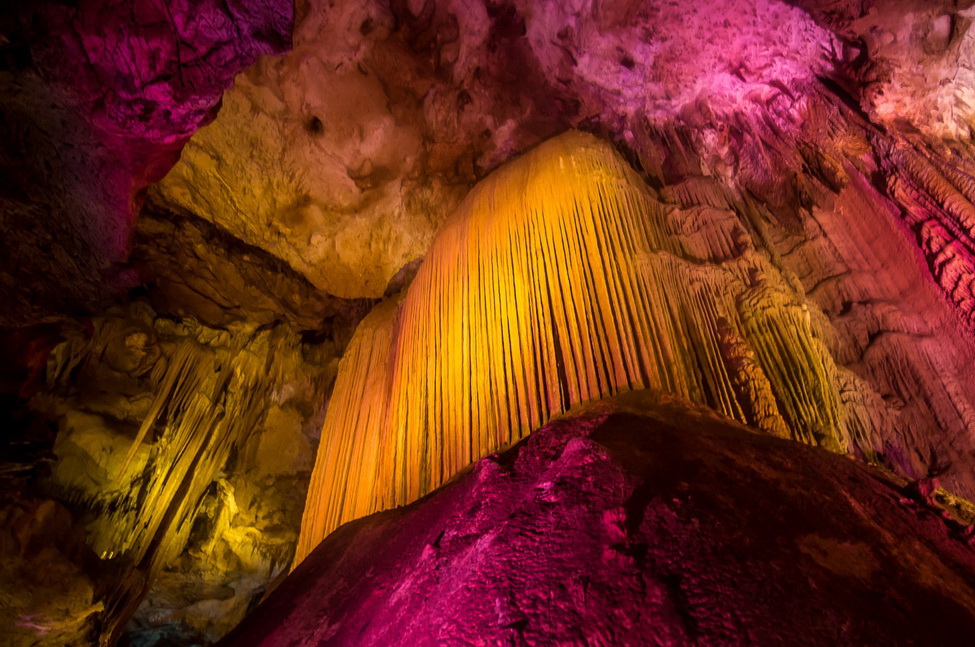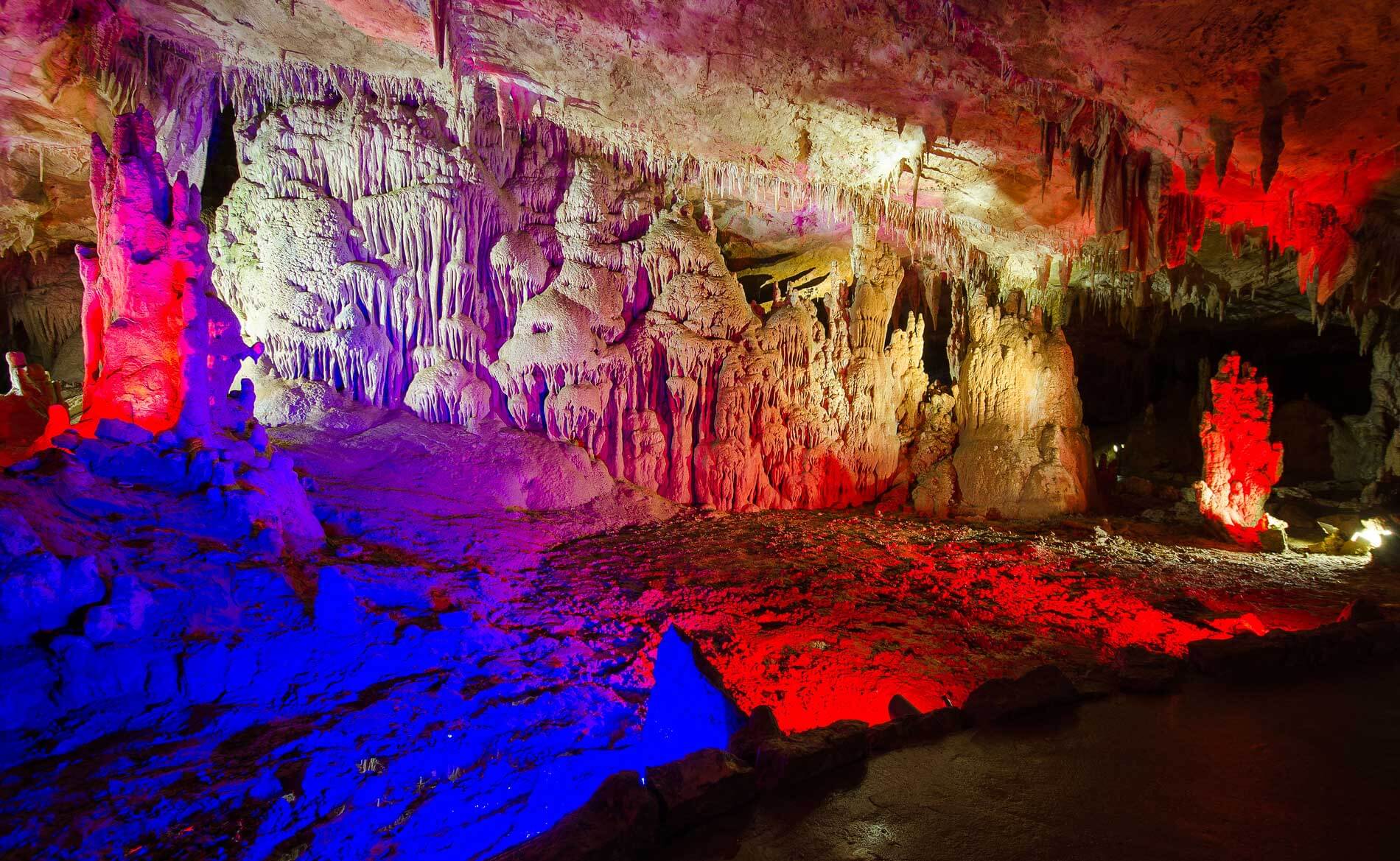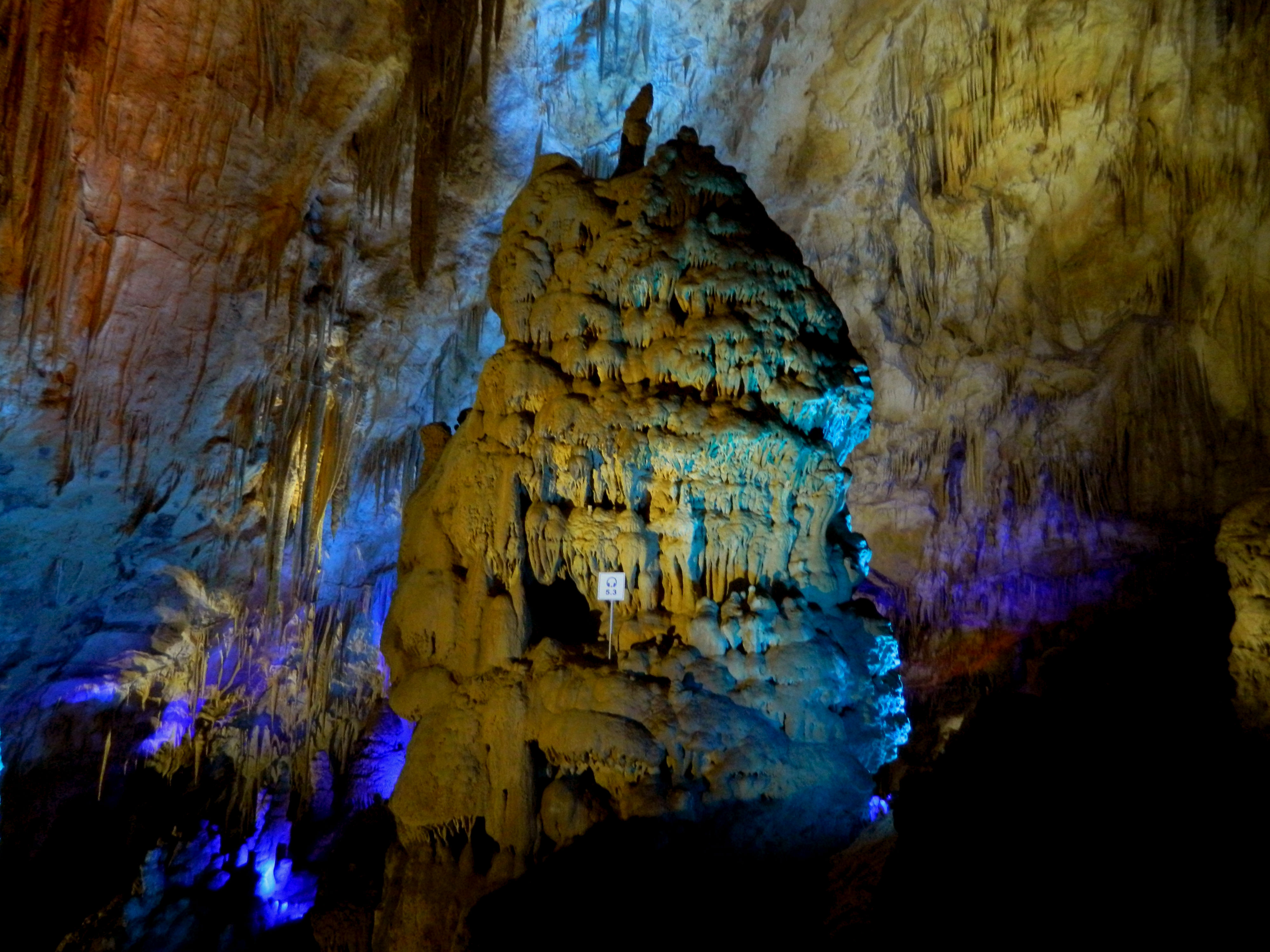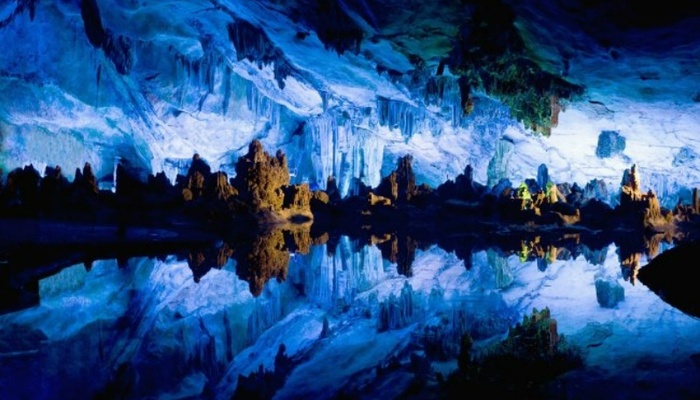 Prometheus Cave, discovered in Imereti region in 1984, is one of Georgia's natural wonders providing visitors with breathtaking examples of stalactites, stalagmites, curtains, petrified waterfalls, cave pearls, underground rivers, and lakes. Underground path length 1420 m.

OKATSE CANYONshow galleryhide gallery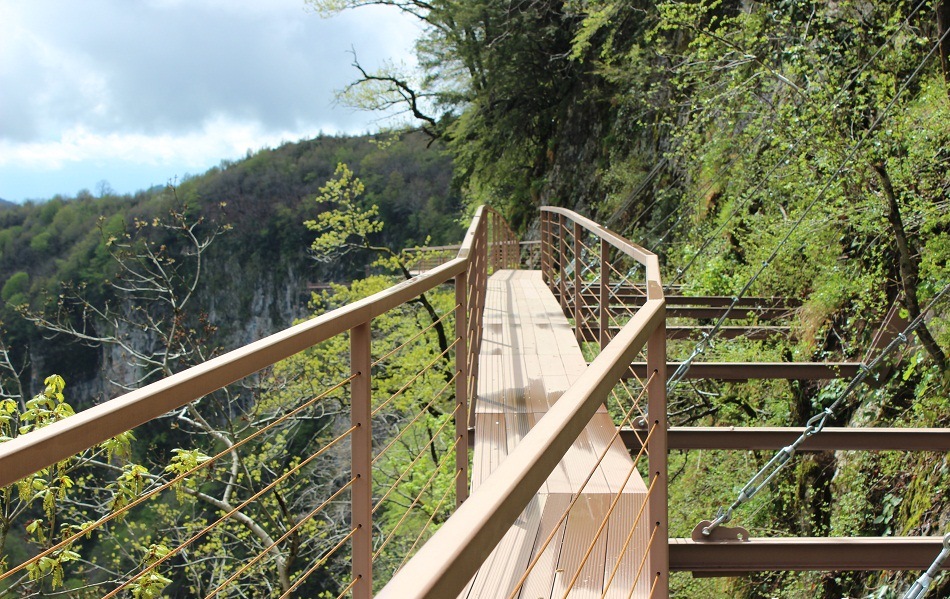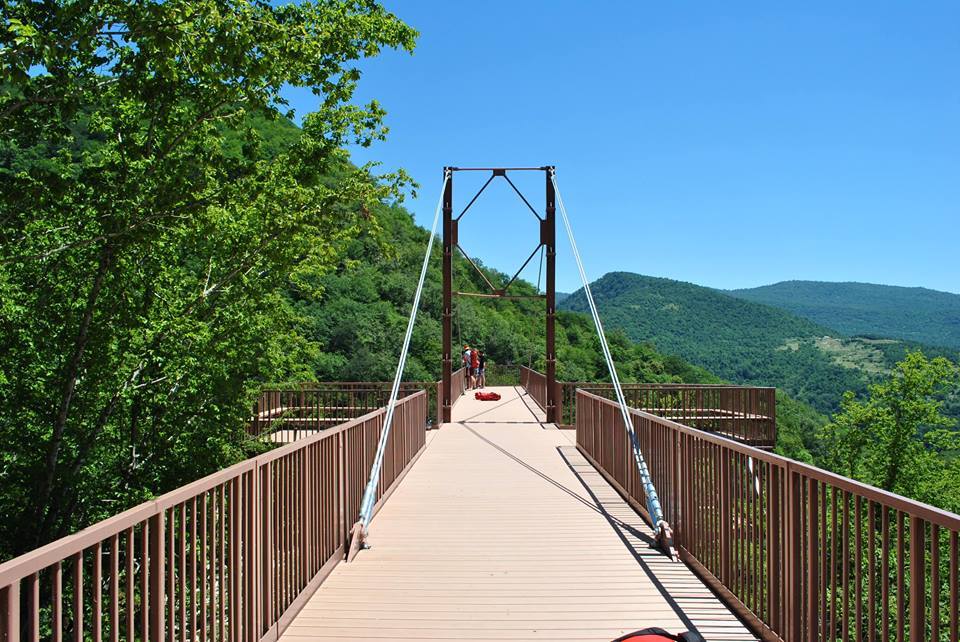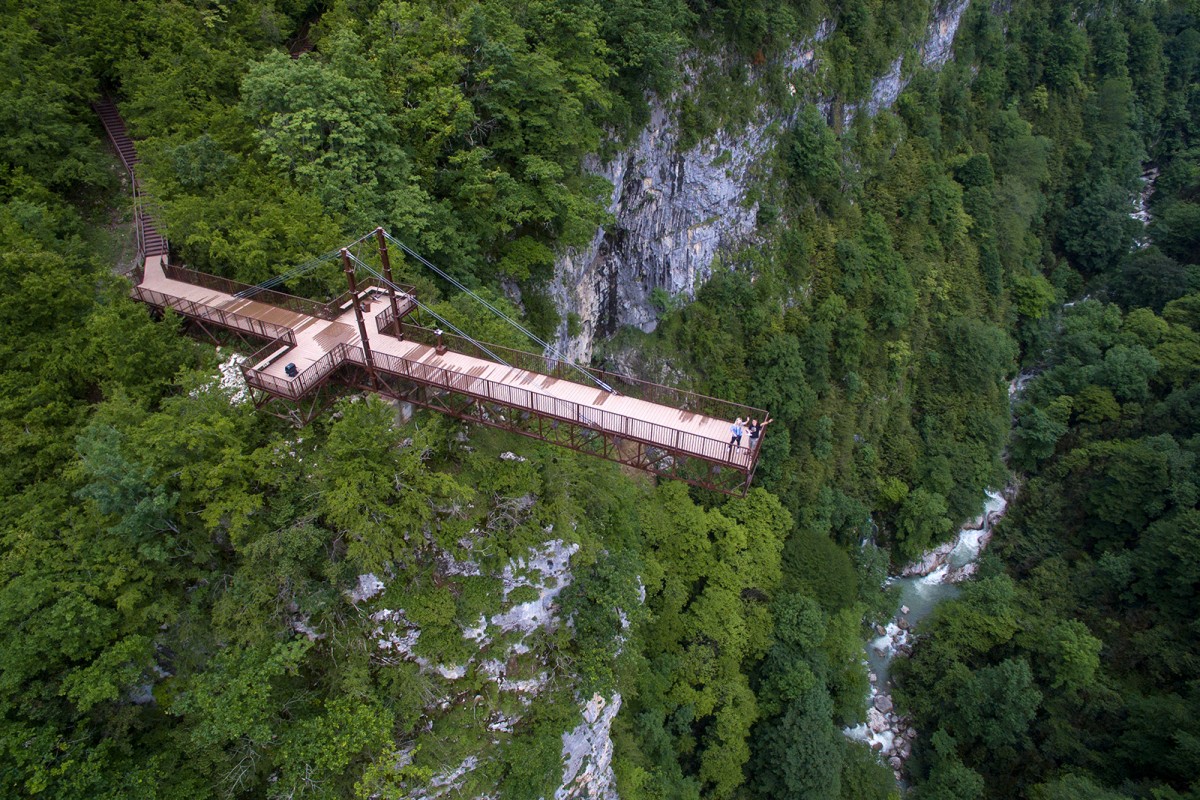 Okatse canyon natural monument with built high quality tourist infastructure stairs, footpaths offering magnificent views to the canyon.

KINTCHKHA WATERFALLshow galleryhide gallery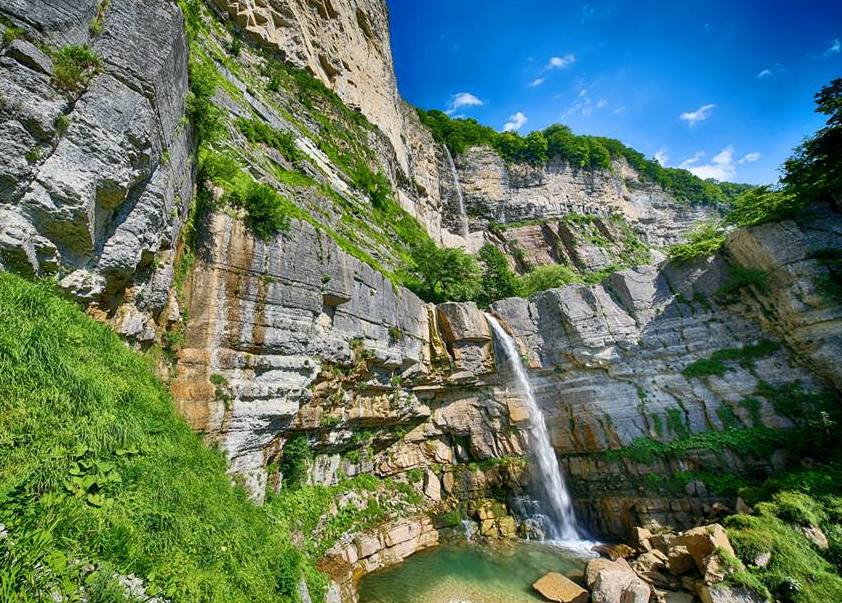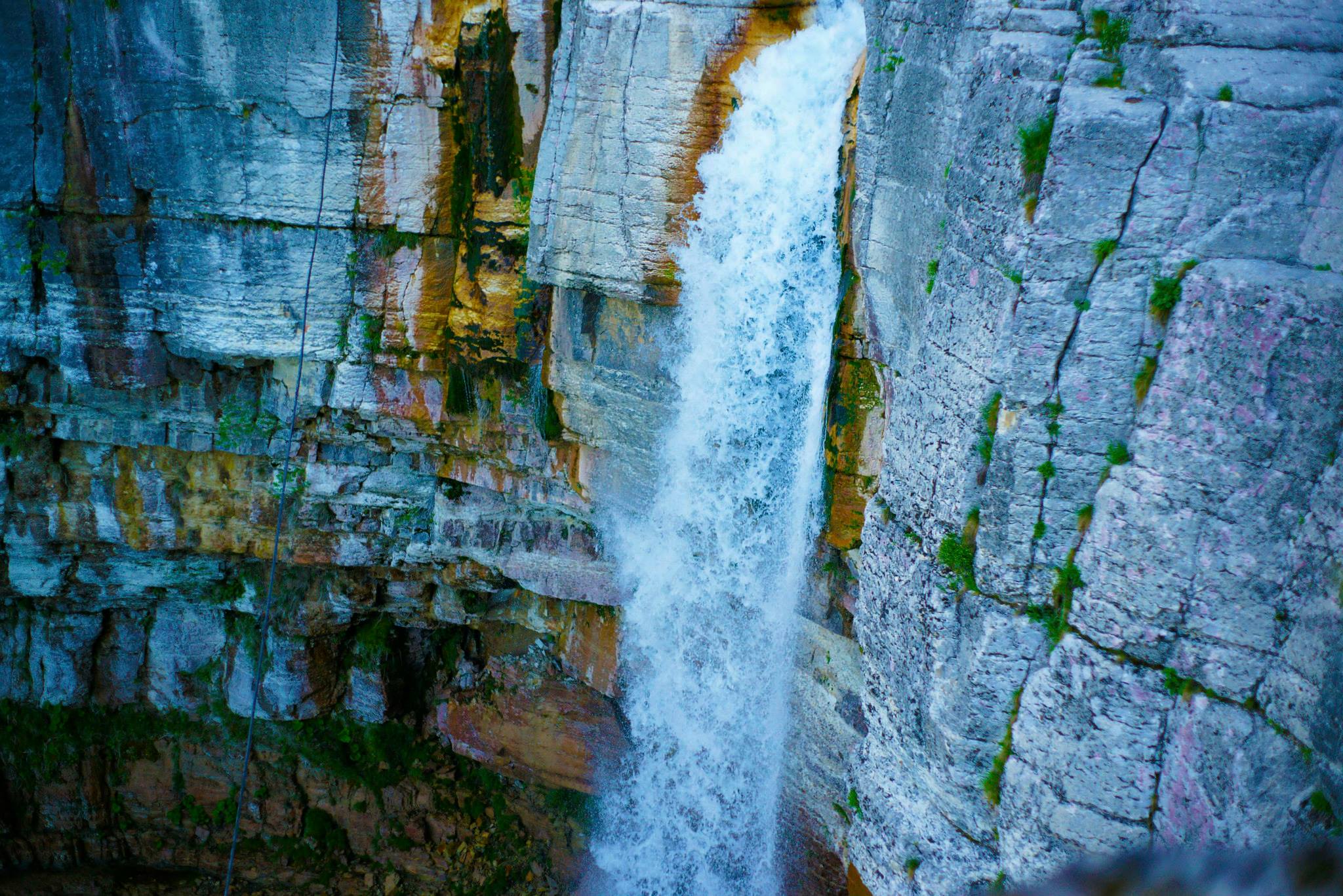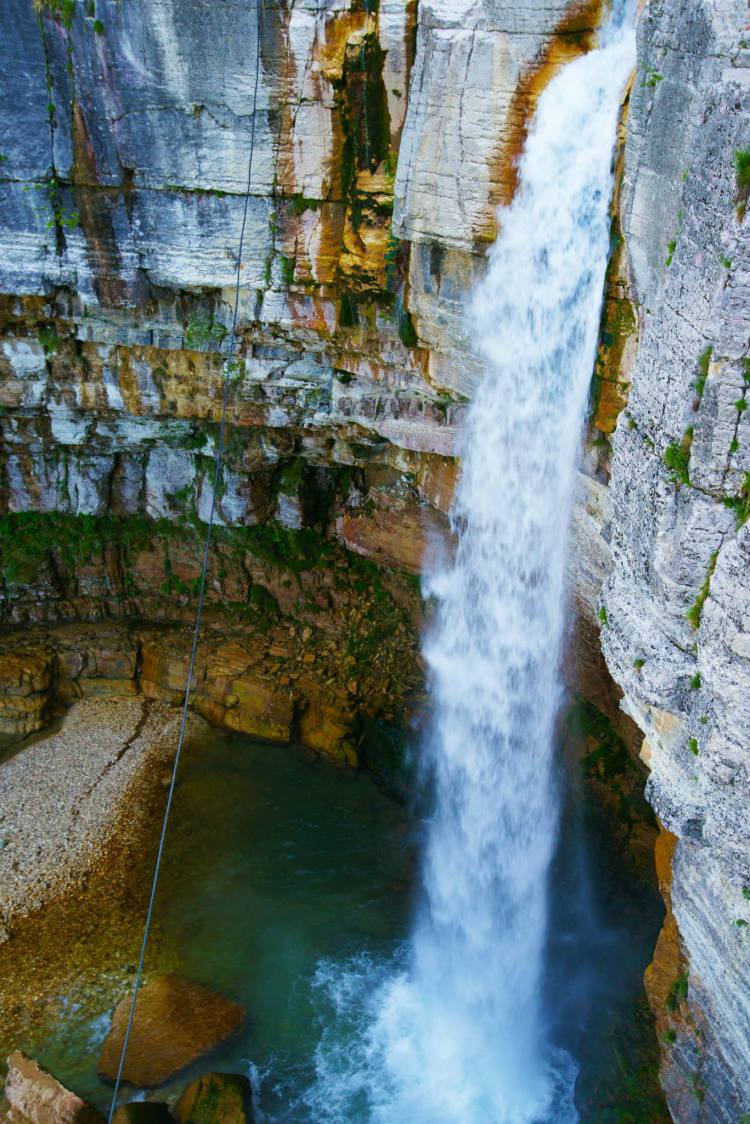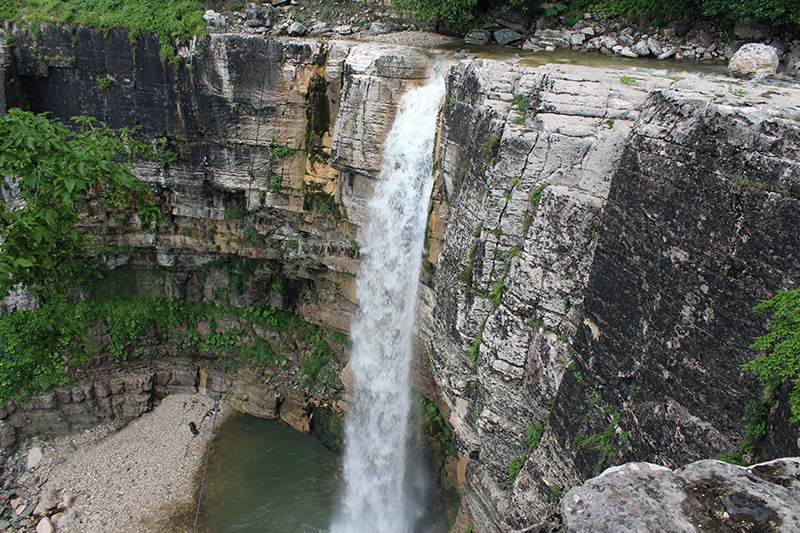 Kintchkha one of the tallest waterfalls of Georgia.