KUTAISI – MARTVILI CANYON – DADIANI PALACE IN SALKHINO – TSACHKHURA CHURCH AND WATERFALL – MARTVILI MONASTERY – KUTAISI
MARTVILI CANYONshow galleryhide gallery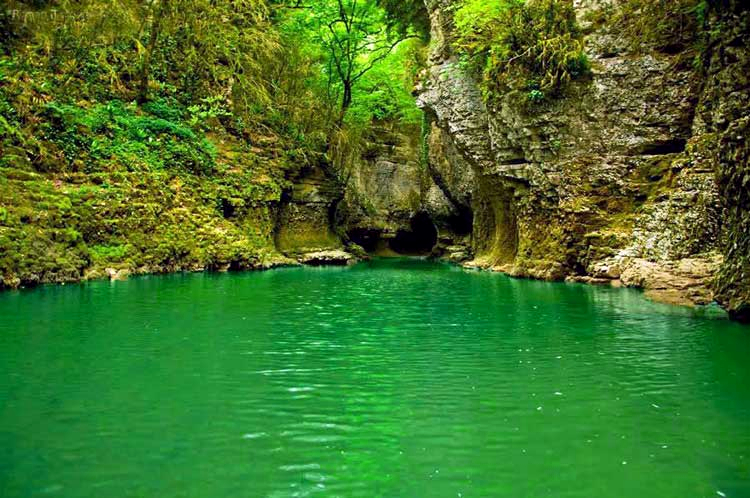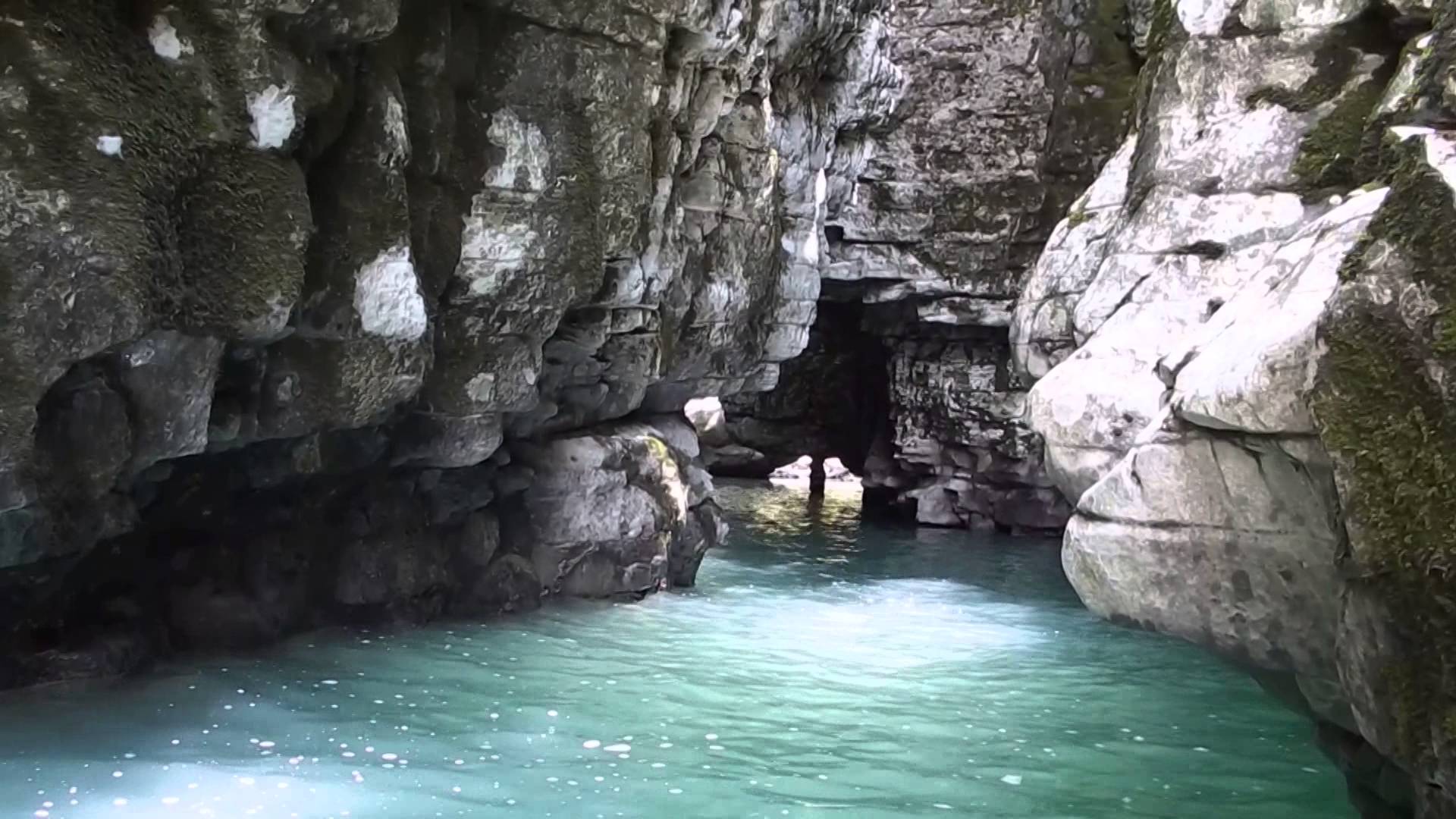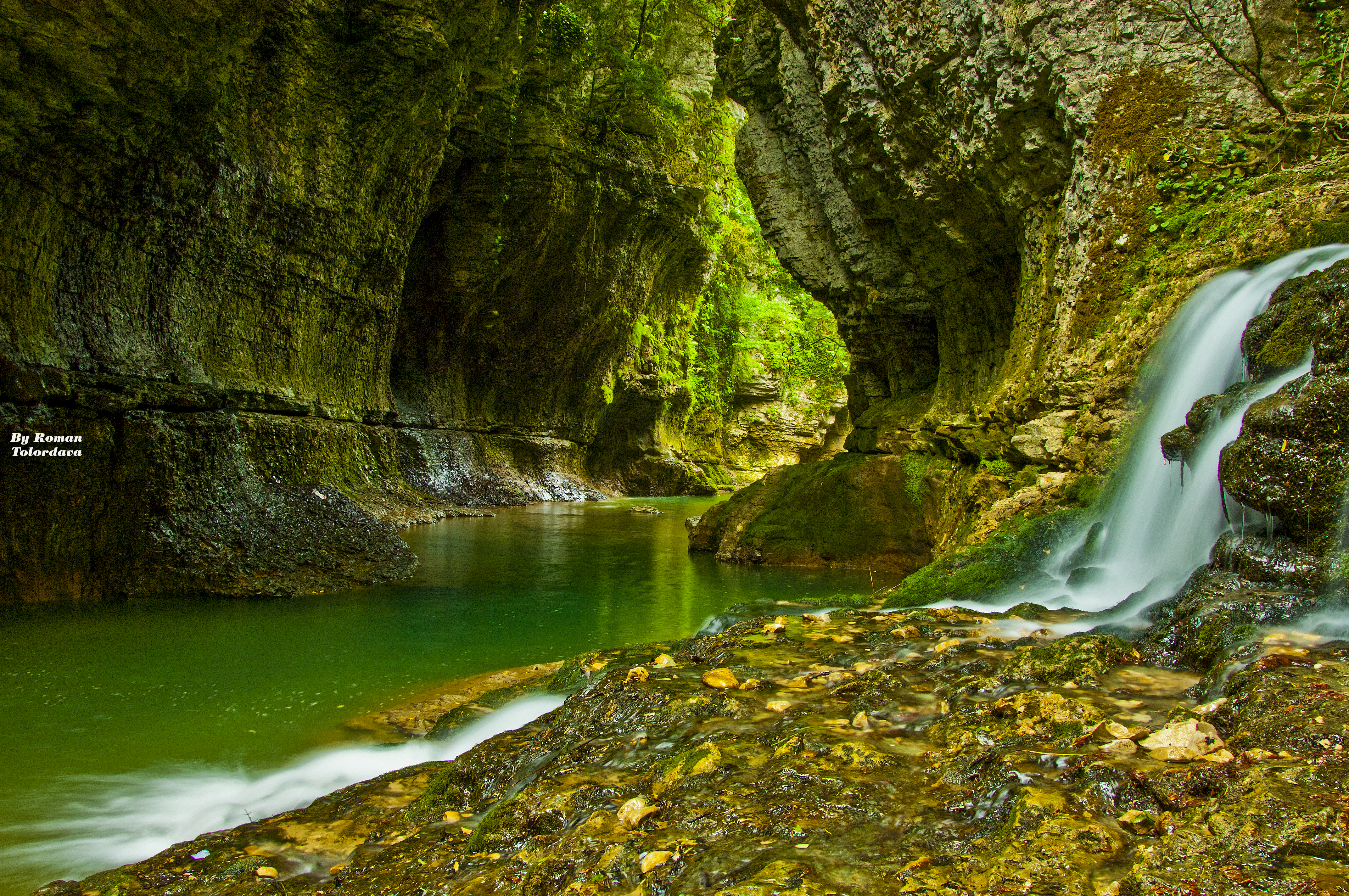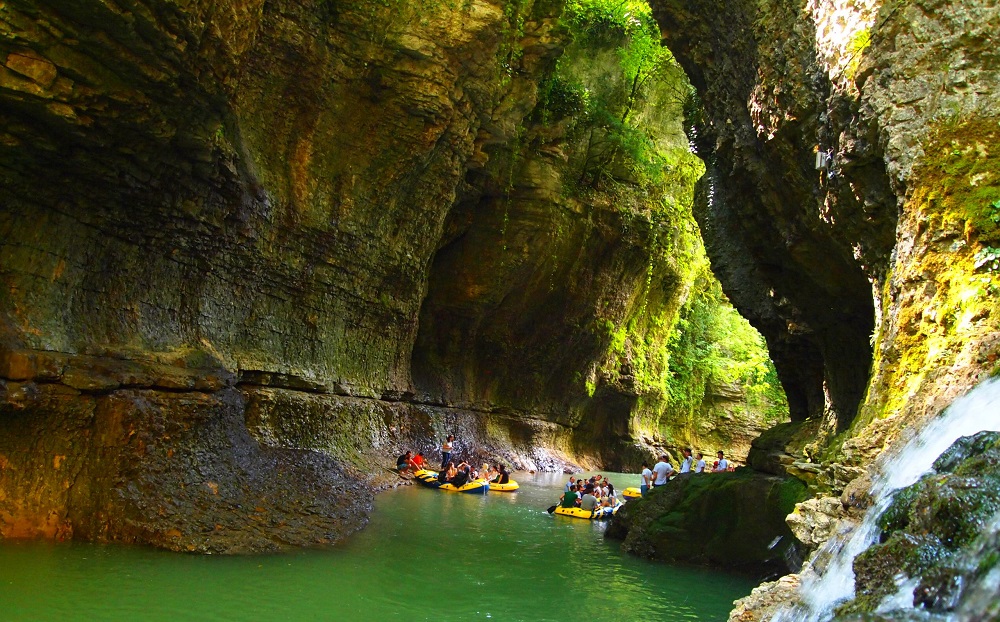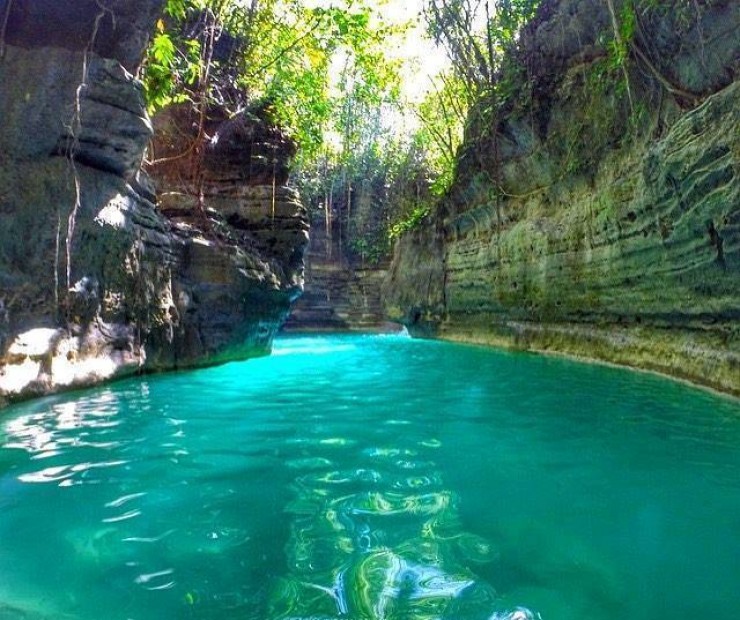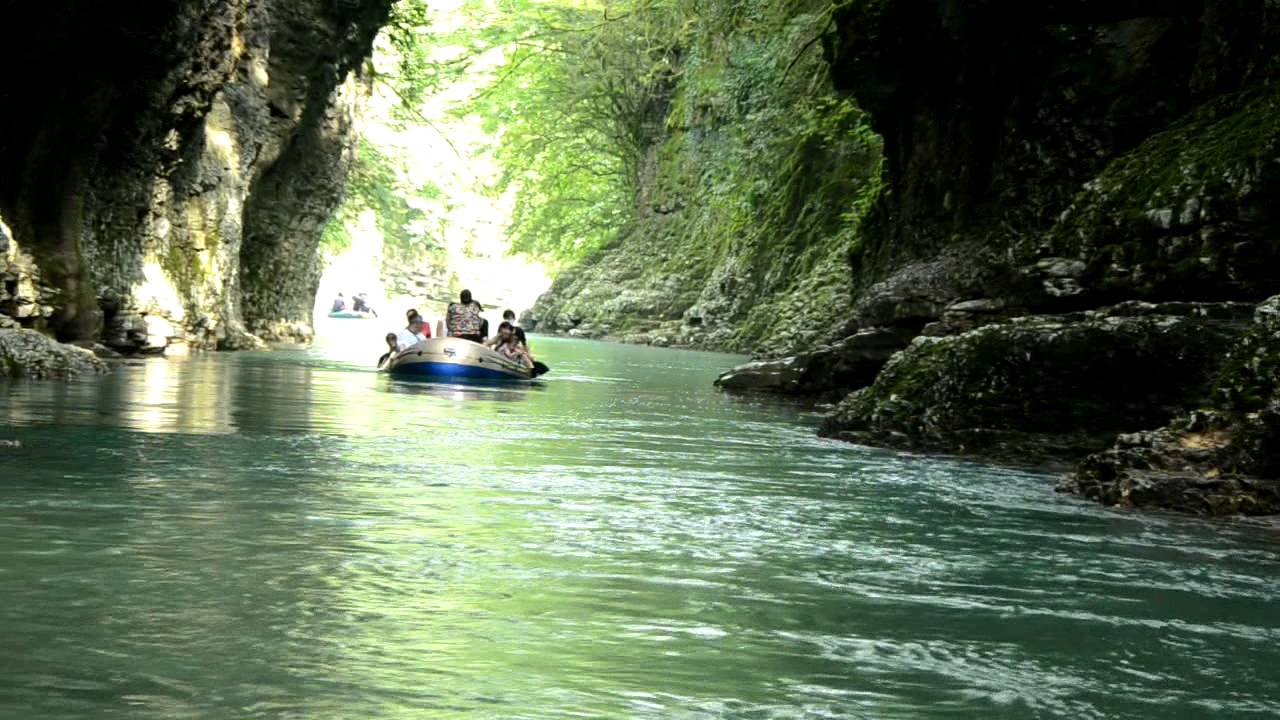 Martvili canyons used to be a bath place for Dadiani family. Now people visit it to enjoy the scenery, its waterfalls and take a boat trip in the river with deep green color.

SALKHINO DADIANI PALACE show galleryhide gallery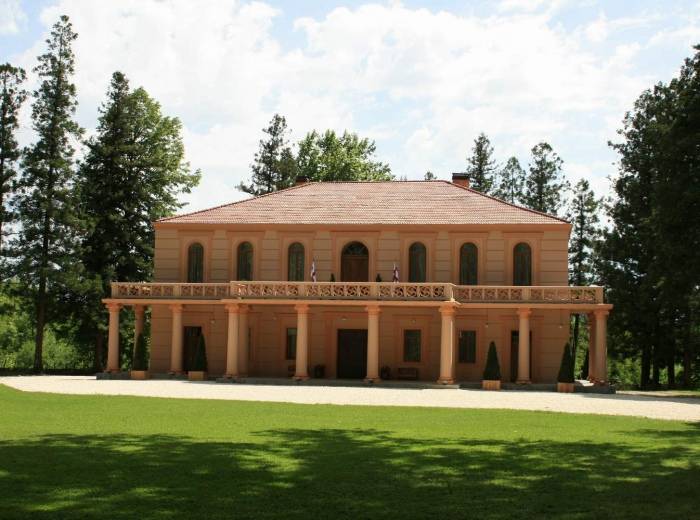 The palace was constructed in the village Salkhino, 19th century. The garde was designed by an Italian designer Zeb Lambert. There is a wine cellar built in the 18th century.

TSACHKHURA CHURCH AND WATERFALLshow galleryhide gallery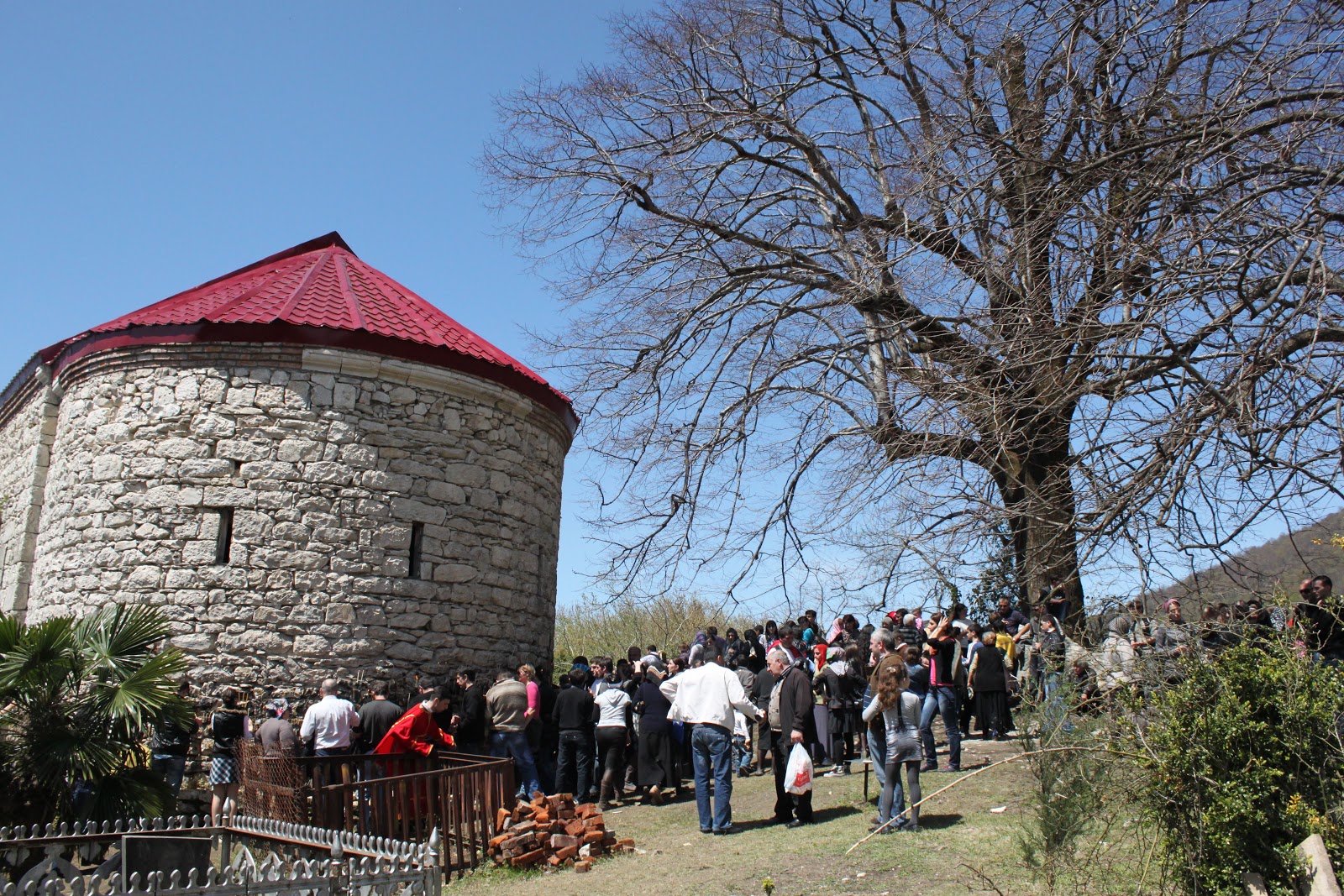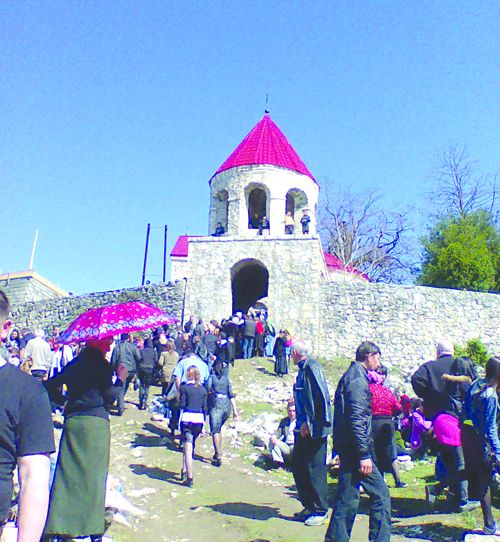 Tsachkhura Church and Tsachkhura waterfalls on the Salkhino hill with a great view on a valley of Tekhuri river.

MARTVILI MONASTERYshow galleryhide gallery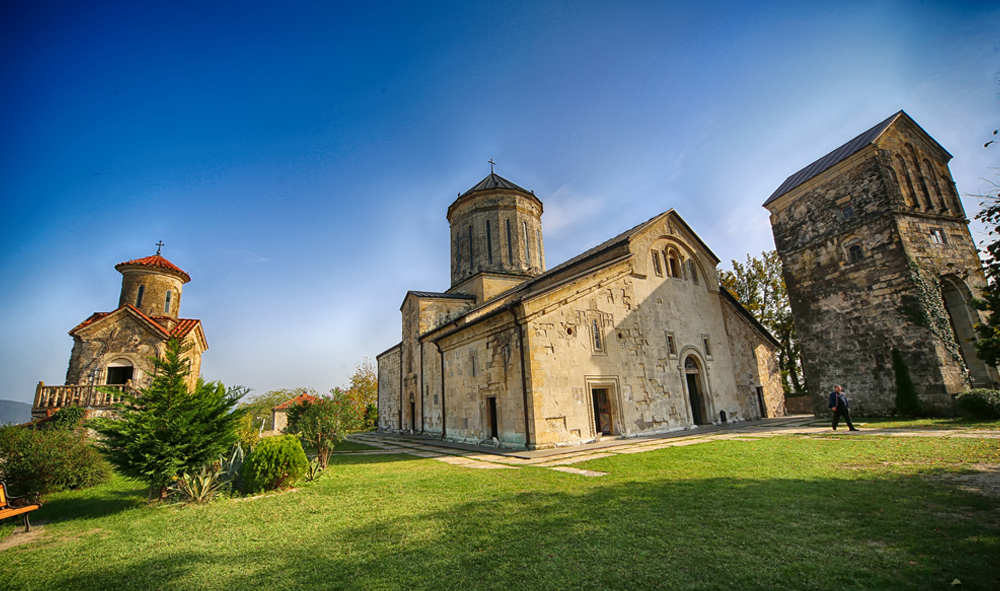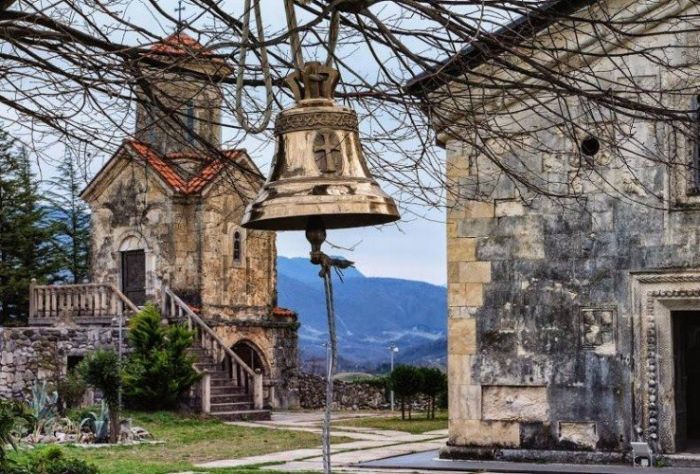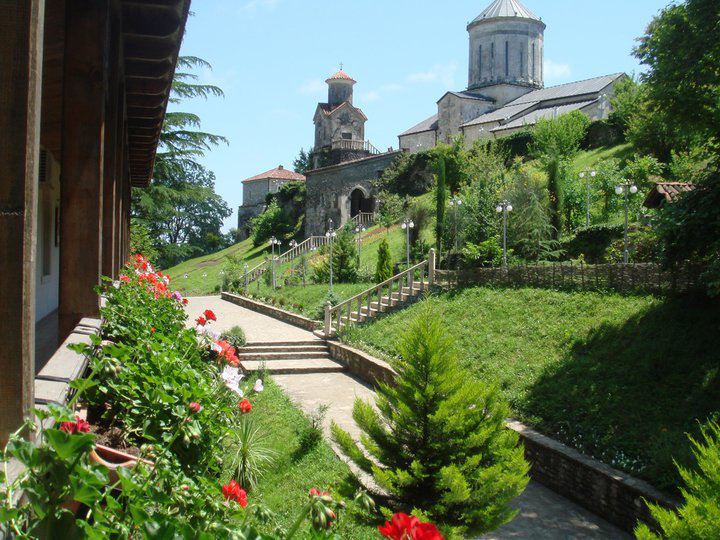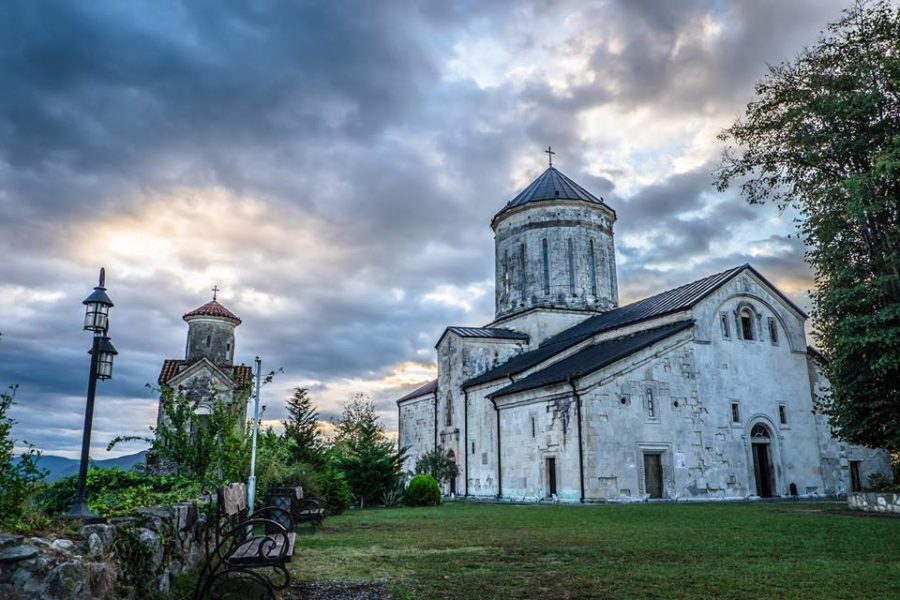 Martvili Monastery is a Georgian monastic complex located in the village of Martvili in the Martvili District of the Samegrelo-Zemo Svaneti Province (Mkhare) of Georgia. It sits upon the highest hill in the vicinity and was of strategic importance. Original construction of Martvili-Chkondidi Cathedral, late 7th century, rebuilt by King Giorgi II, 10th century.