KUTAISI – NAVENAKHEVI CAVE – KATSKHI PILLAR AND MONASTERY – CHIATURA – MGVIMEVI MONASTERY – KUTAISI
NAVENAKHEVI CAVEshow galleryhide gallery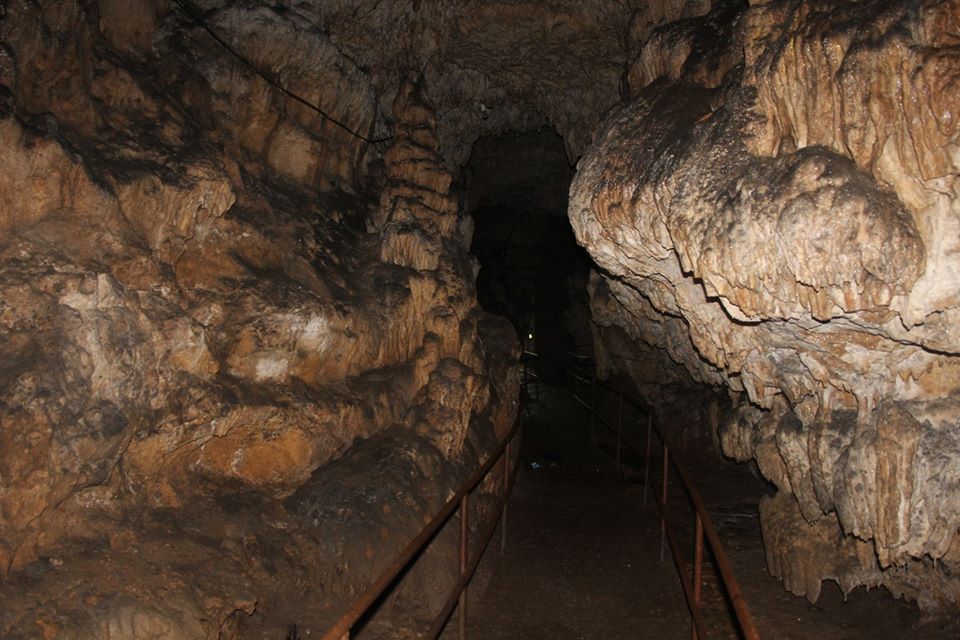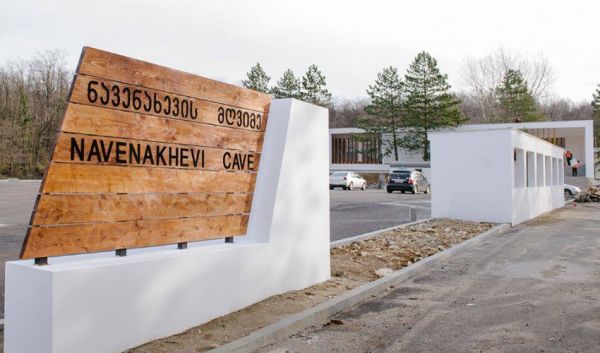 The village Navenakhevi is located in Terjola district. There is a double storey karst cave formed from limestone and calcium carbonate. There is a wide hall on the second floor; the height of the hall is 15 meters. And the total length of the cave is 200 m. It is opened for tourists.

KATSKHI PILLAR AND MONASTERYshow galleryhide gallery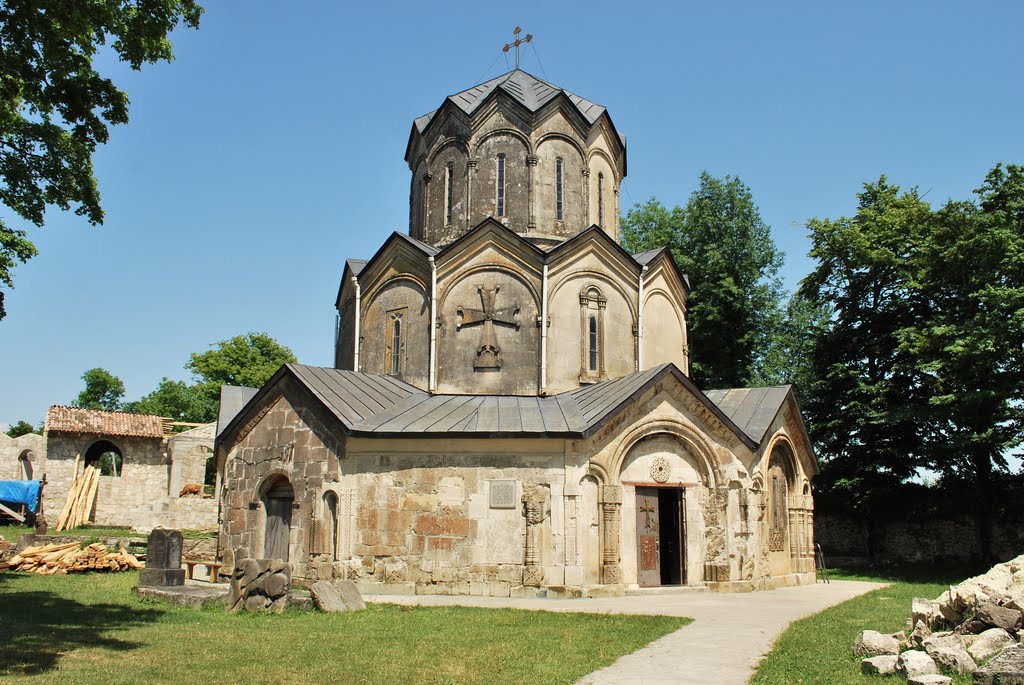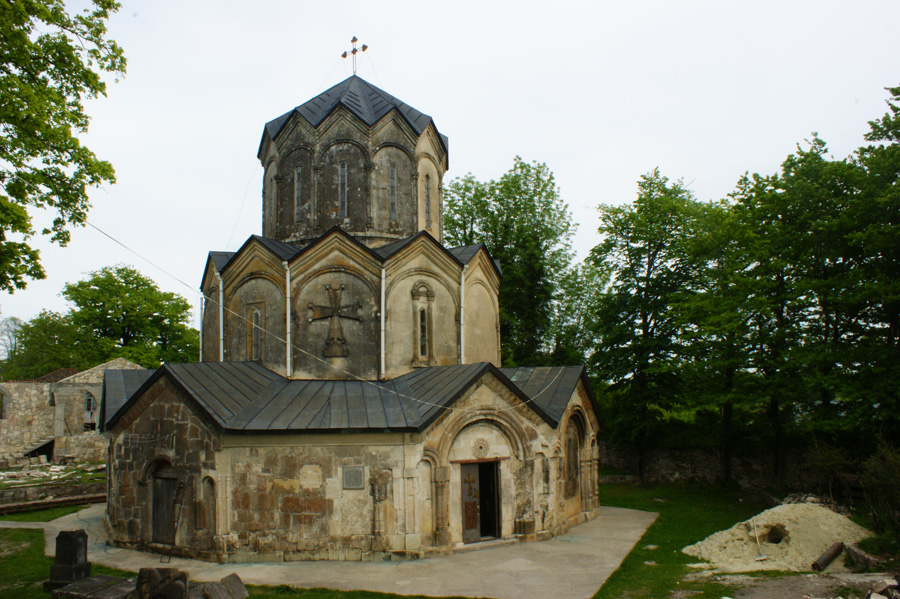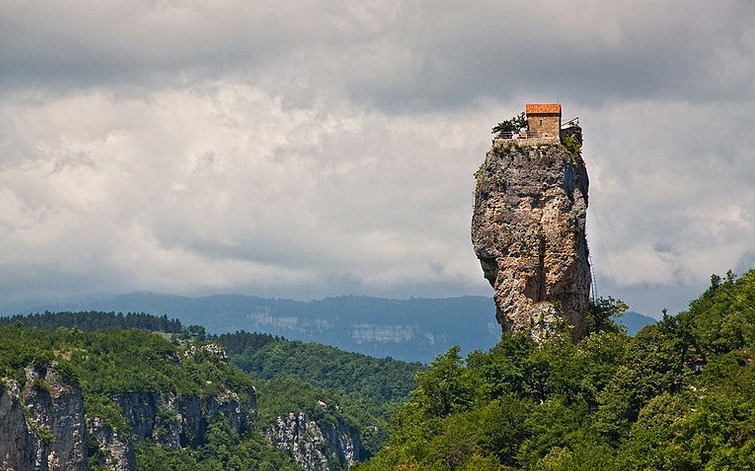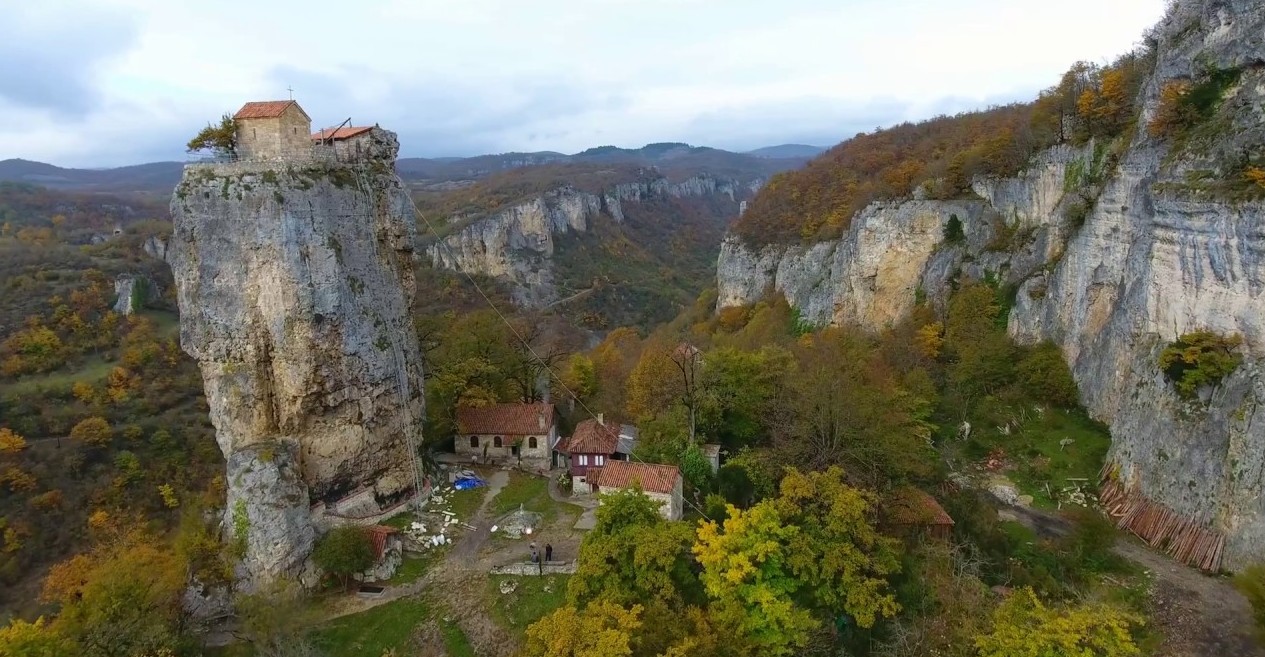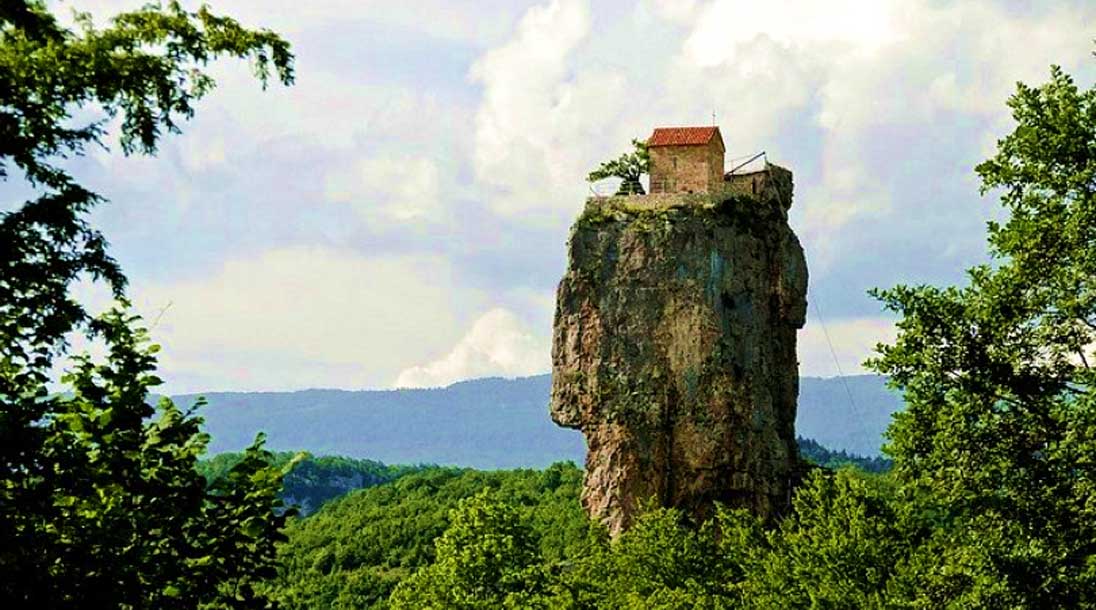 The Katskhi pillar is a natural limestone monolith located at the village of Katskhi in western Georgian region of Imereti, near the town of Chiatura. It is approximately 40 metres (130 ft) high, and overlooks the small river valley of Katskhura, a right affluent of the Kvirila.

MGVIMEVI MONASTERYshow galleryhide gallery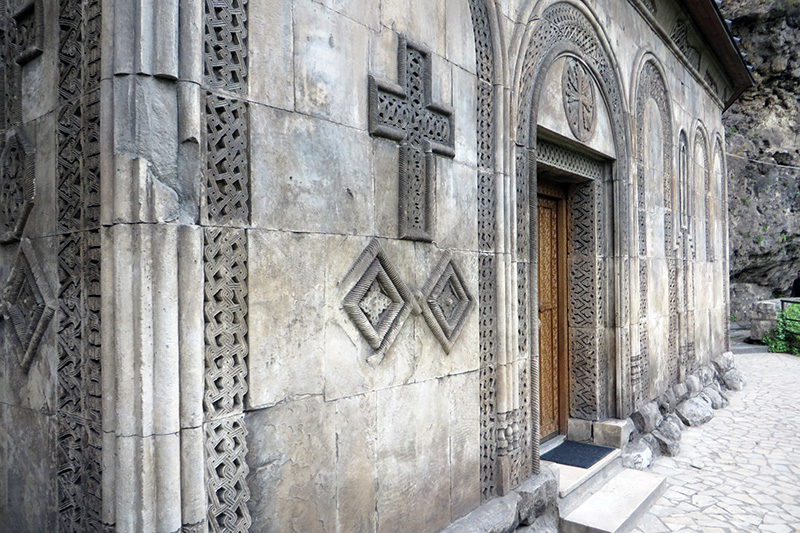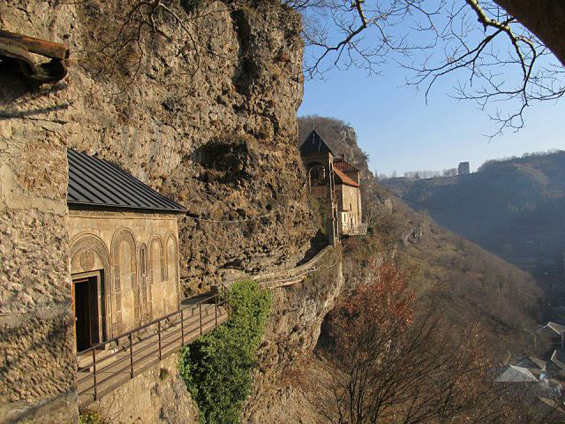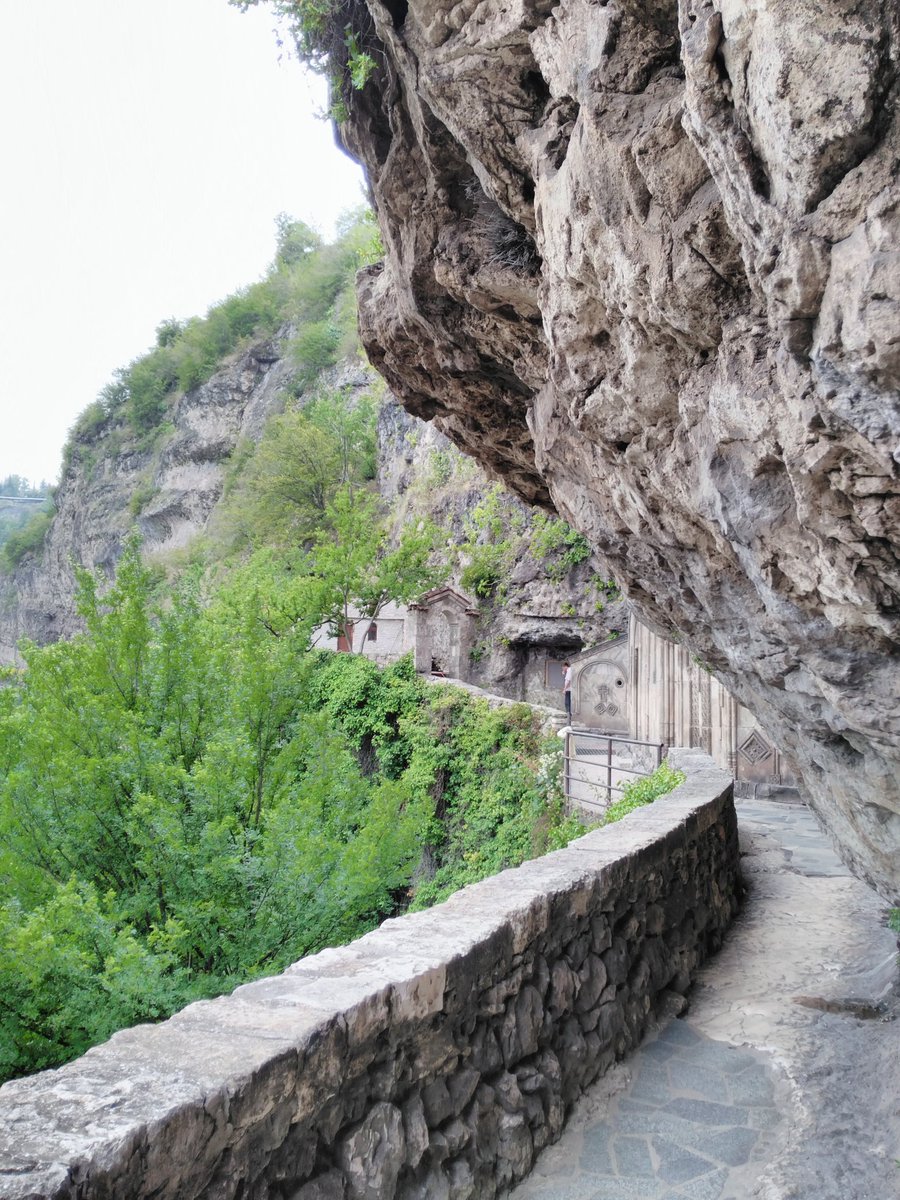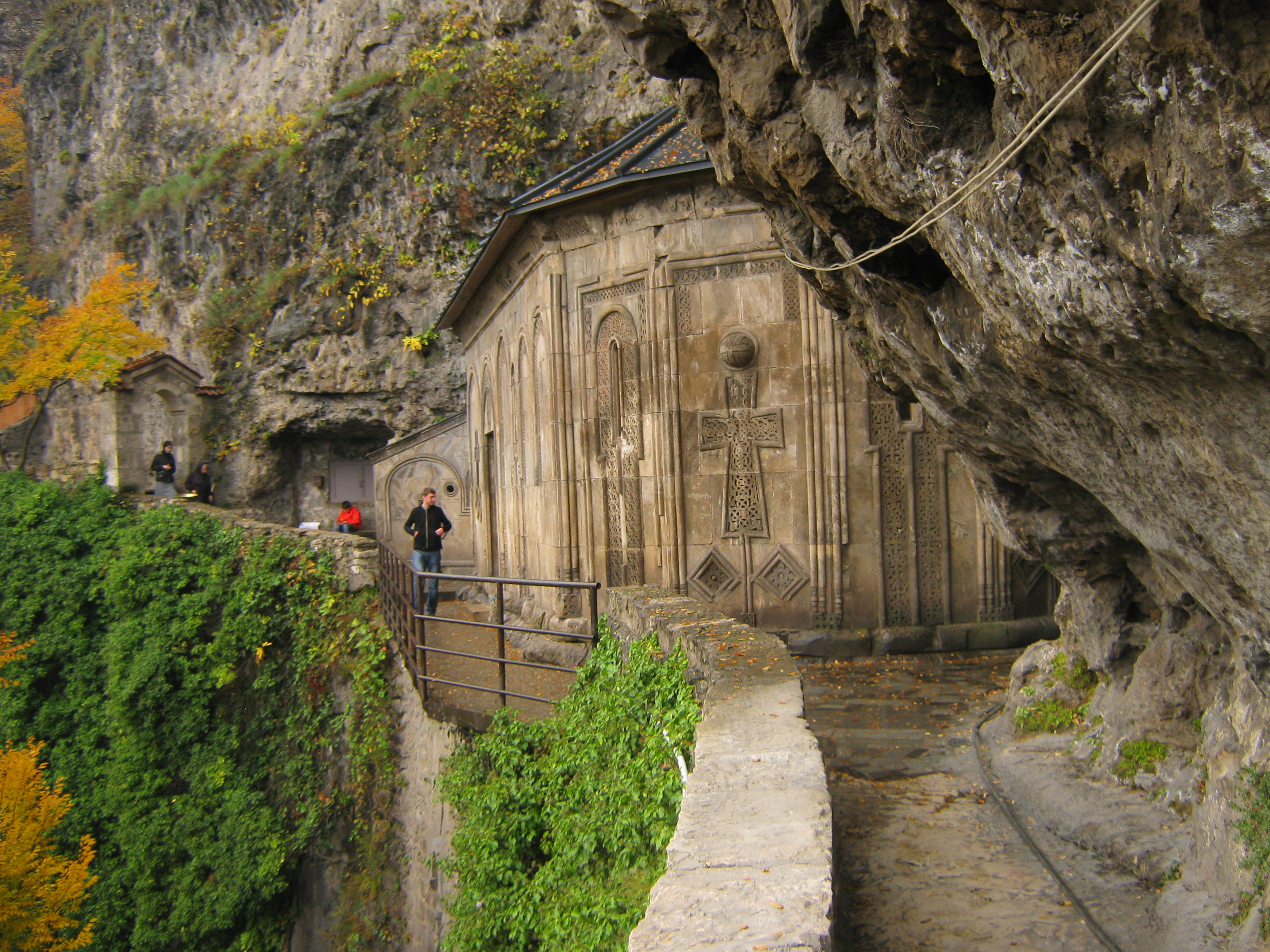 Mgvimevi monastery is located in the vil. Mgvimevi, near Chiatura.