KUTAISI – NOKALAKEVI – KHOBI MONASTERY – DADIANI PALACE ZUGDIDI – BOTANICAL GARDEN ZUGDIDI – ANAKLIA BEACH – KUTAISI
NOKALAKEVIshow galleryhide gallery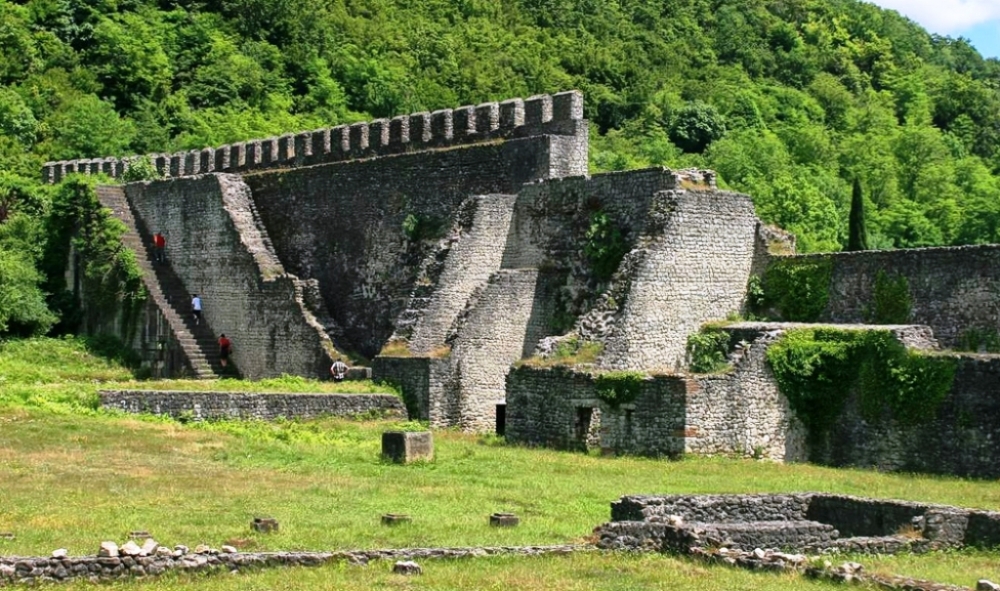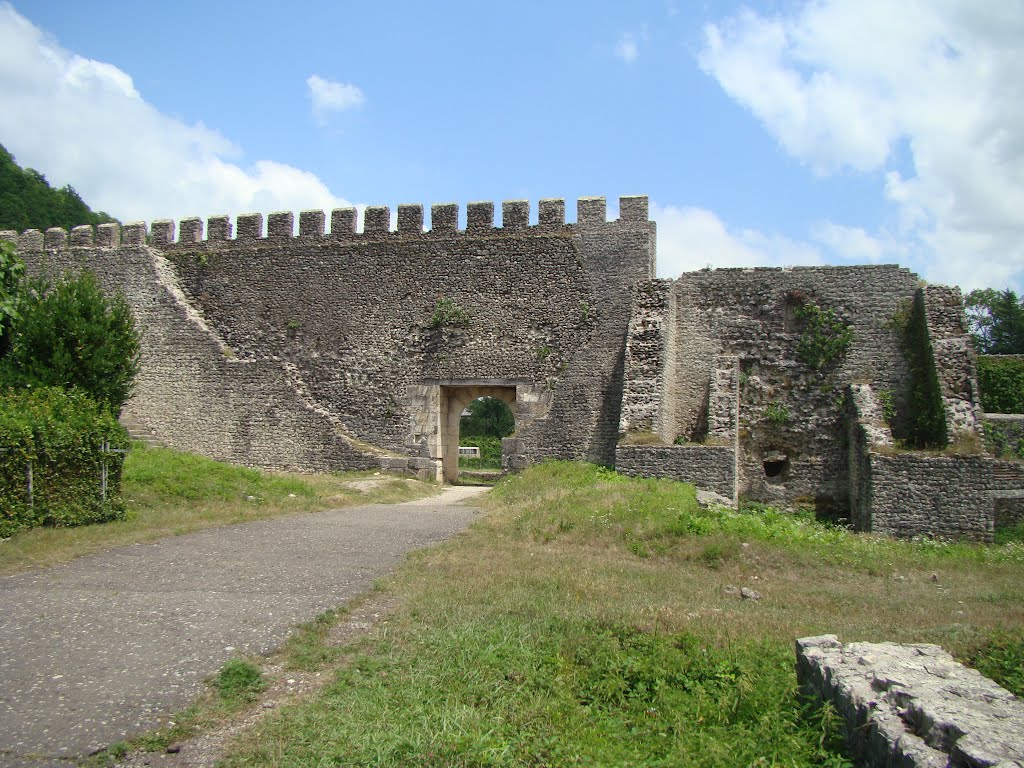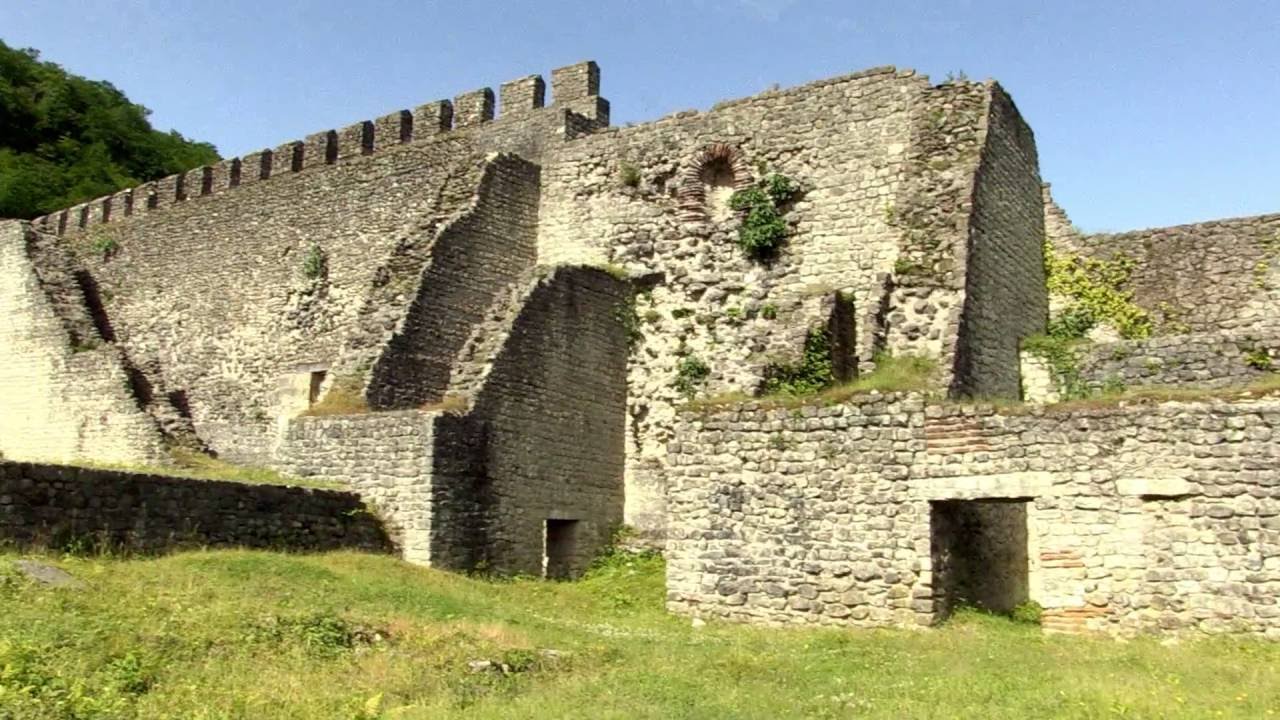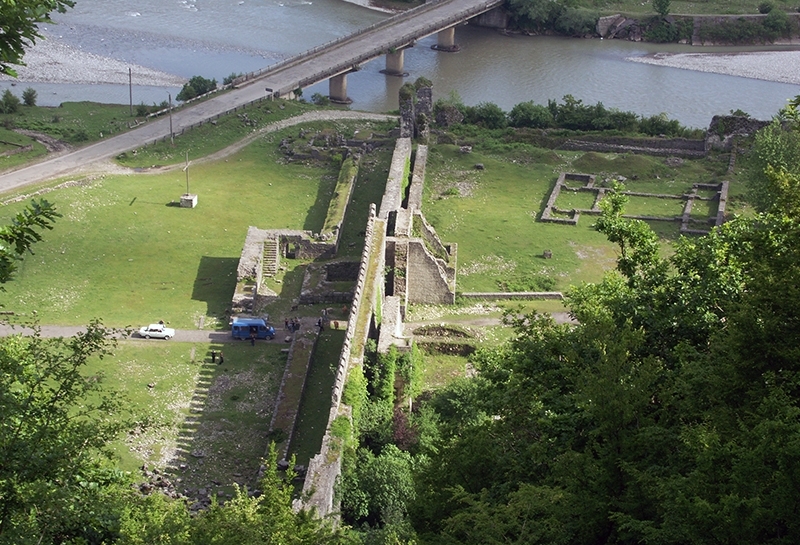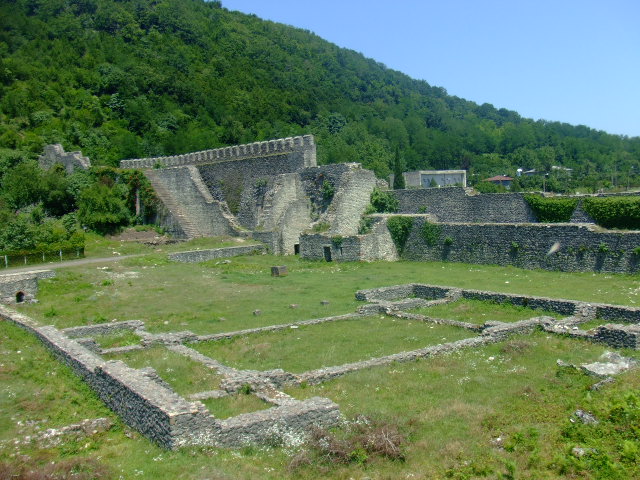 Nokalakevi is an archaeological site. Occupying some 20 ha, the site was known to Byzantine historians as Archeopolis, and to the neighbouring Georgian chroniclers as Tsikhegoji or the fortress of Kuji a Colchian ruler or eristavi.

KHOBI MONASTERYshow galleryhide gallery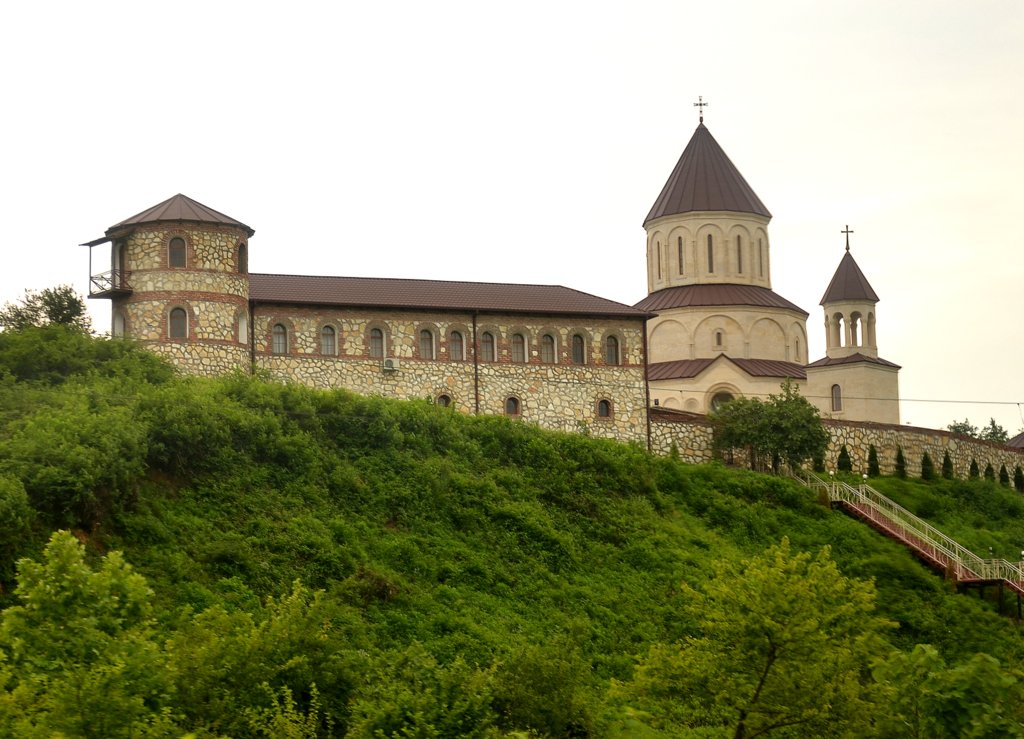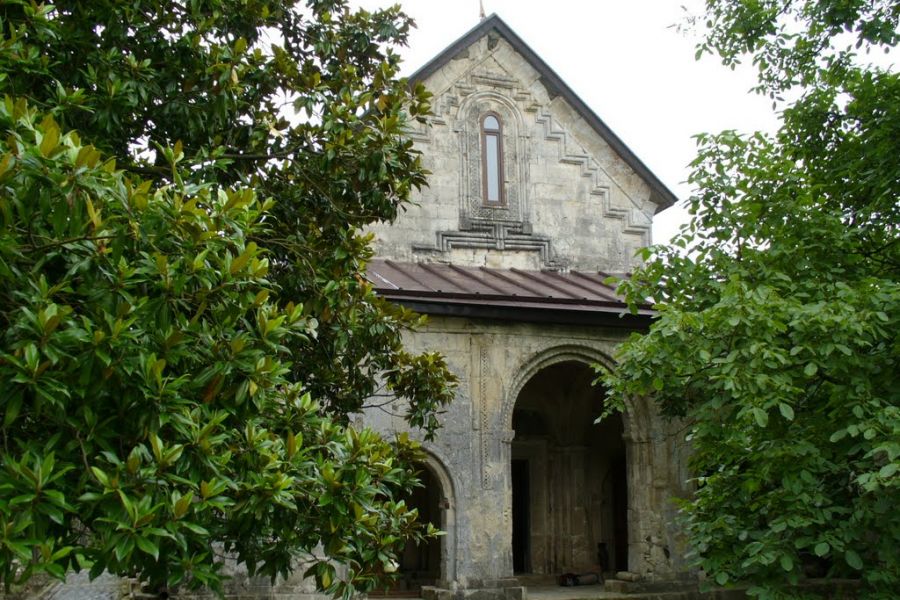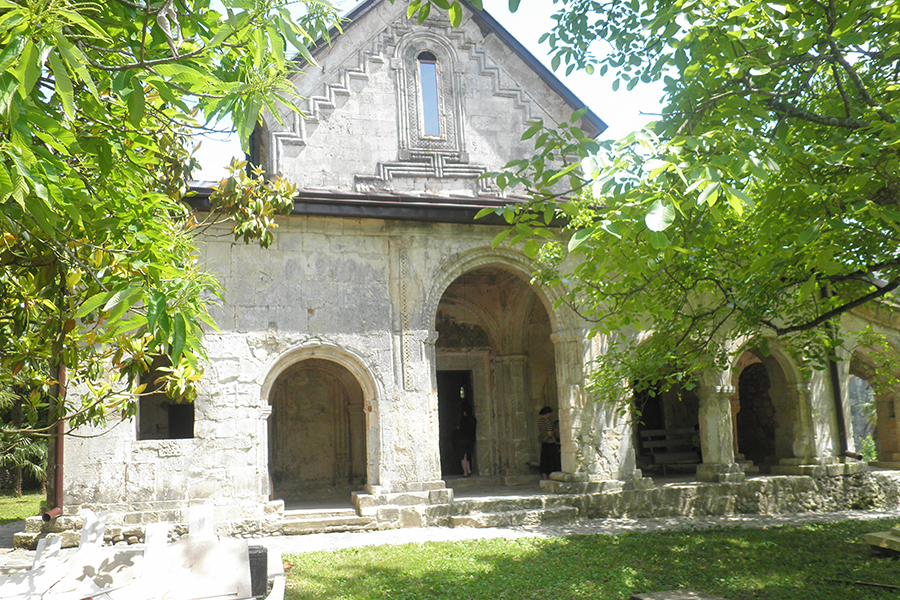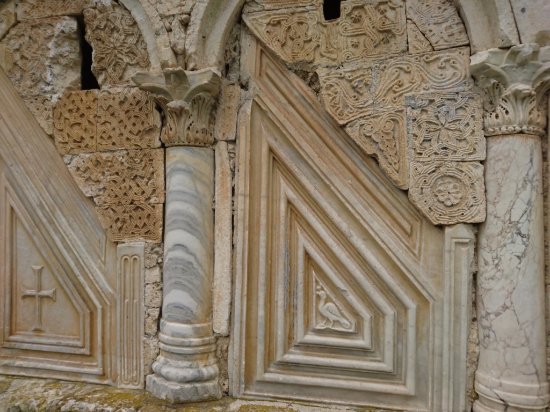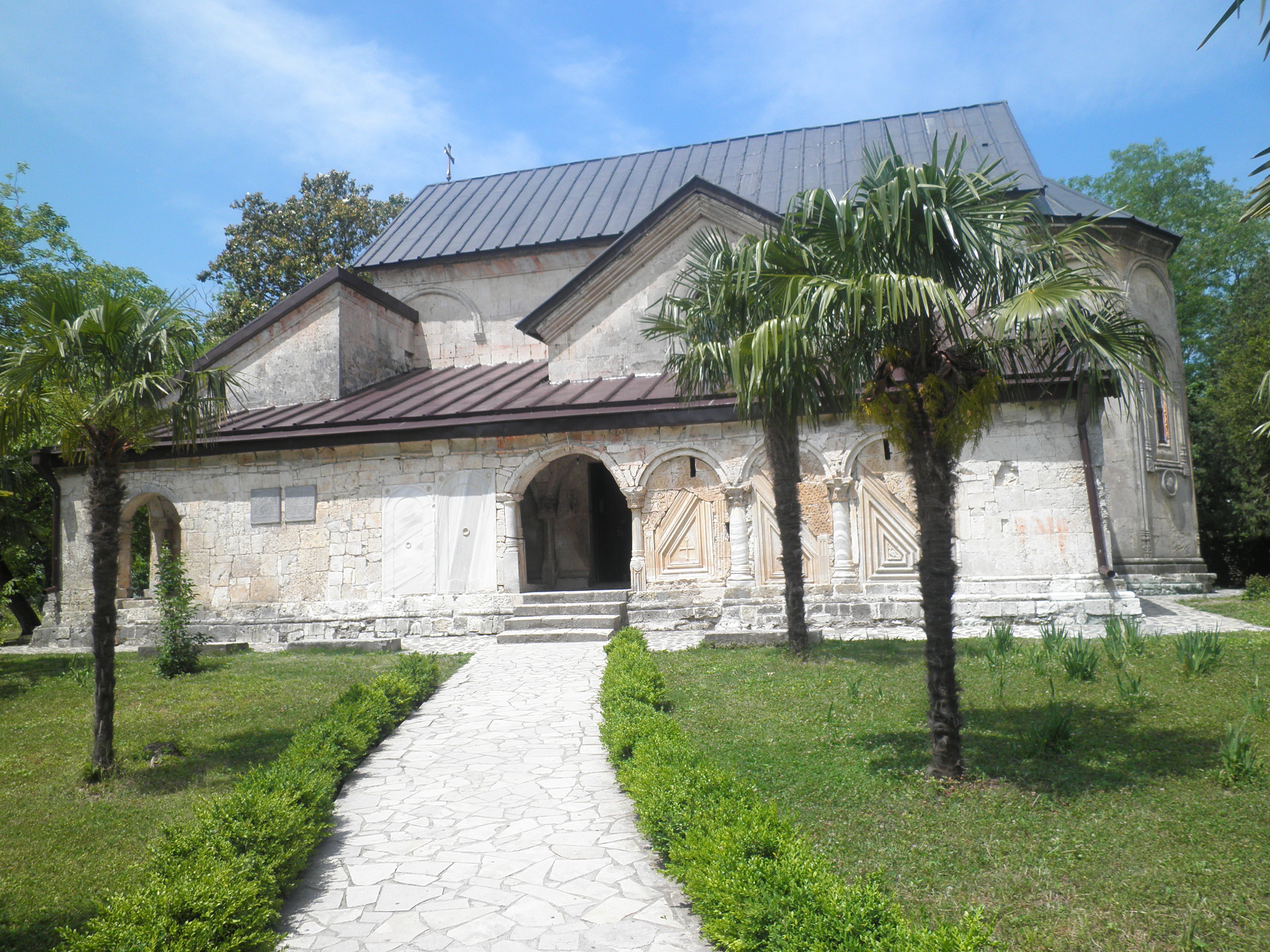 The Khobi Cathedral, with its ancient relics is a marvelous monastery. The entire Khobi Monastery was painted with ancient frescoes in earlier times, X- XIV cc.

DADIANI PALACE AND MUSEUM ZUGDIDIshow galleryhide gallery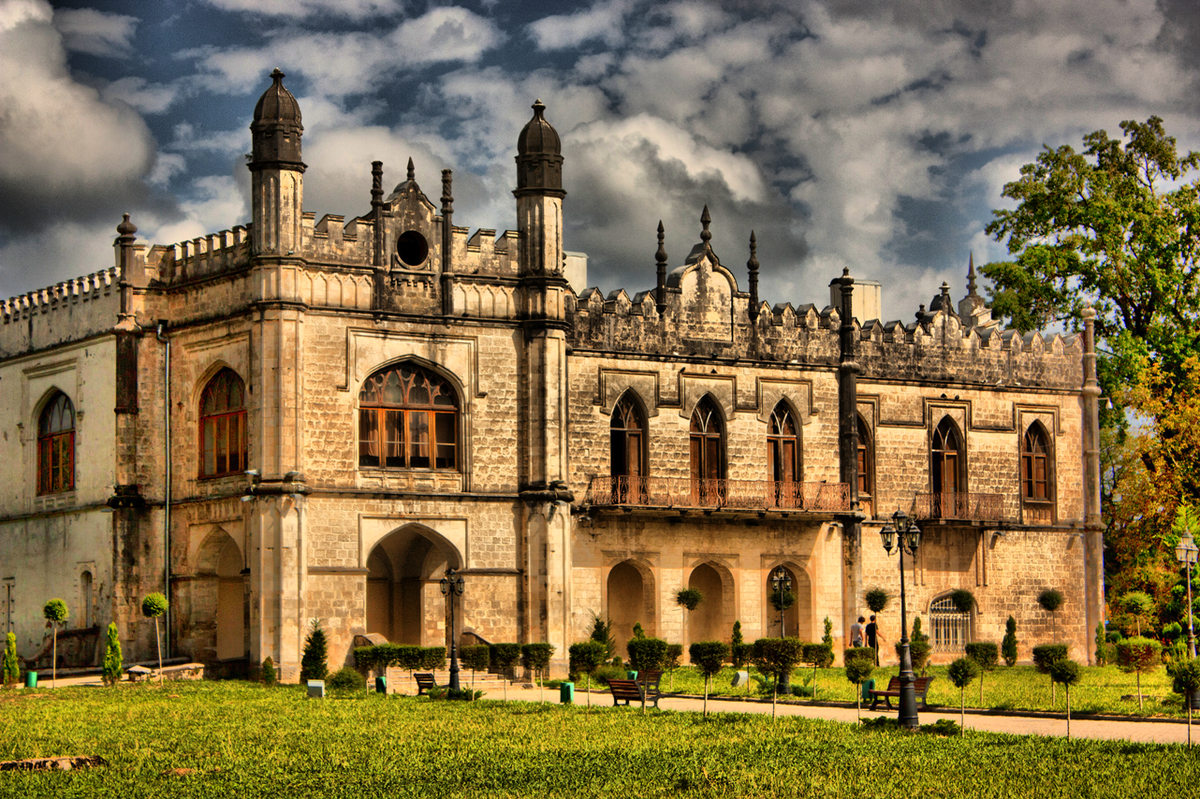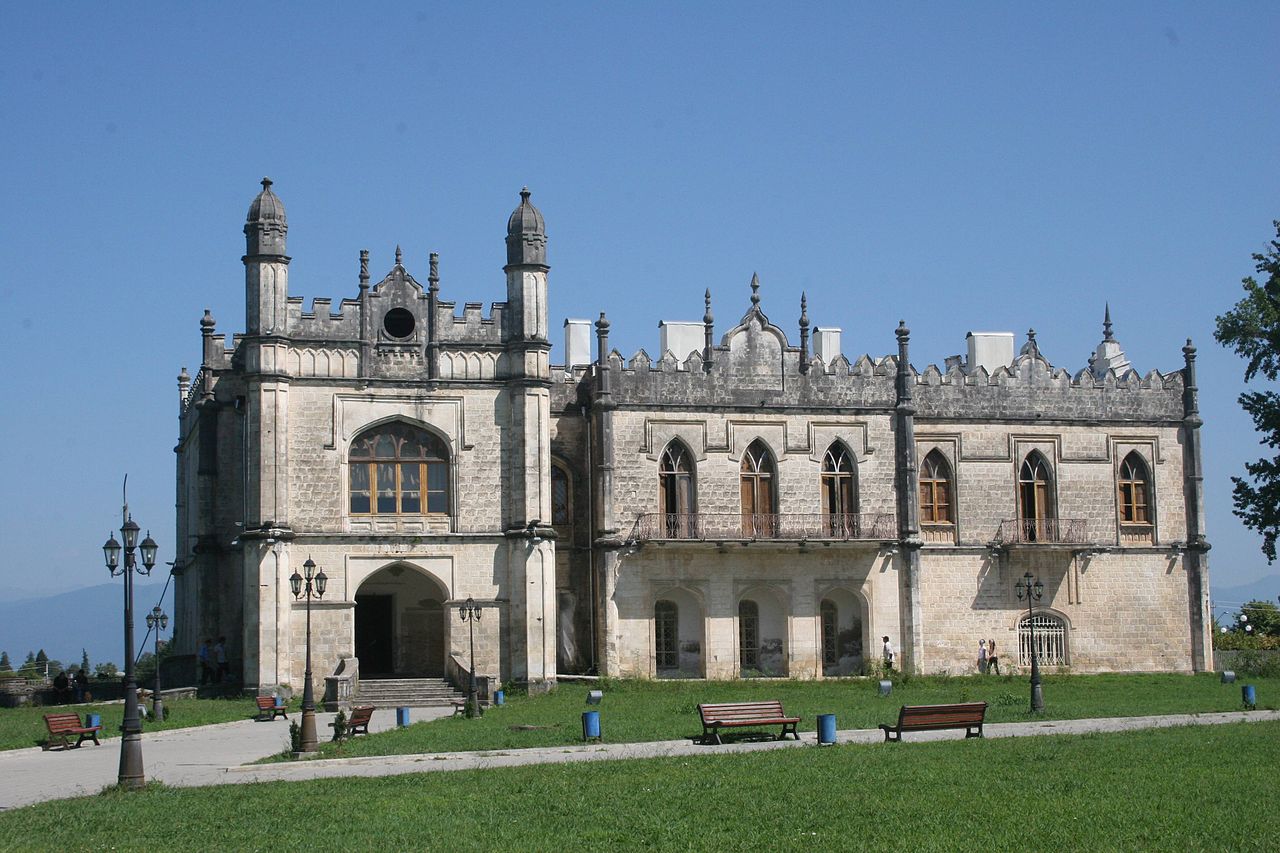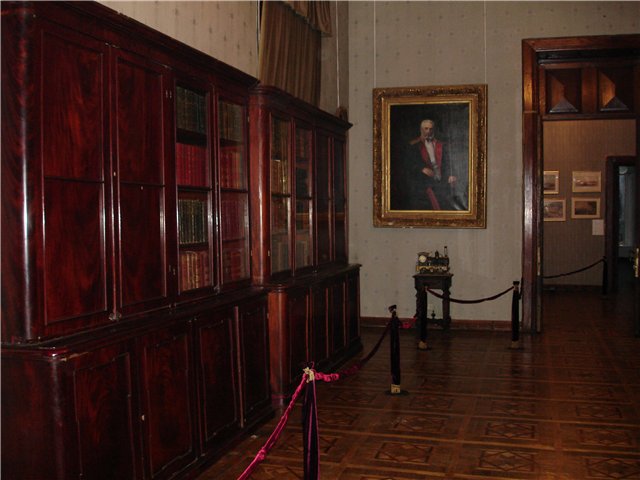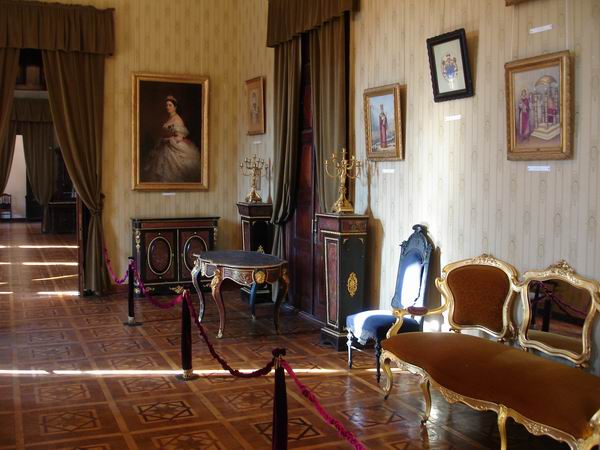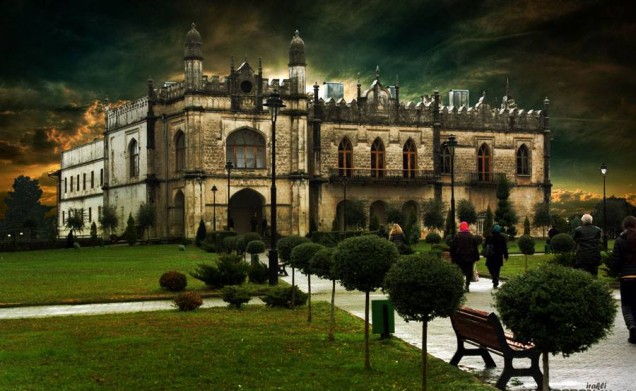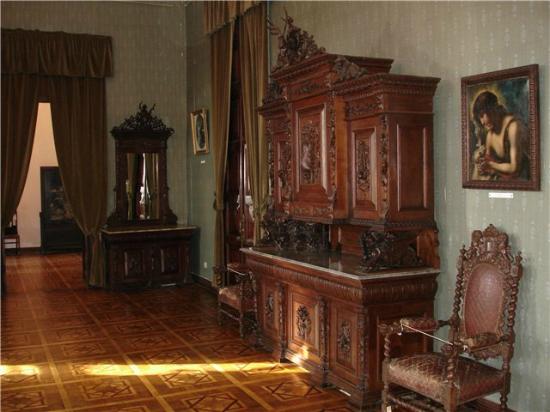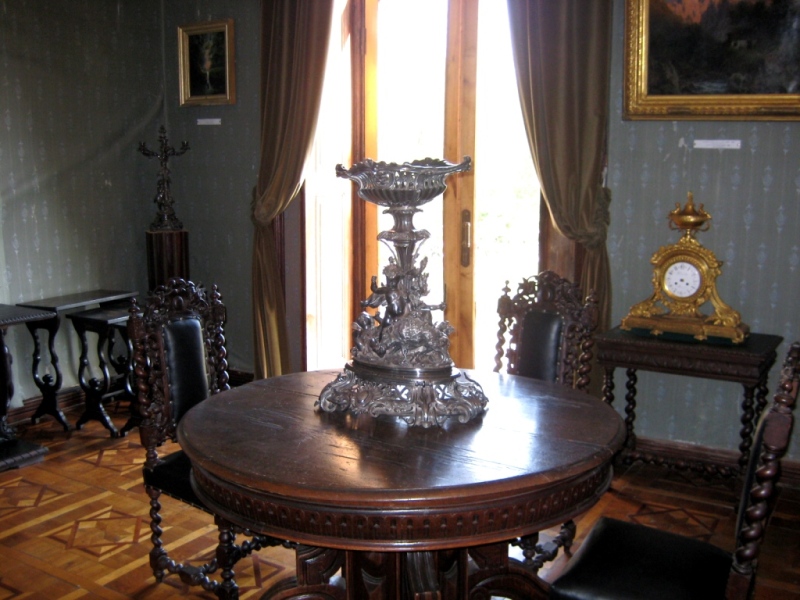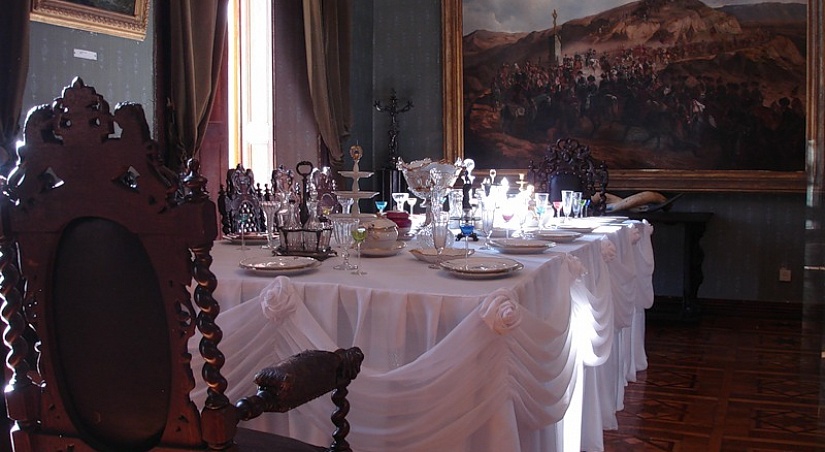 Dadiani Palaces History and Architectural Museum is a Georgian national museum located in Zugdidi, Samegrelo-Zemo Svaneti region, Georgia. The Dadiani Palaces History and Architecture Museum is considered to be one of the most eminent palaces in Caucasus.

BOTANICAL GARDEN ZUGDIDIshow galleryhide gallery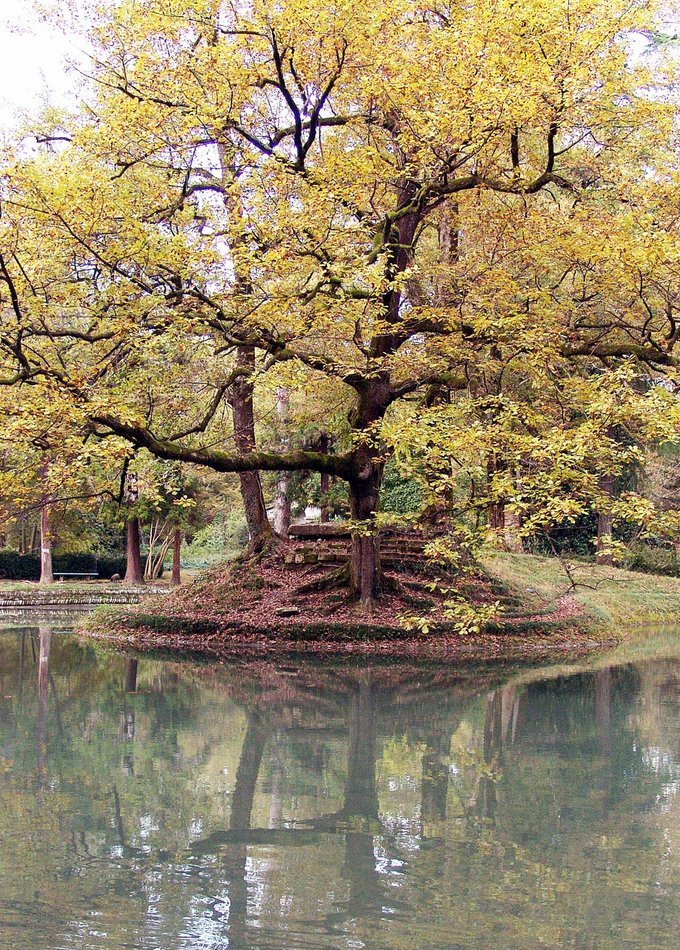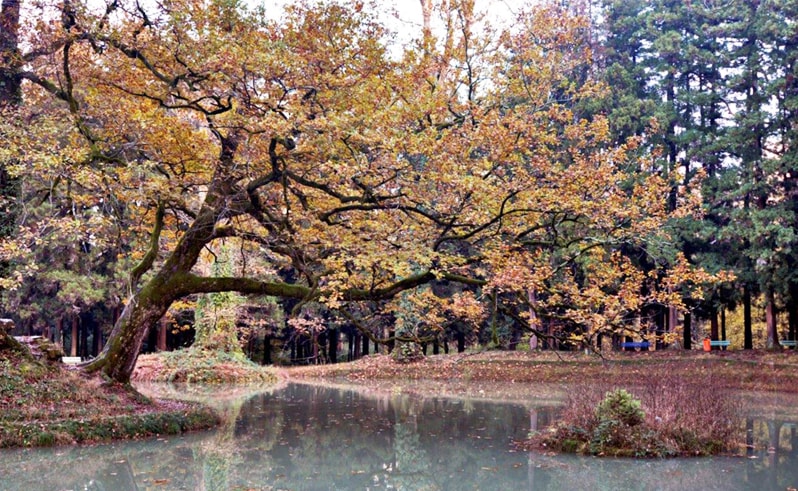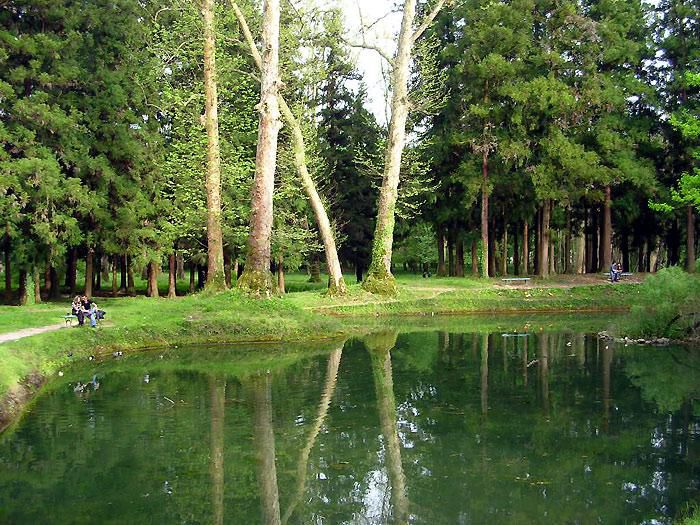 Zugdidi Botanical garden Zugdidi branch of Central Botanical Garden administered by the Georgian Academy of Sciences; was built in the late 19th century by the prince of Samegrelo David Dadiani, near his residence. The garden now has over eighty genus of exotic plants introduced from southeast Asia, India, Japan, Mediterranean and the Americas.

ANAKLIAshow galleryhide gallery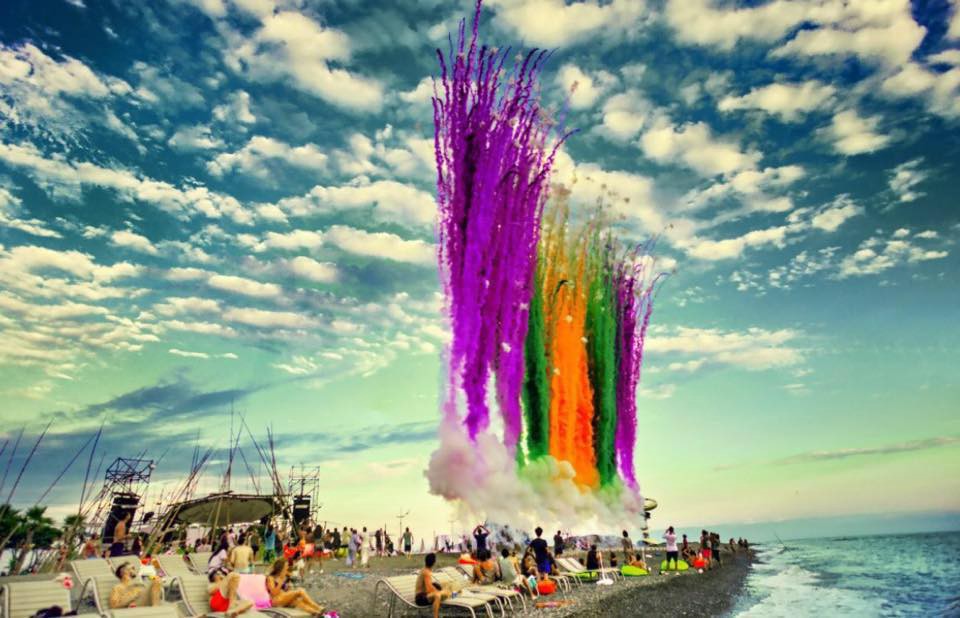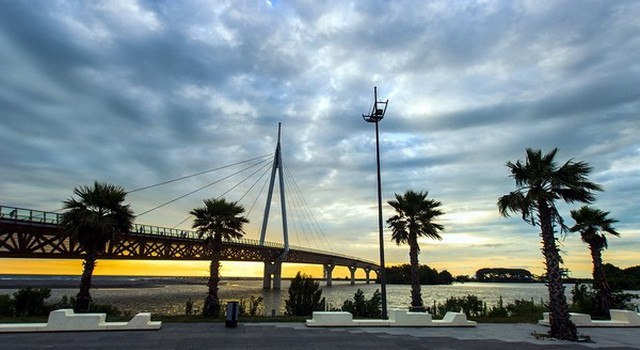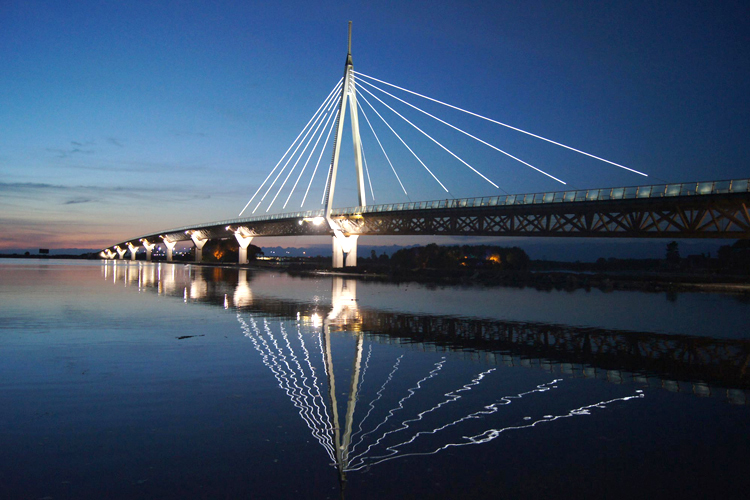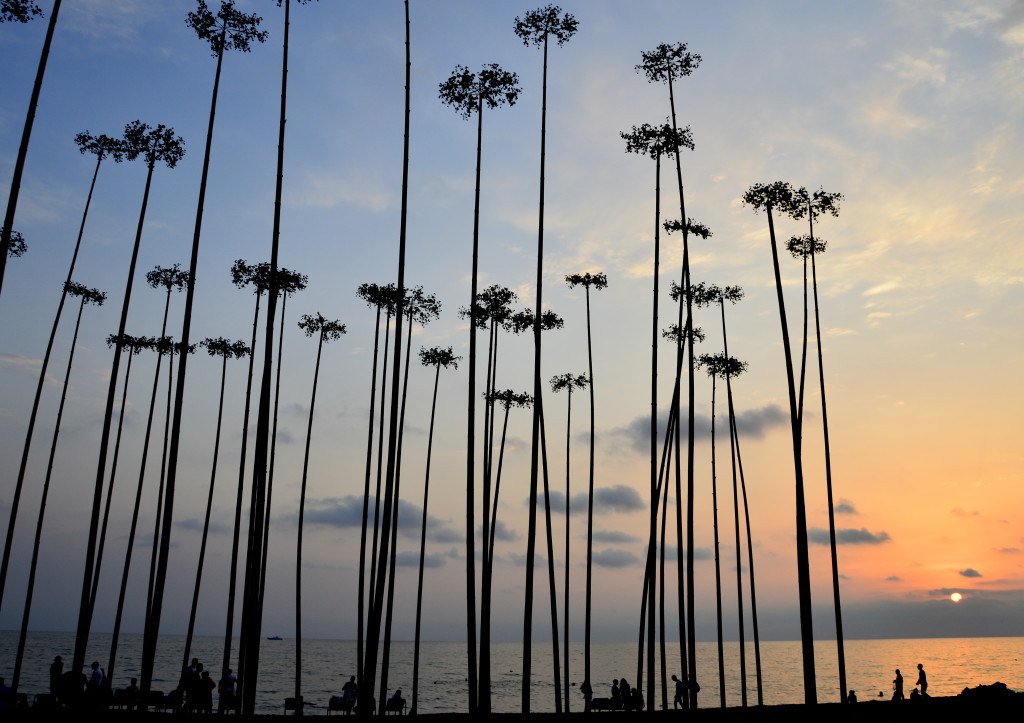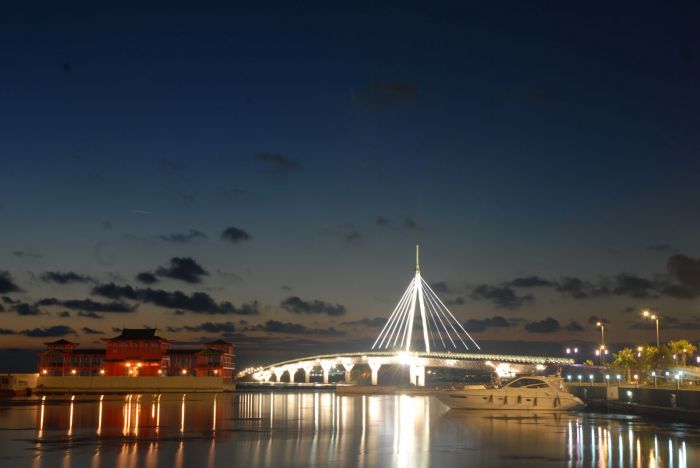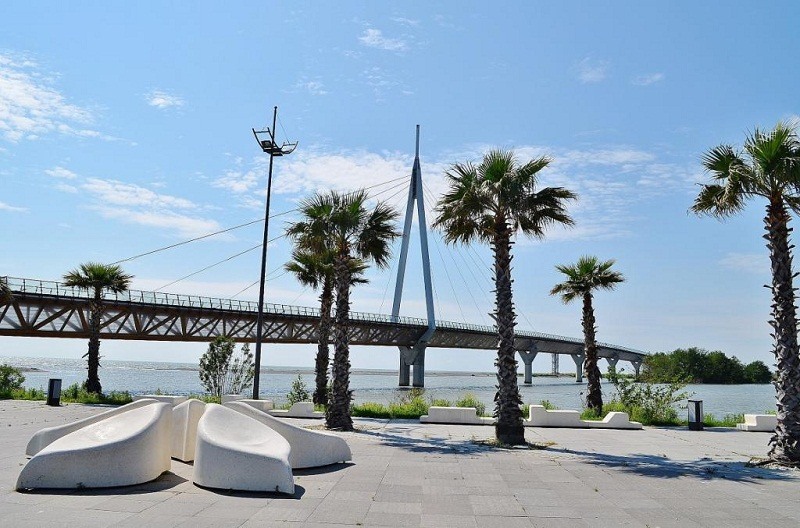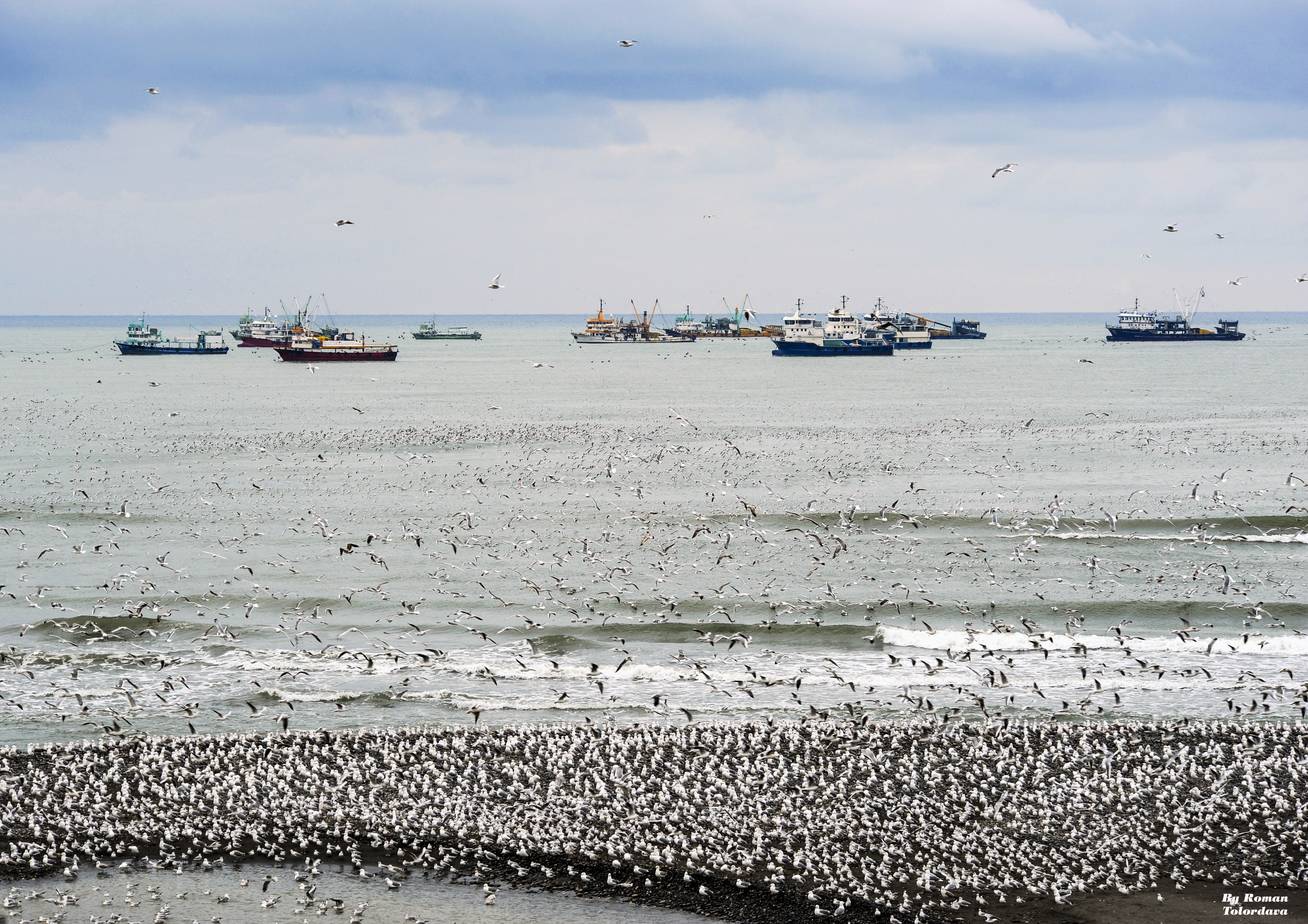 Anaklia is a town and seaside resort in western Georgia. It is located in the Samegrelo-Zemo Svaneti region, at the place where the Enguri River flows into the Black Sea, near the administrative border with Abkhazia. Also known as a place where GEM Fest wad held.